As a Google & Bing Certified SEO Company, our fully qualified team have the knowledge and experience to position your business at #1.
Search Engine Optimisation (SEO) is a key component in most modern marketing strategies. SEO aims to improve the organic (un-paid) ranking of a website or web page within search engine result pages.
Today, when people are researching information or products, their first port of call will be Google (or another search engine). Being at position #1 guarantees more visits to your site and more exposure for the products and services you offer.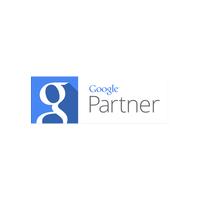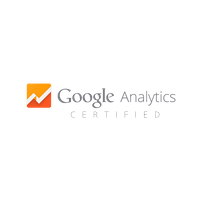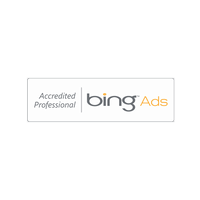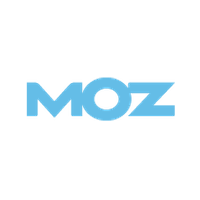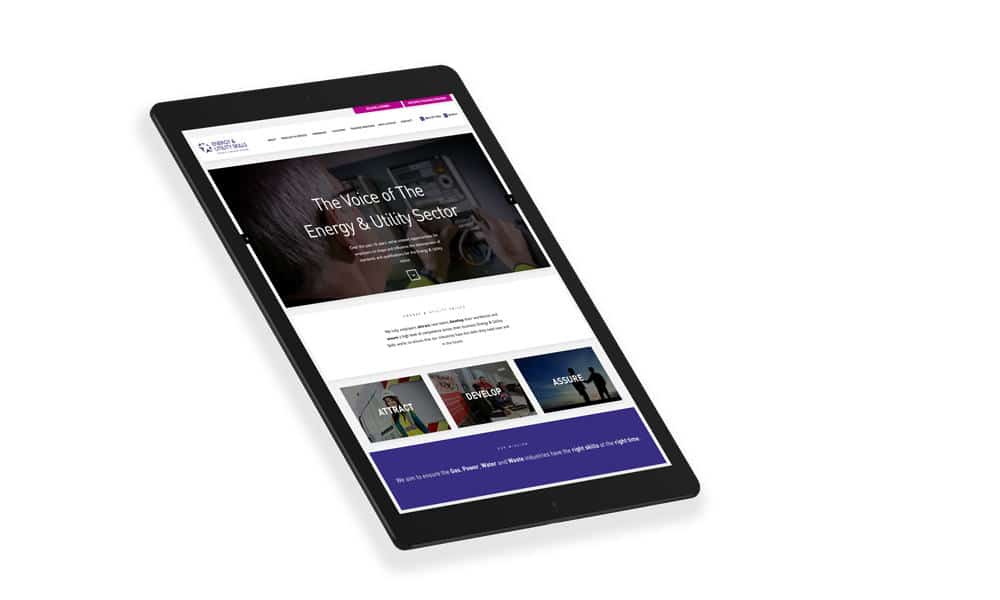 What Do Clients Say?
"It's a pleasure to deal with the team at Herdl. We brought them into our project to provide subject matter expertise and they delivered. They are knowledgeable, flexible, and speak in plain English when explaining technical terms. Their valuable input helped to steer our strategy and improve our thinking. We look forward to working with them on future projects."
Jill McGimpsey, Head of Marketing at Energy & Utility Skills Ltd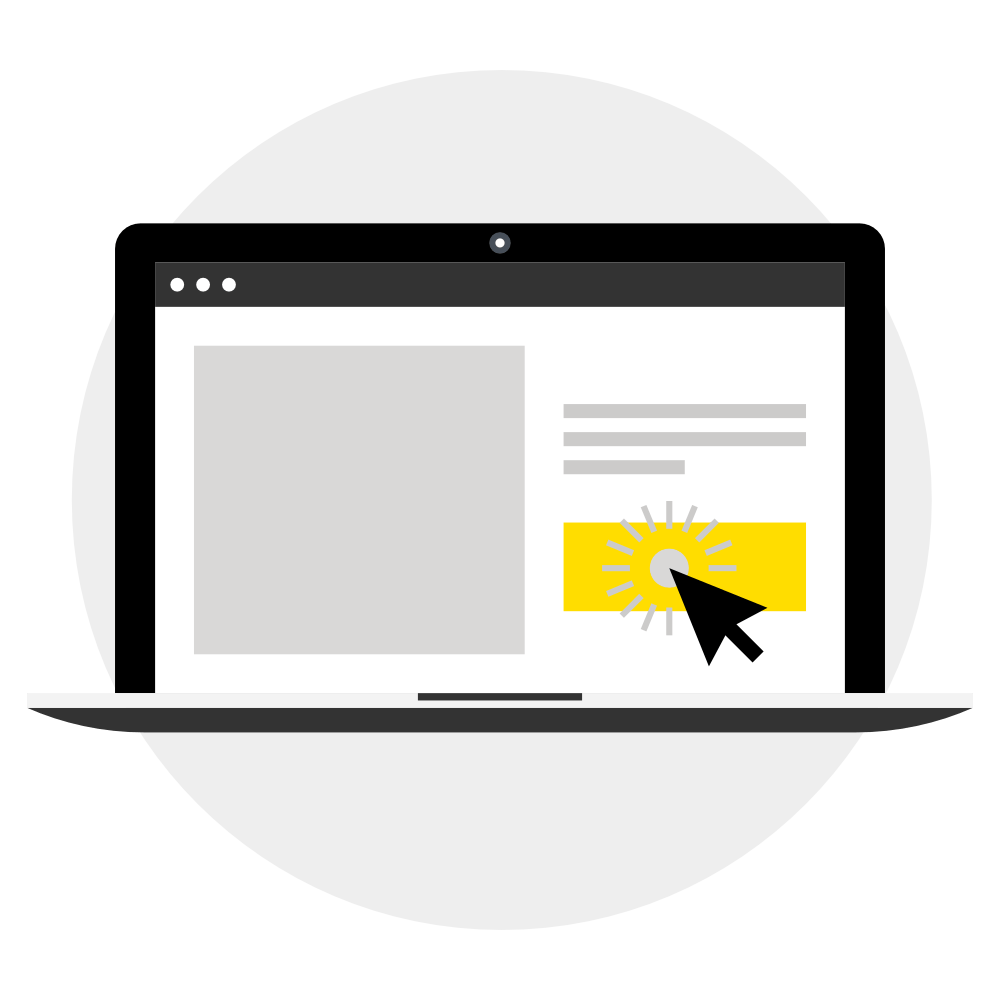 Google Partner Agency
We're an accredited Google Partner Agency and each member of our experienced team is certified by Google in a range of tools. Being a specialist SEO agency means we understand how search engines work and know how to deliver exceptional results using our tried and tested SEO process.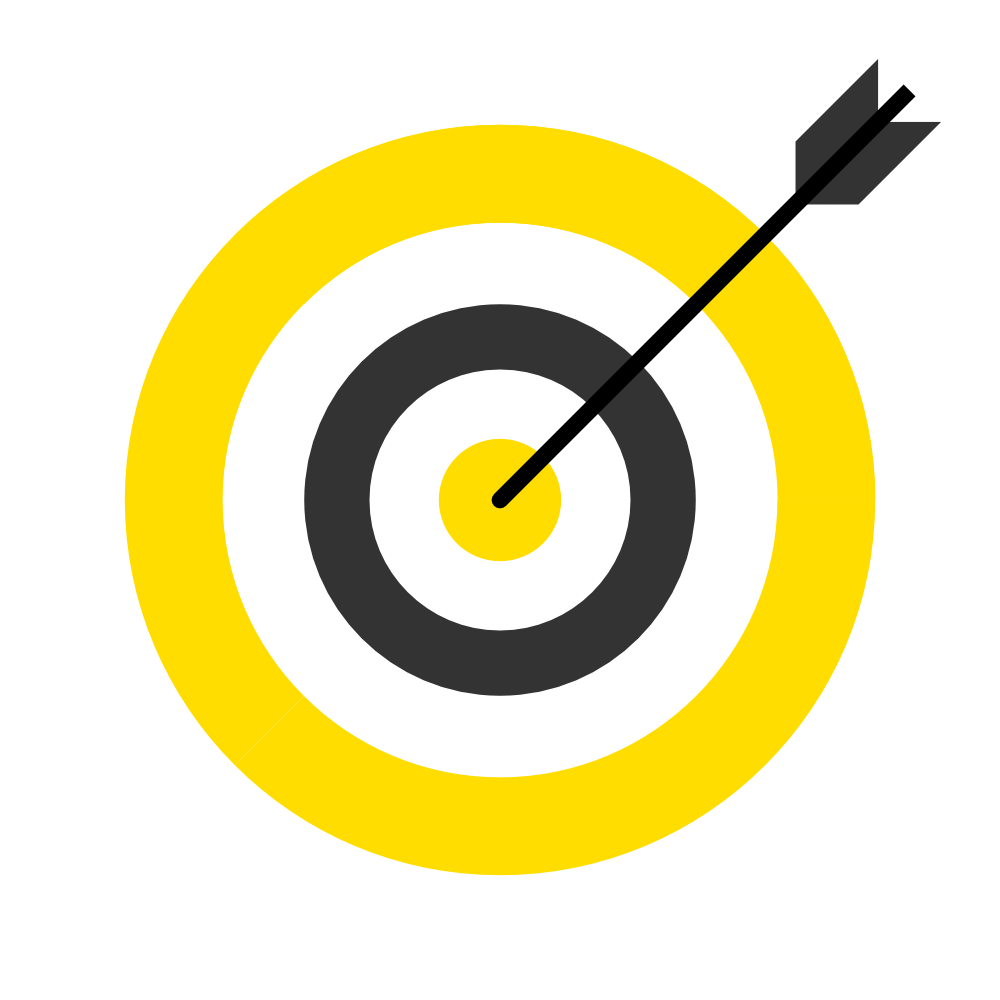 Increased Conversions
Our unique approach to SEO ensures we deliver exceptional, forward-thinking results in popular search engines such as Google, Yahoo! and Bing. We blend a complimentary mix of research, digital analytics and creativity to produce successful SEO campaigns that drive traffic and increase conversions.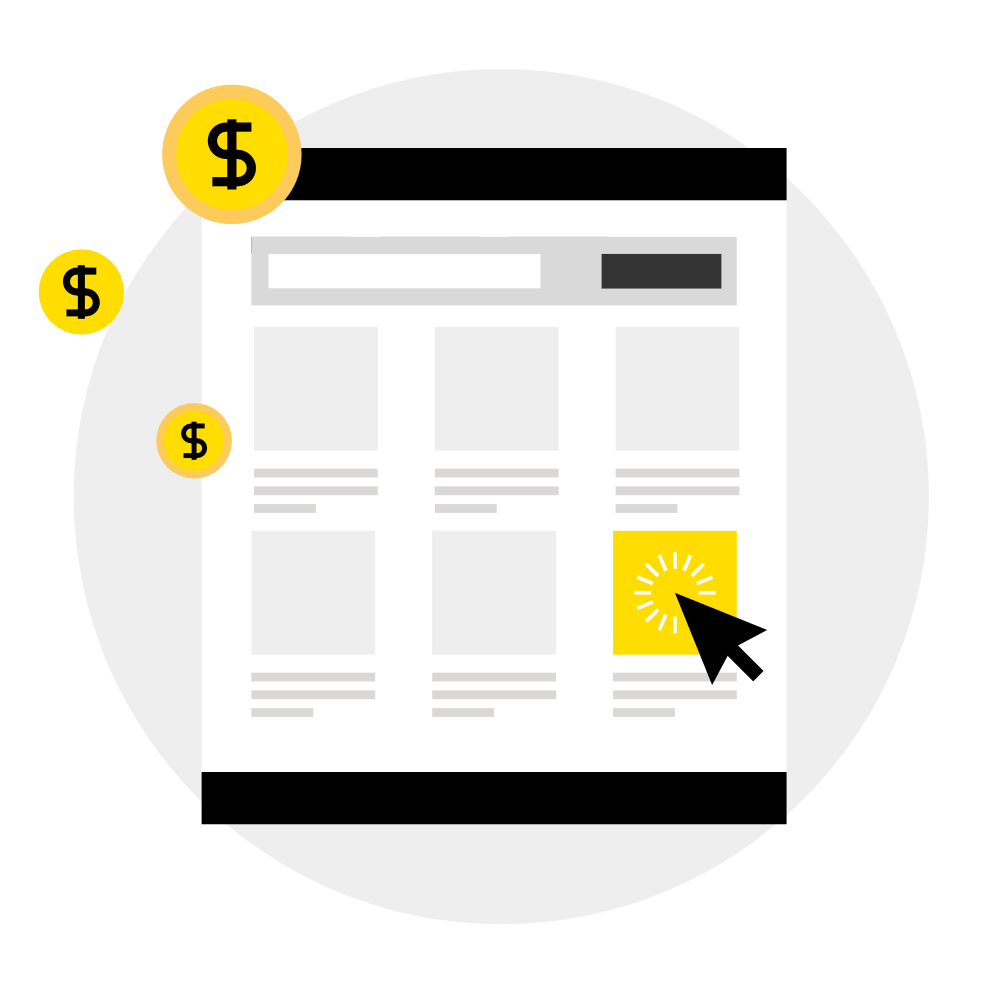 Focus on Sales and ROI
We're a results driven SEO agency, with a portfolio of successful clients benefiting from tangible improvement to their bottom line. Our focus on analytics and extreme attention to detail means that we identify which part of our strategy is getting results, whether that be through lead generation or sales performance.
SEO Case Study
Red17 have been a client since 2012 and worked closely with us across a range of services including SEO, PPC and digital analytics. Our on-going digital marketing campaign has recently included designing and developing their new eCommerce website. By 2014, Red17 saw a sales increase of over 300% which has continued to improve.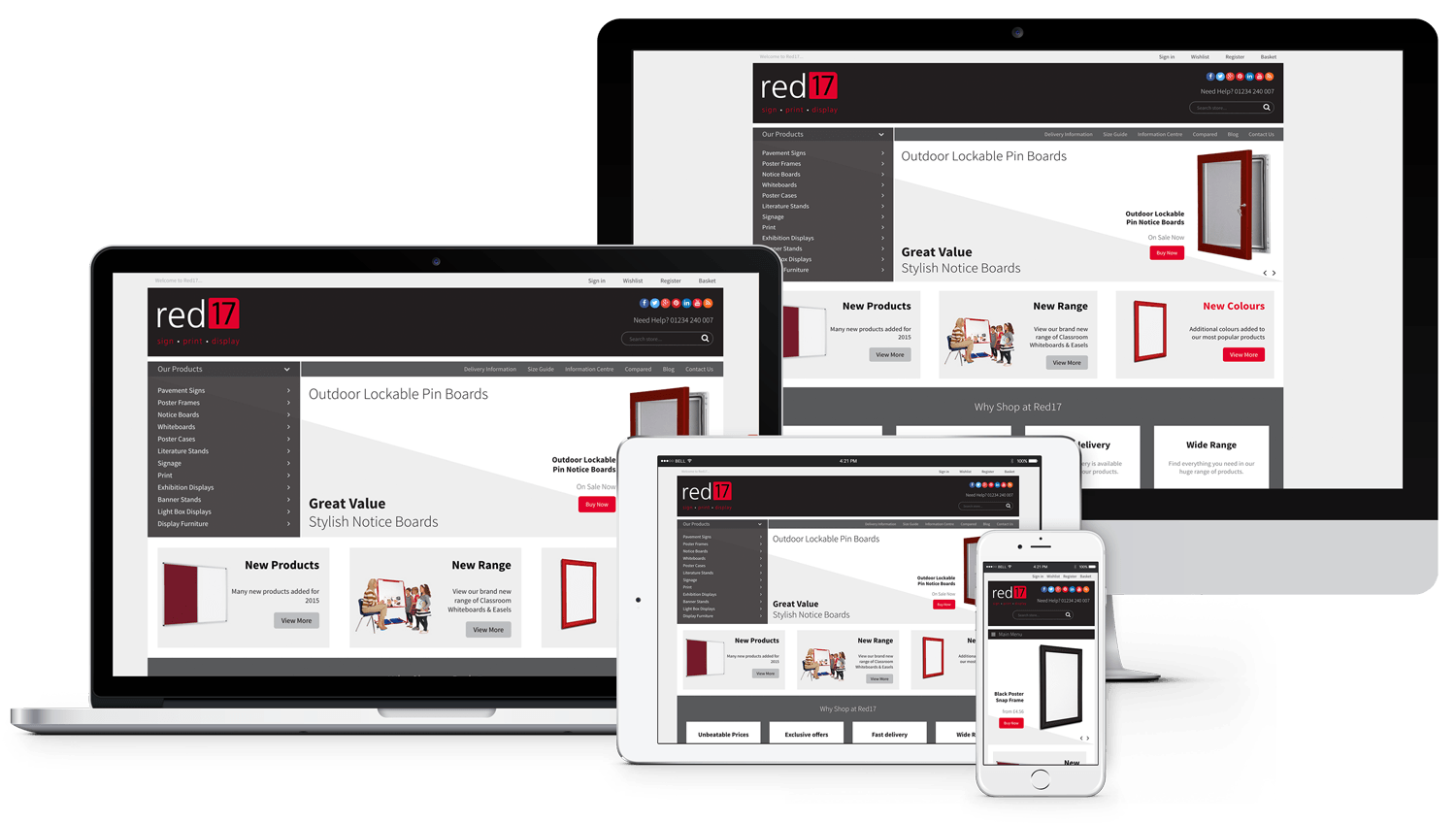 Get in Touch
Want to learn more about our SEO services?
Our friendly team, based in Leicester, are on hand to answer any questions you might have. Call us on 0116 3400 442 or fill out the contact form below.
We look forward to speaking with you!