Google Certified
PPC Agency
Google Partner Agency
PPC Experts
Pay Per Click (PPC) is a highly effective form of digital marketing that's often utilised as an online lead generation tool. This form of internet advertising works on a pay per click basis, whereby the advertiser only pays when an ad is clicked. The targeted nature of PPC, combined with its fast delivery, makes it an incredibly useful and versatile marketing channel when managed by a qualified PPC agency.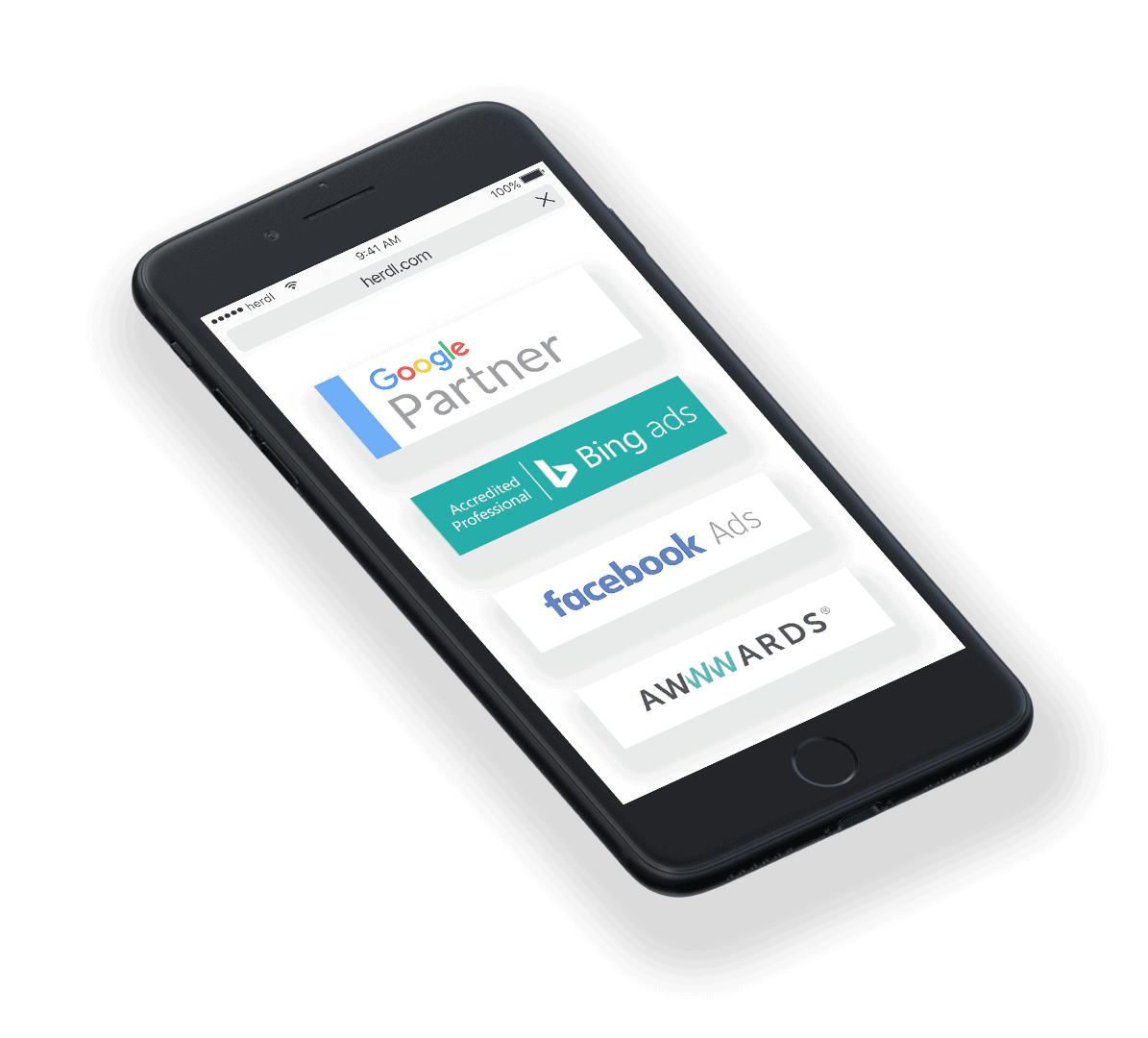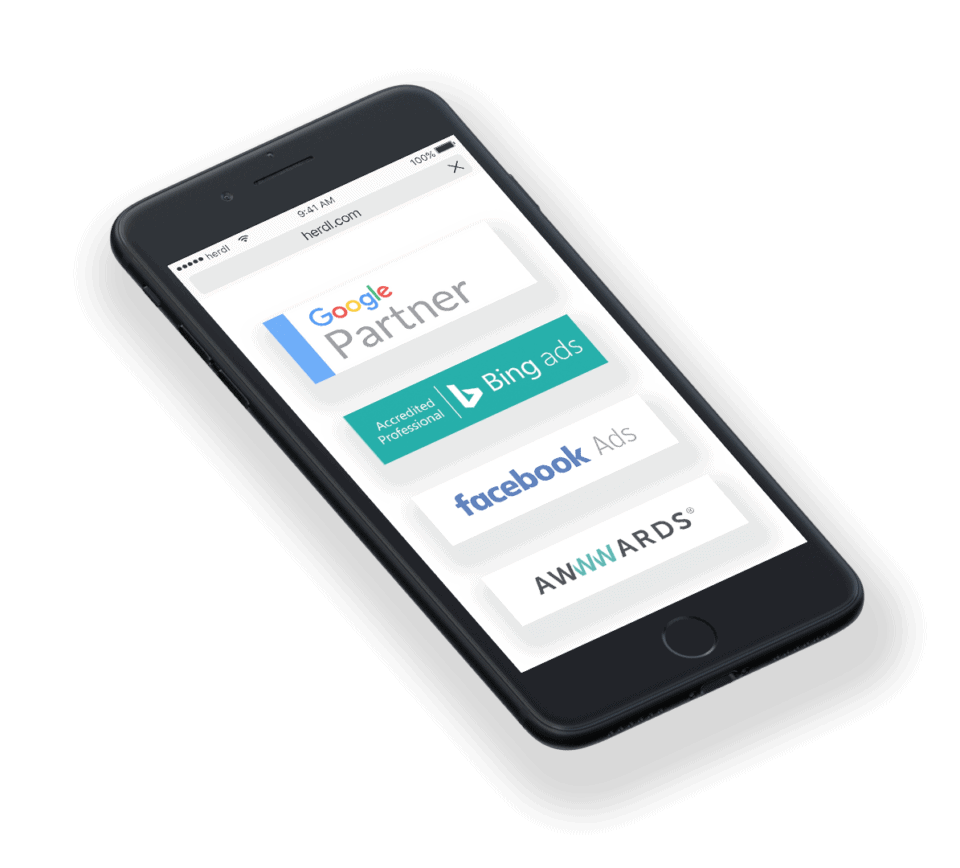 Pay Per Click Management
PPC Packages
Level 1
£375
Per Month
Our starter PPC package is suitable for smaller budget campaigns or local businesses
See What's Included
Contact Us
Level 2
£795
Per Month
Suitable for clients looking for fast results in more competitive markets or larger, regional sized campaigns
See What's Included
Contact Us
Level 3
£1295
Per Month
Perfect for clients with larger budgets looking for rapid results at a national level, online shops or broader campaigns including paid social
See What's Included
Contact Us
If you're looking for an international campaign or require a bespoke solution, please get in touch
Lead Generation
PPC Management
As an accredited Google Partner Agency, as well as holding qualifications in Bing and Facebook ads, we're best positioned to manage your advertising campaign. PPC management requires a strategic approach delivered with rigorous attention to detail, a set of clear goals and measurable KPIs.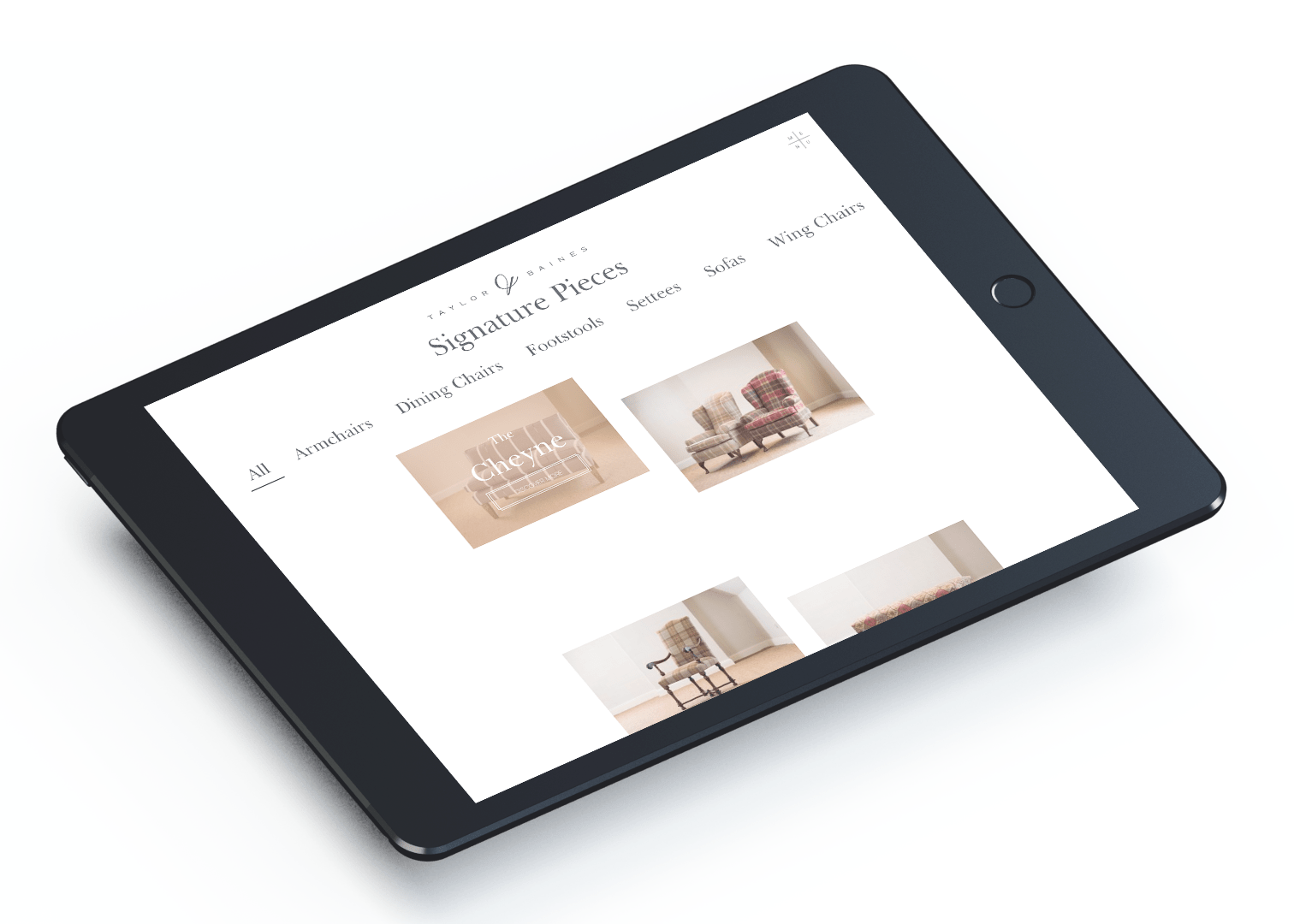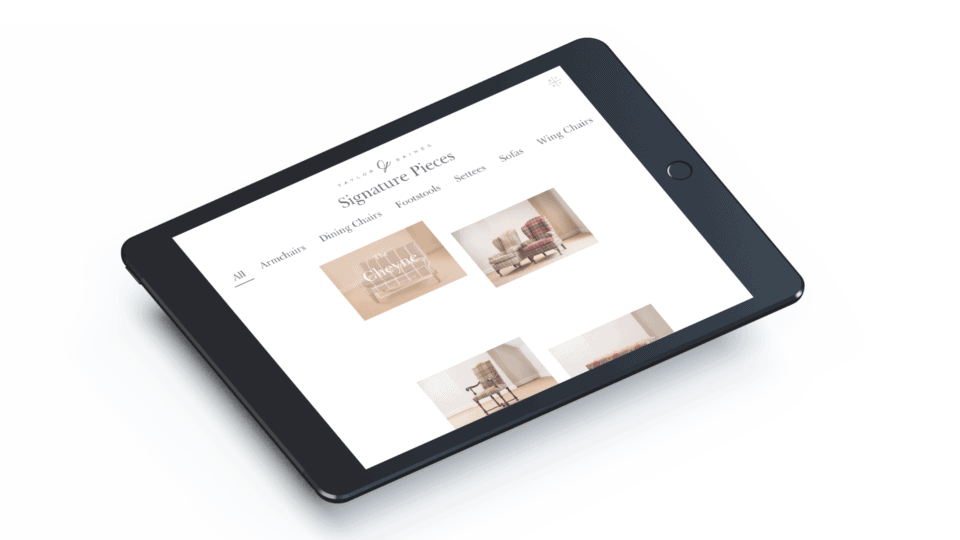 Maximise ROI
Professional Management
At Herdl, we offer expert AdWords, Bing and Facebook PPC management delivered by our team of experienced, qualified PPC experts. Our PPC team will guide you through the whole process and ensure your advertising campaign is launched quickly and efficiently. Your ads will be professionally managed on an on-going basis, with regular contact and monthly reports, to ensure you receive the very best return on your investment.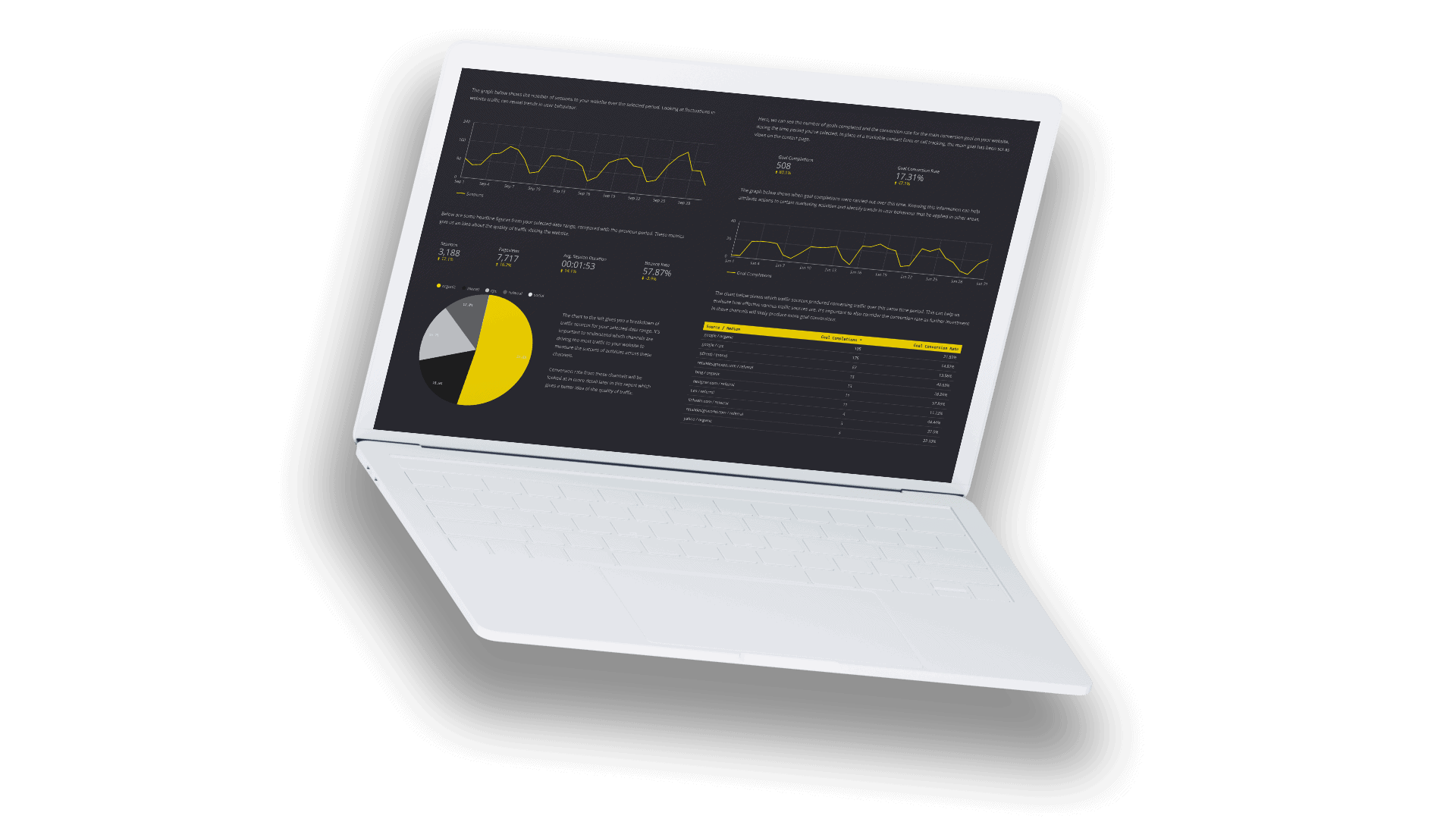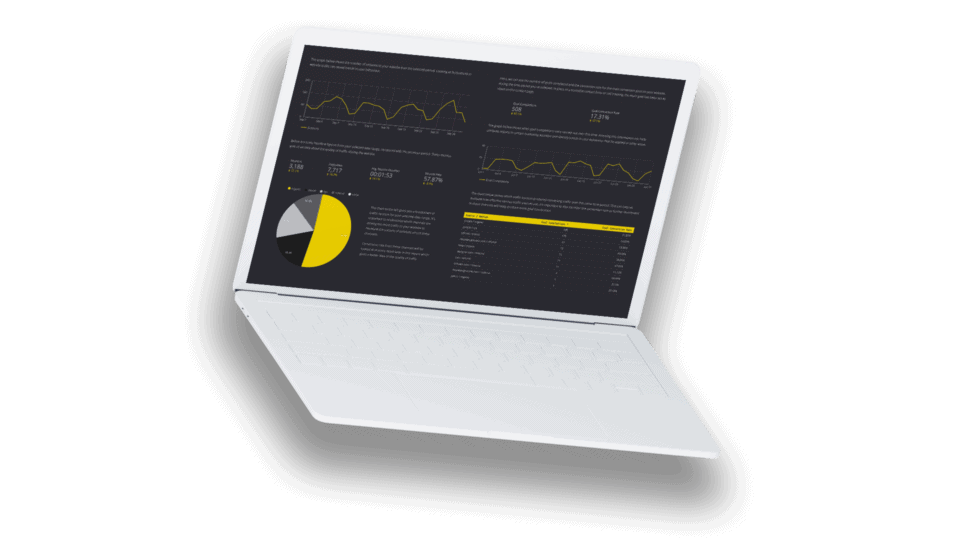 Cost-Effective
" Herdl reacted very quickly and soon devised a multichannel Pay Per Click campaign. I was extremely pleased to find all apartments rented within 2 weeks using just 1/3 of the estimated advertising budget. "
Iqbal Dhanji, MD of ID Apartments
Expertise
" It's a pleasure to deal with the team at Herdl. We brought them into our project to provide subject matter expertise and they delivered."
Jill McGimpsey, Head of Marketing at EU Skills
Brilliant
" Herdl came in with a brilliant PPC and Facebook advertising strategy that they implemented impressively quickly. We couldn't be happier with the results, and we look forward to collaborating on future projects with the Herdl team."
Claire Davies, Head of Marketing at The Woodland Trust
Refreshing
" ...the Herdl world revolves around Red17, which is a much needed and refreshing change to the previous agency I was with!"
Jason Asher, MD at Red17
Creativity
" Herdl are continuously buzzing with creativity and new ideas. Their ability to plan and implement a strategy is second to none and the regular client contact, advice and all round quality of service is a breath of fresh air."
Phil Holloway, MD at Hollogram
More Information
Want to know more?
If you'd like to learn more about PPC or any of the services we offer then please get in touch. Alternatively, check out some of our success stories to see real examples of our work.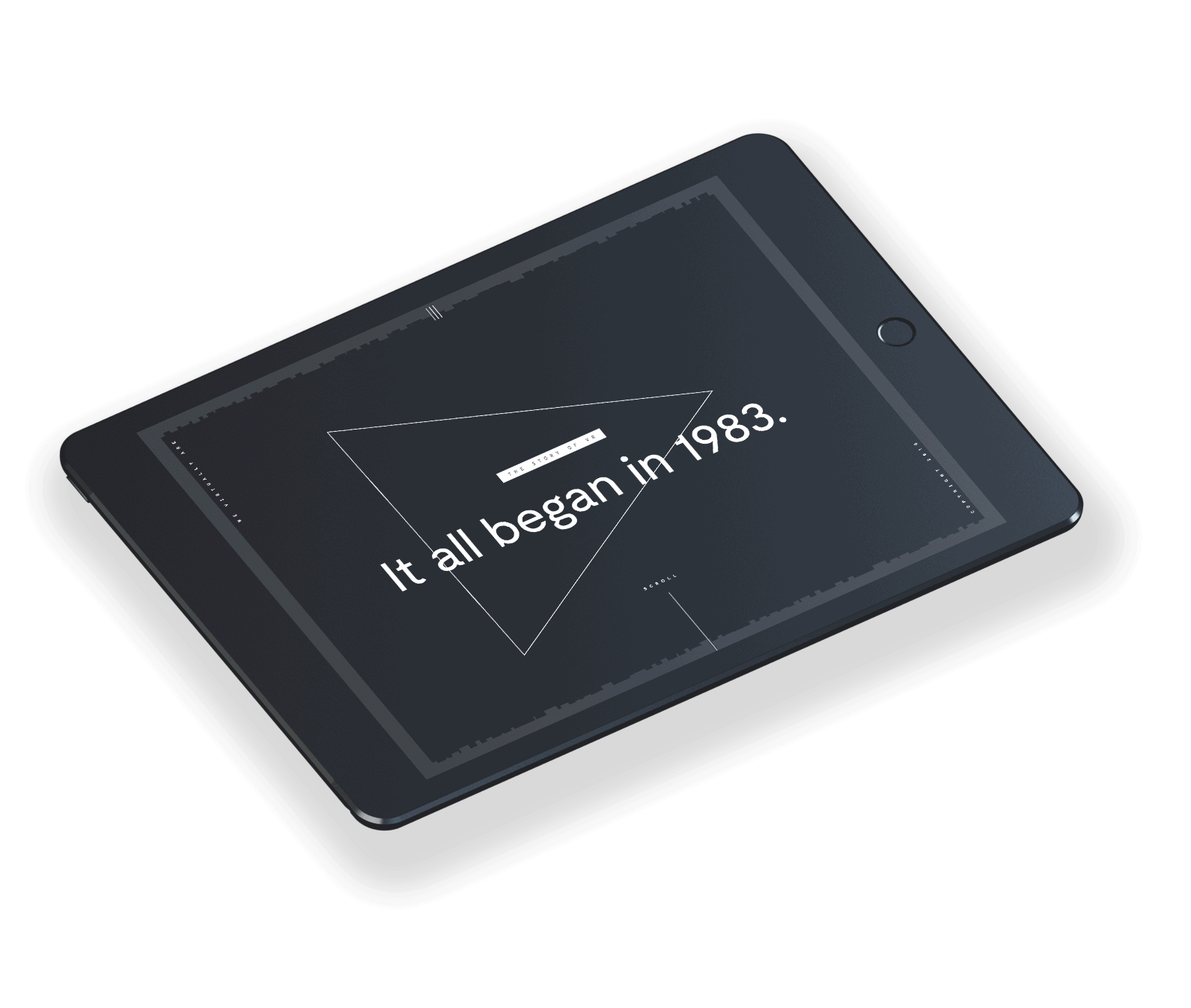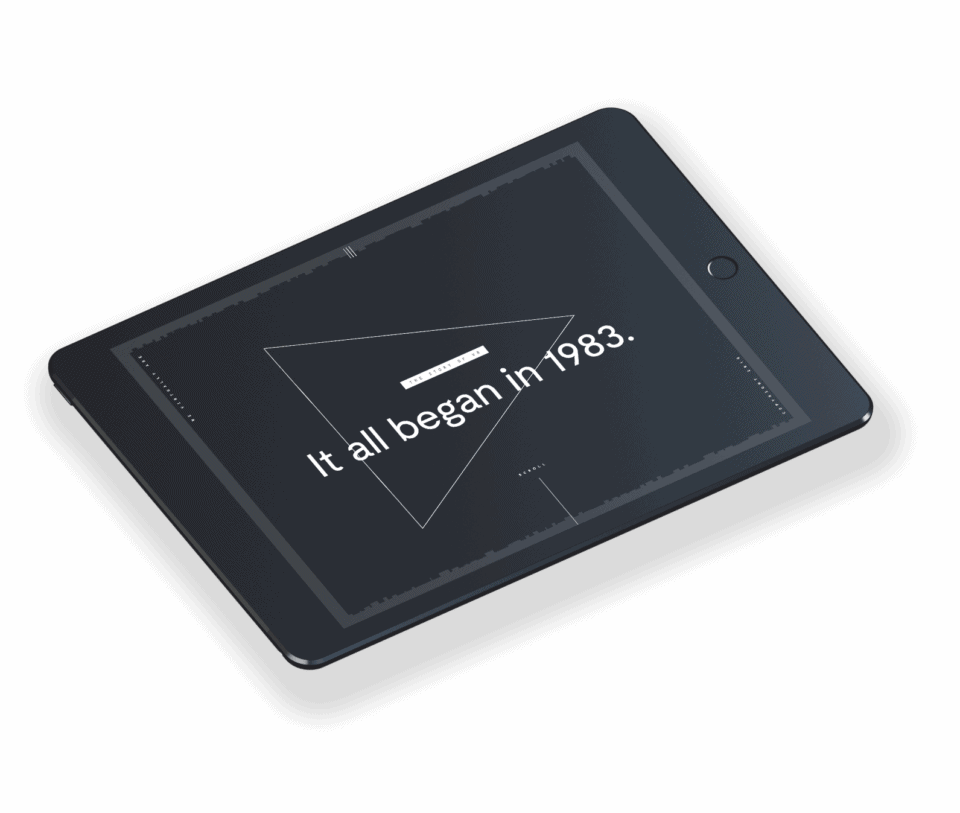 Make the
Leap

.

UK // 4 PASS COURTYARD, ASHBY DE LA ZOUCH, LEICESTER, LE65 1AG

EU // FACTORY, Lohmühlenstraße 65, 12435 Berlin, Germany

+44 0116 3400 442 // +49 0302 2957444