Google Certified
PPC Agency
GOOGLE PARTNER AGENCY
PPC EXPERTS
Pay Per Click (PPC) is a highly effective form of digital marketing that's often utilised as an online lead generation tool. This form of internet advertising works on a pay per click basis, whereby the advertiser only pays when an ad is clicked. The targeted nature of PPC, combined with its fast delivery, makes it an incredibly useful and versatile marketing channel when managed by a qualified PPC agency.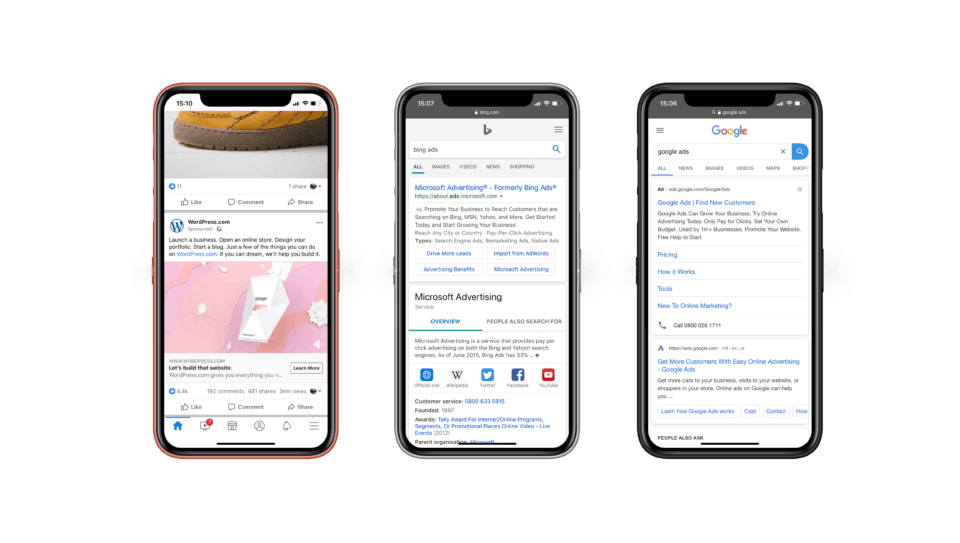 Clients We've Worked With
LEAD GENERATION
PPC MANAGEMENT
As an accredited Google Partner Agency, as well as holding qualifications in Bing and Facebook ads, we're best positioned to manage your advertising campaign. PPC management requires a strategic approach delivered with rigorous attention to detail, a set of clear goals and measurable KPIs.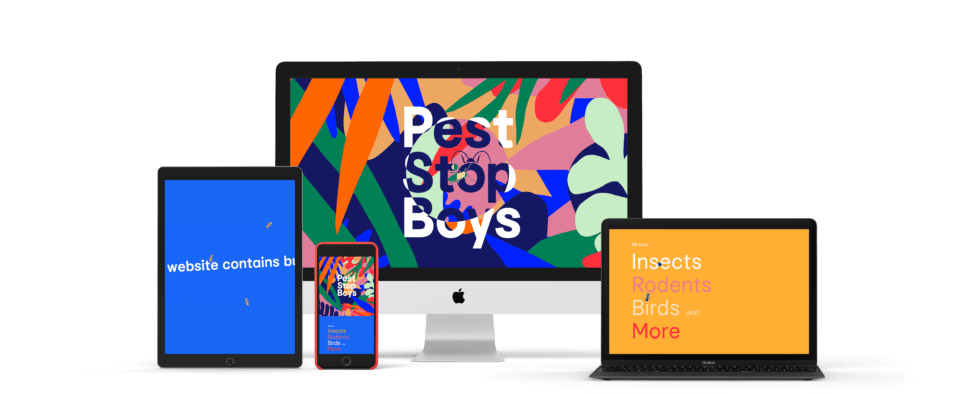 Digital Marketing Accreditations
Download Our PPC Brochure
Interested in learning more about what's included in our PPC packages? Download our PPC brochure for more information.
professionally managed
MAXIMISE ROI
At Herdl, we offer expert Google Ads, Bing and Facebook PPC management delivered by our team of experienced, qualified PPC experts. Our PPC team will guide you through the whole process and ensure your advertising campaign is launched quickly and efficiently. Your ads will be professionally managed on an on-going basis, with regular contact and monthly reports, to ensure you receive the very best return on your investment.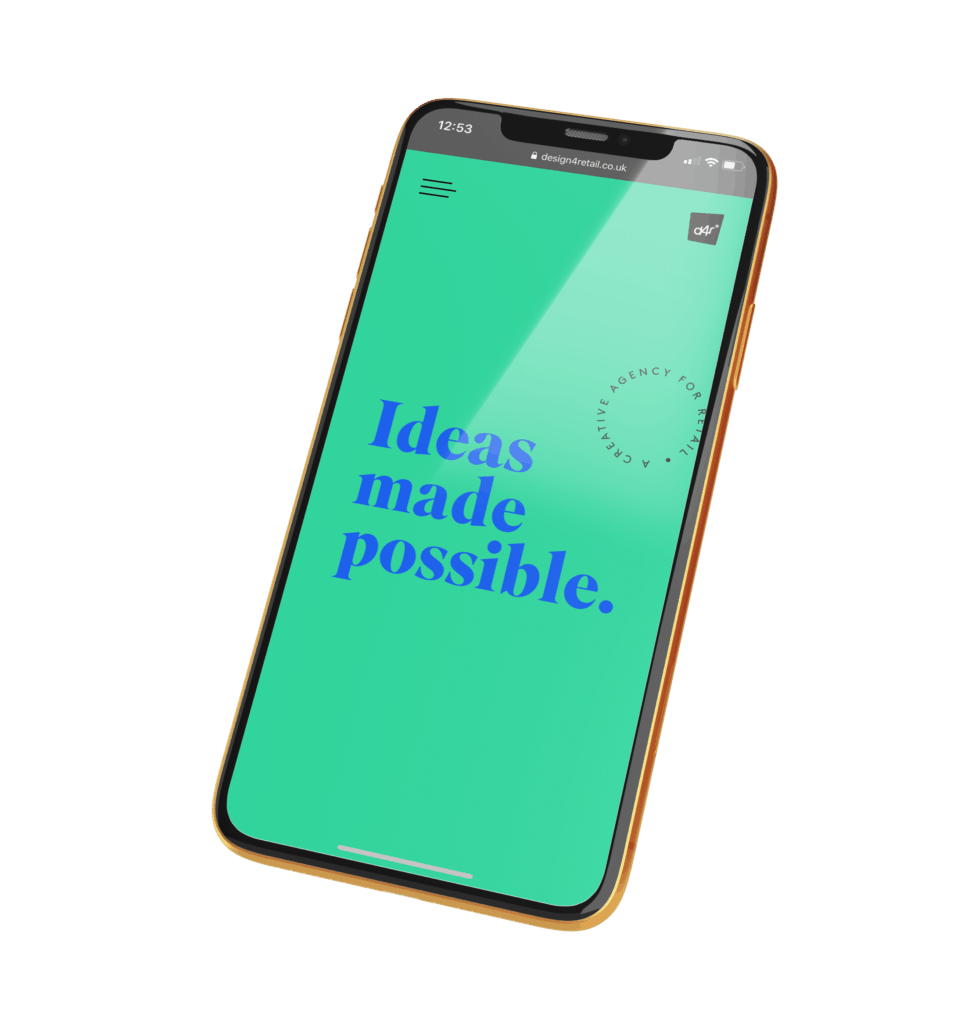 CERTIFIED TEAM
Guaranteed Experience
Our experienced marketing team have worked with organisations across the UK and overseas. We thrive on new challenges and enjoy tackling projects of all shapes and sizes. Whatever your PPC challenge, our experts will be able to advise on the best approach.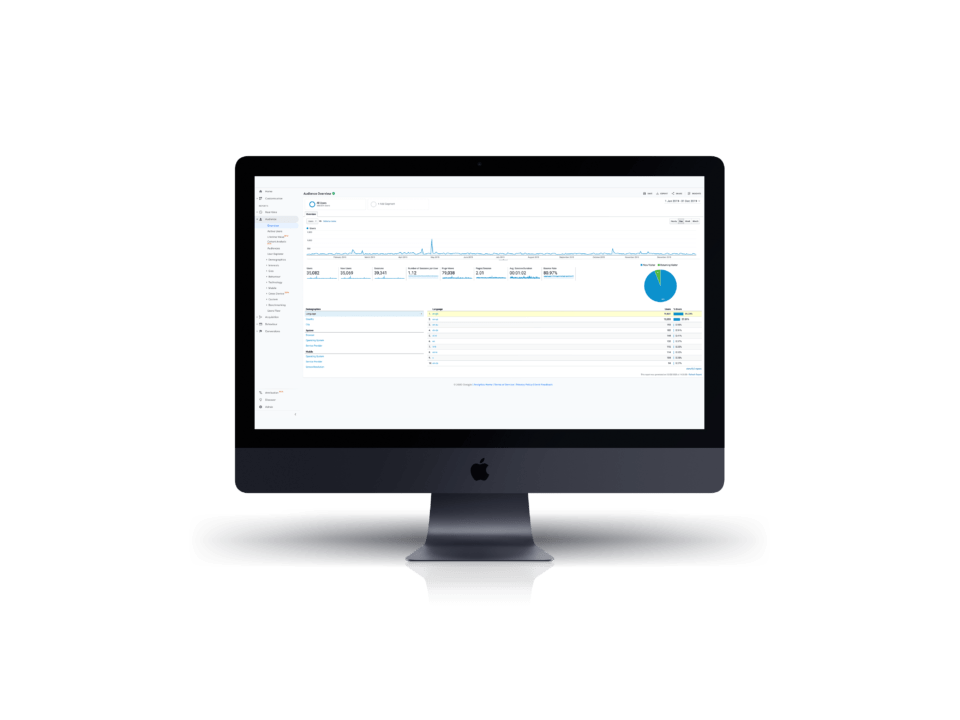 A Year in Review 2022
2022 has been another exceptional year for our clients, where we've delivered outstanding results. Tell us what success looks like and we'll make it happen.
Get in Touch
Whether you have a question about PPC or would like to learn more about our services, we'd be happy to hear from you. Please get in touch using the contact form below or by giving us a call on 0116 3400 442.