Search Engine Optimisation
SEO Nottingham
SEO Agency Nottingham
Nottingham's Top SEO Experts
We're an expert provider of SEO and work with multiple clients in Nottingham, across the UK and internationally. Our experienced team work with businesses of all sizes, delivering exceptional SEO results quickly and cost-effectively.
As an approved Google Partner Agency, we understand search engines inside and out. Our highly qualified search specialists have the skillset to tackle both large and small projects, including local, national and international SEO campaigns.
We've developed effective SEO strategies over many years, working with organisations in both Nottingham City and the broader Nottinghamshire area. We pride ourselves on forming long-lasting, beneficial relationships with our clients as a direct result of the excellent results we produce.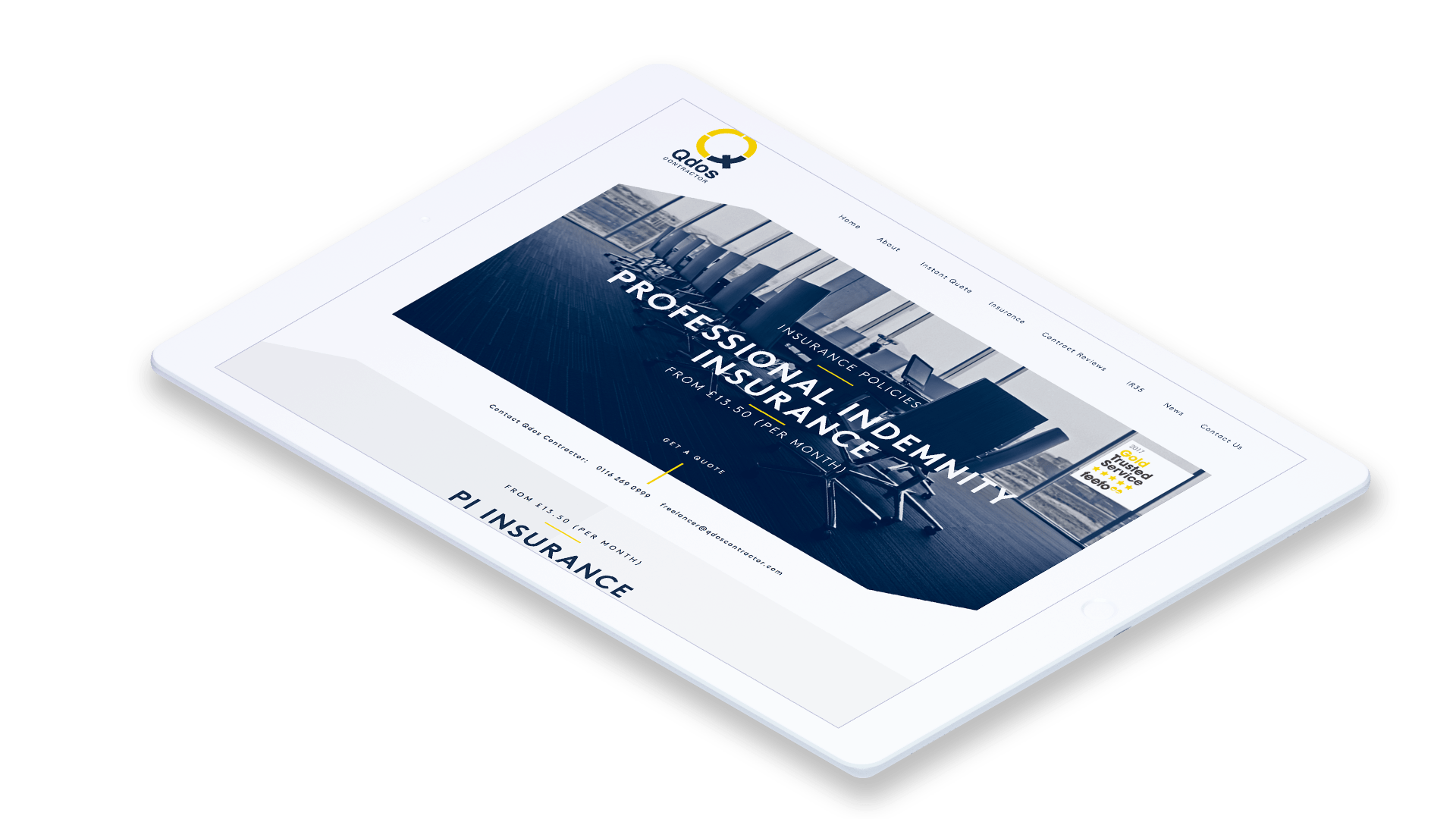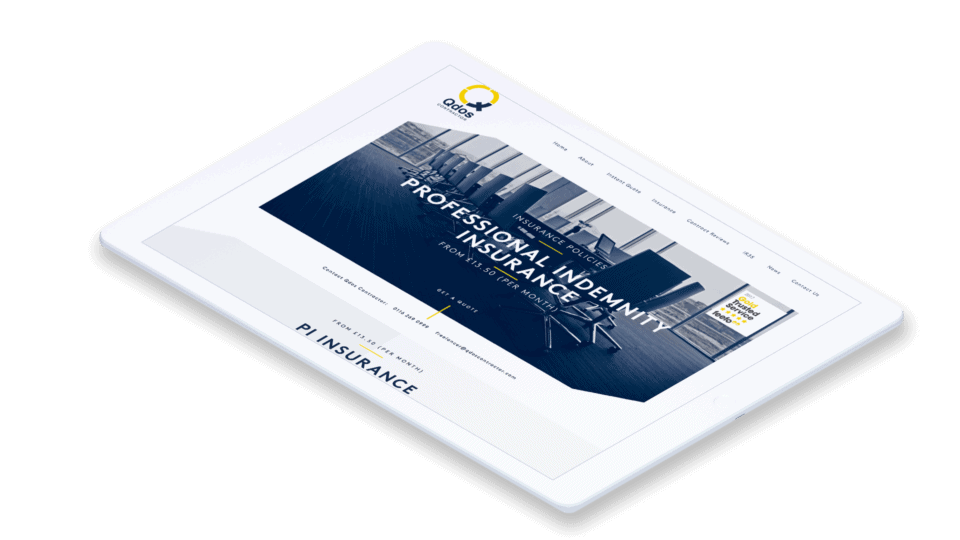 Complete
SEO Packages
Level 1
£375
Per Month
Our starter SEO package is perfect for smaller campaigns with lower competition or local businesses looking to improve their rankings
See What's Included
Contact Us
Level 2
£795
Per Month
Suitable for tackling middleweight competition or companies who'd like to attract customers in their region
See What's Included
Contact Us
Level 3
£1495
Per Month
Ideal for companies who want to rank nationally, or attract customers in more competitive markets.
See What's Included
Contact Us
If you're looking for an international campaign or require a bespoke solution, please get in touch
Increase Visibility
SEO Nottingham Experts
Our team has extensive knowledge of SEO and search engines, and are up to date with the latest news and changes within the industry. Our process has been refined over many years working within the digital marketing sector, and we're confident you won't find a better SEO agency in Nottingham than us.
Search engines are continually evolving to offer new and unique experiences to searchers. Search plays a pivotal role in online shopping, research and new business. To ensure your organisation reaches its audience, you require an SEO strategy that will improve your visibility for the most relevant search queries.
The SEO Nottingham landscape varies across different industries, so research is required to understand competitors, search volumes and your audience. For companies looking further afield, either nationally or internationally, we can provide insightful information to help plan and implement larger SEO campaigns.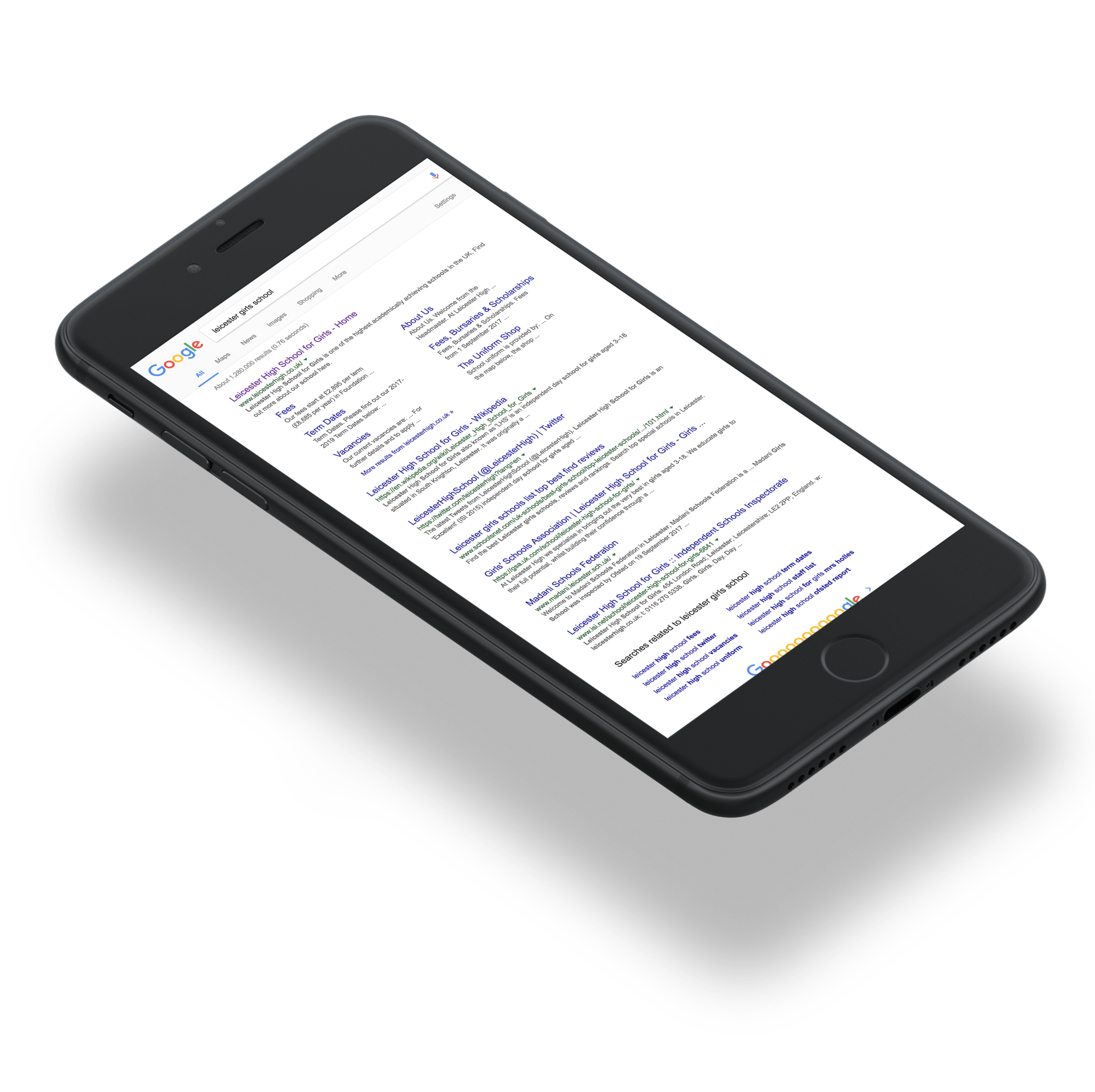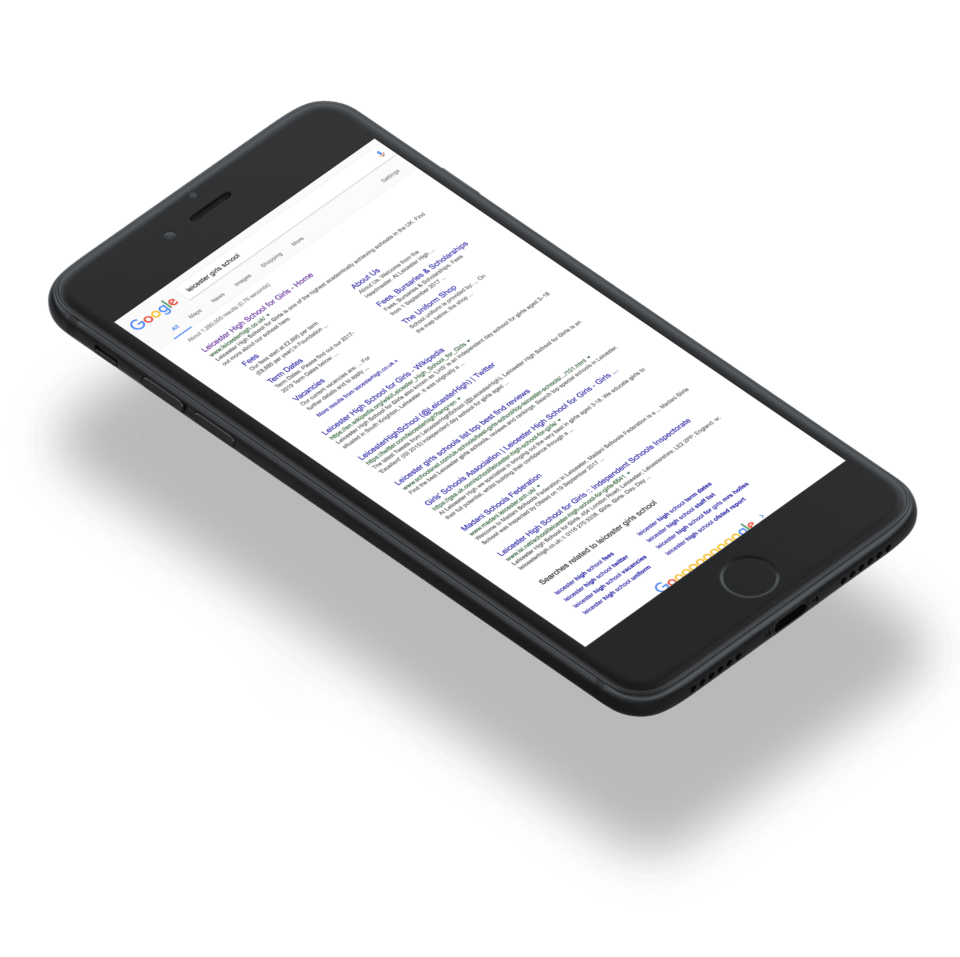 SEO Agency
Why are we the top SEO Nottingham Agency?
We work differently to every other Nottingham SEO agency. We're a small team by design and don't hide behind account managers or technical babble. Each member of our team is knowledgeable, but also down-to-earth and friendly. We're open, honest and always work with our client's best interests at heart – something that our clients find very refreshing.
If you'd like to make an SEO enquiry or speak to our team about anything else, then please call us today or use the contact form at the bottom of the page.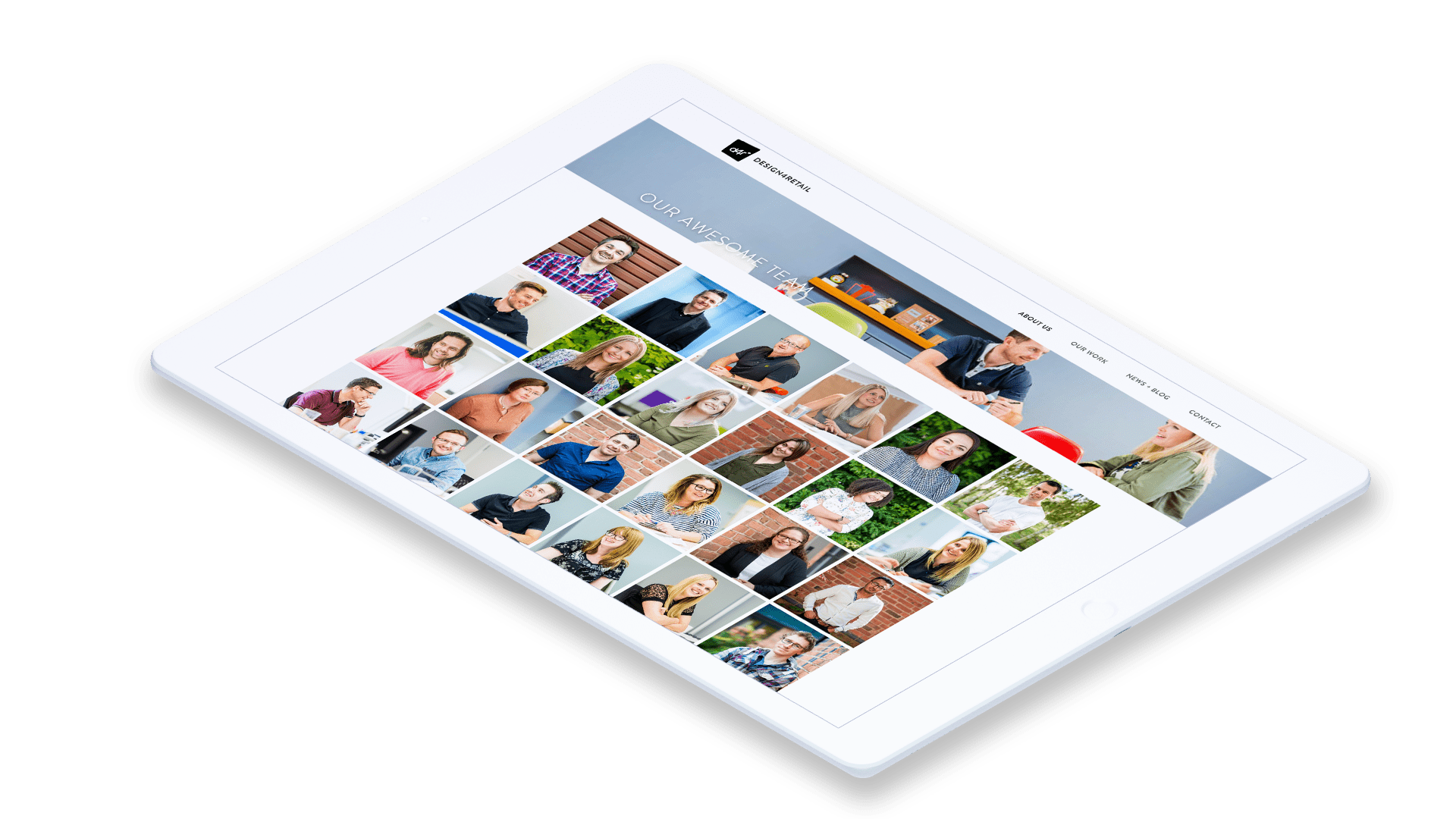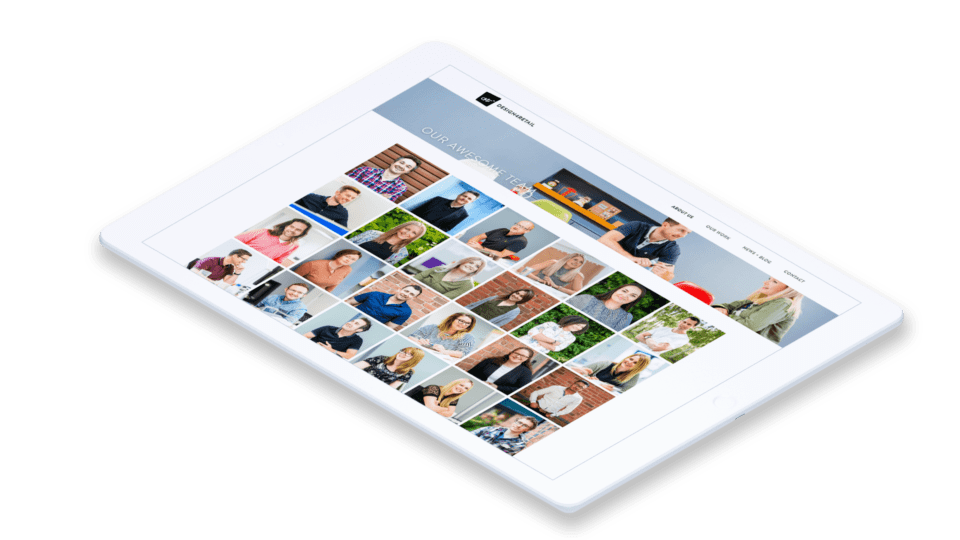 Knowledgeable
" To sum Herdl up in one word is simple: AMAZING. Their team built our complex site from the ground up and now look after our online marketing. What these guys don't know about SEO, PPC and web design isn't worth knowing!"
Andy & Laura, Owners of Two Chimps Coffee
Expertise
" It's a pleasure to deal with the team at Herdl. We brought them into our project to provide subject matter expertise and they delivered."
Jill McGimpsey, Head of Marketing at EU Skills
Refreshing
" …the Herdl world revolves around Red17, which is a much needed and refreshing change to the previous agency I was with!"
Jason Asher, MD at Red17
Make the
Leap

.

UK // 4 PASS COURTYARD, ASHBY DE LA ZOUCH, LEICESTER, LE65 1AG

EU // FACTORY, Lohmühlenstraße 65, 12435 Berlin, Germany

+44 0116 3400 442 // +49 0302 2957444