Search Engine Optimisation
SEO Leicester
SEO Agency Leicester
Want to work with Leicester's top SEO agency?
We've provided search engine optimisation (SEO) services to Leicester businesses of all sizes, implementing effective campaigns to improve their organic search rankings.
Our approved Google Partner status confirms we have the knowledge and expertise to deliver high-quality digital marketing campaigns. Working directly with Google across multiple platforms, we've developed unique SEO strategies that provide outstanding results.
Using tried and tested techniques, our team will work closely with you to optimise your website for search engines. We'll identify the right keyphrases used by your audience and implement an effective SEO strategy to improve rankings and generate new leads.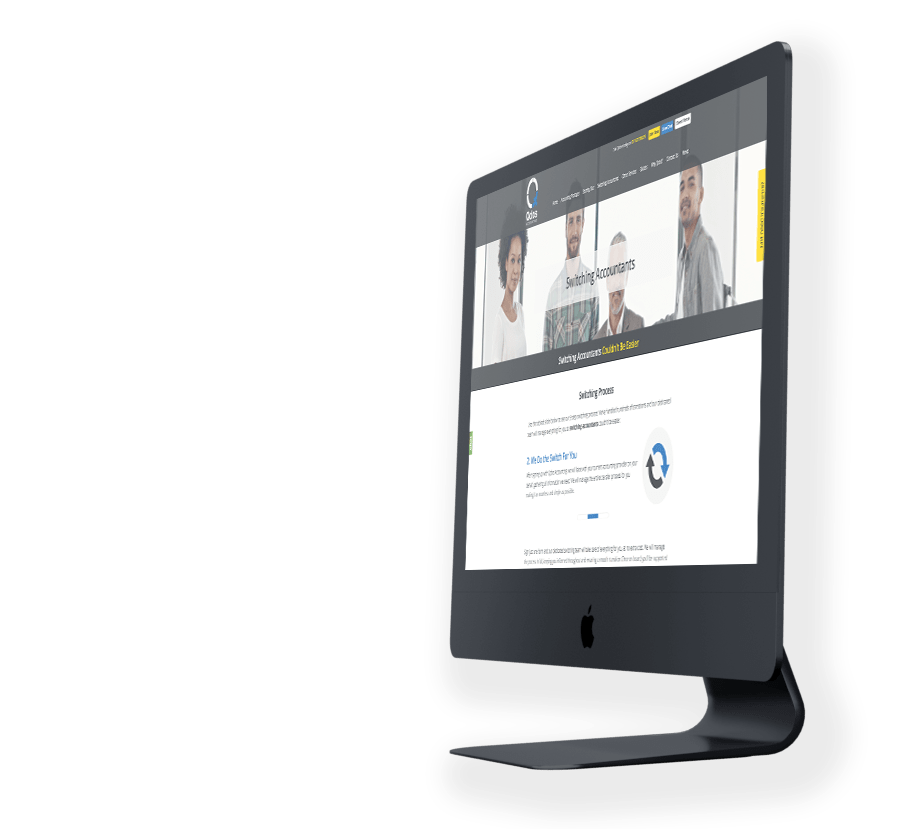 Complete
SEO Packages
Level 1
£375
Per Month
Our starter SEO package is perfect for smaller campaigns with lower competition or local businesses looking to improve their rankings
See What's Included
Contact Us
Level 2
£795
Per Month
Suitable for tackling middleweight competition or companies who'd like to attract customers in their region
See What's Included
Contact Us
Level 3
£1495
Per Month
Ideal for companies who want to rank nationally, or attract customers in more competitive markets.
See What's Included
Contact Us
If you're looking for an international campaign or require a bespoke solution, please get in touch
SEO Leicester
Reach new audiences
We've worked with organisations of all shapes and sizes in and around the Leicester area. From local businesses to national and international organisations, we've designed a range of SEO packages aimed that streamline our SEO process and fulfil your needs. However, please contact our team if you're looking for something more bespoke.
Digital marketing is a fast-paced and ever-changing environment. Search engines play an integral part in connecting customers with the products and information they're looking. SEO is still a vast opportunity for many organisations to reach new and active audiences. Improving the visibility of your company through search can make a significant impact on your bottom line.
The SEO Leicester landscape can vary quite widely depending on your industry. Some markets can be extremely competitive while others present low-hanging fruit that should be quickly capitalised upon. We begin each of our campaigns with a research phase that equips us with all the information required to plan and execute an effective SEO campaign.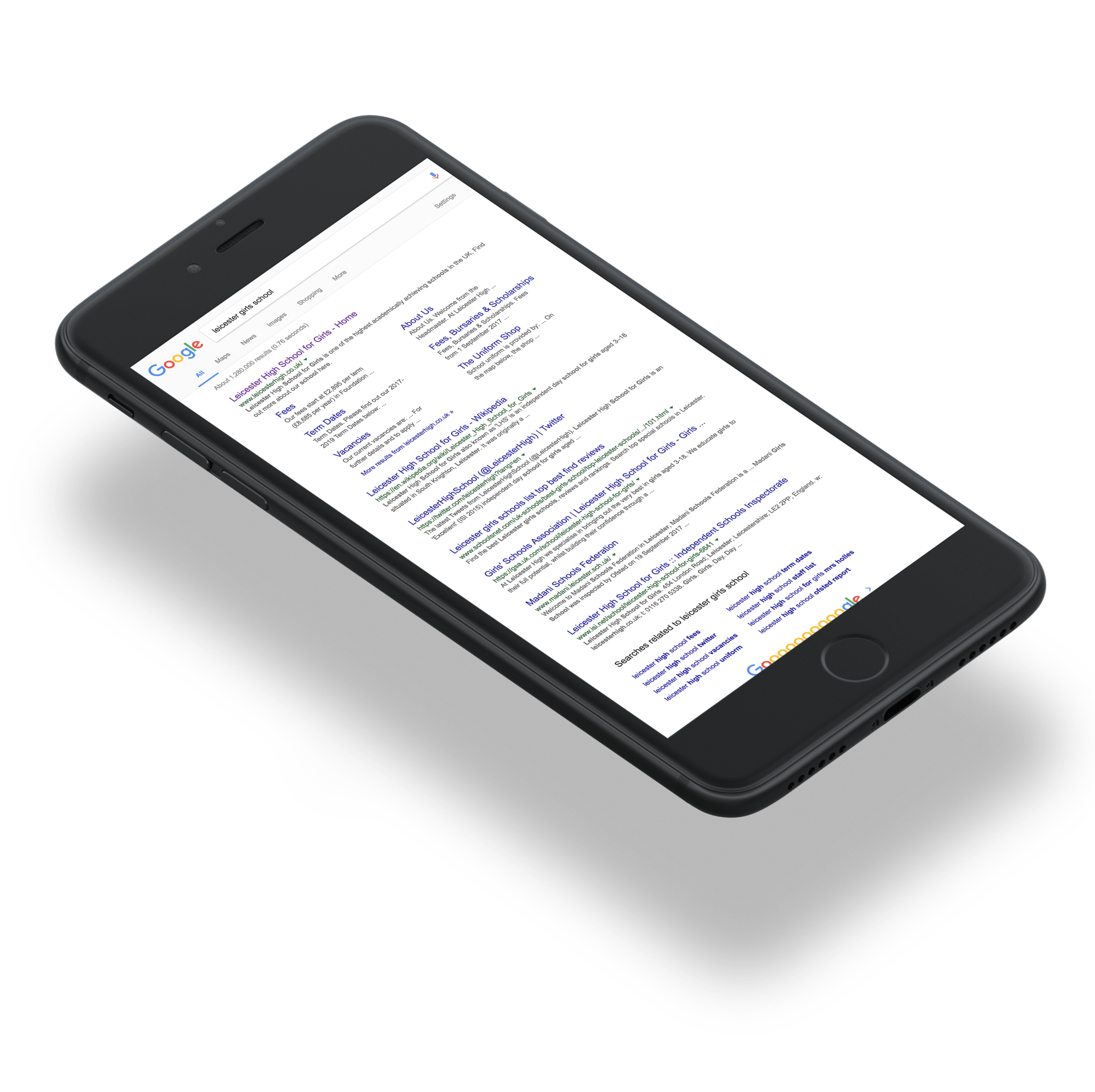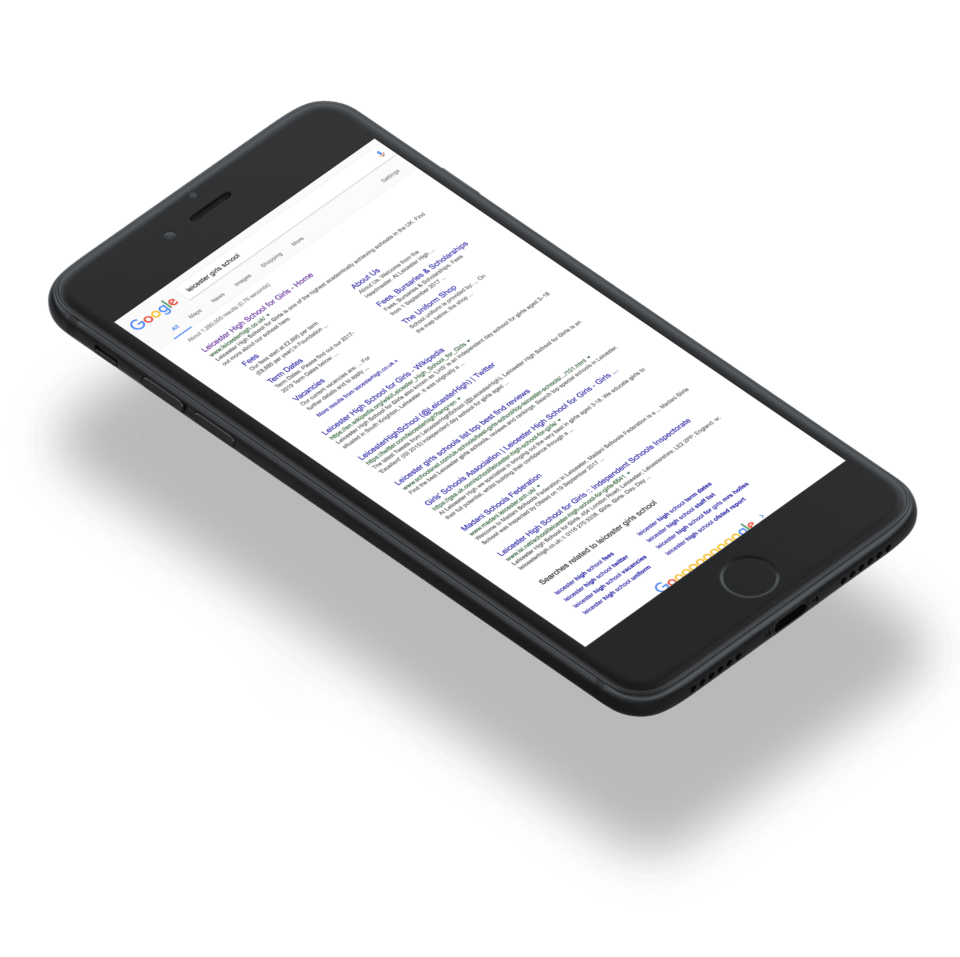 SEO Agency
Why are we the best for SEO in Leicester?
Not only are we confident that we can deliver exceptional results, but the way we work is different from any other Leicester SEO agency. Firstly, we're a small team of experts without any non-productive members of staff or any juniors. Every one of our team knows our clients well, understands their goals and is working to achieve them. Healthy relationships are essential to how we work, and we've created a company ethos based on honesty and openness. We do great work for our clients, and they appreciate our hard work – if you don't believe us, ask them!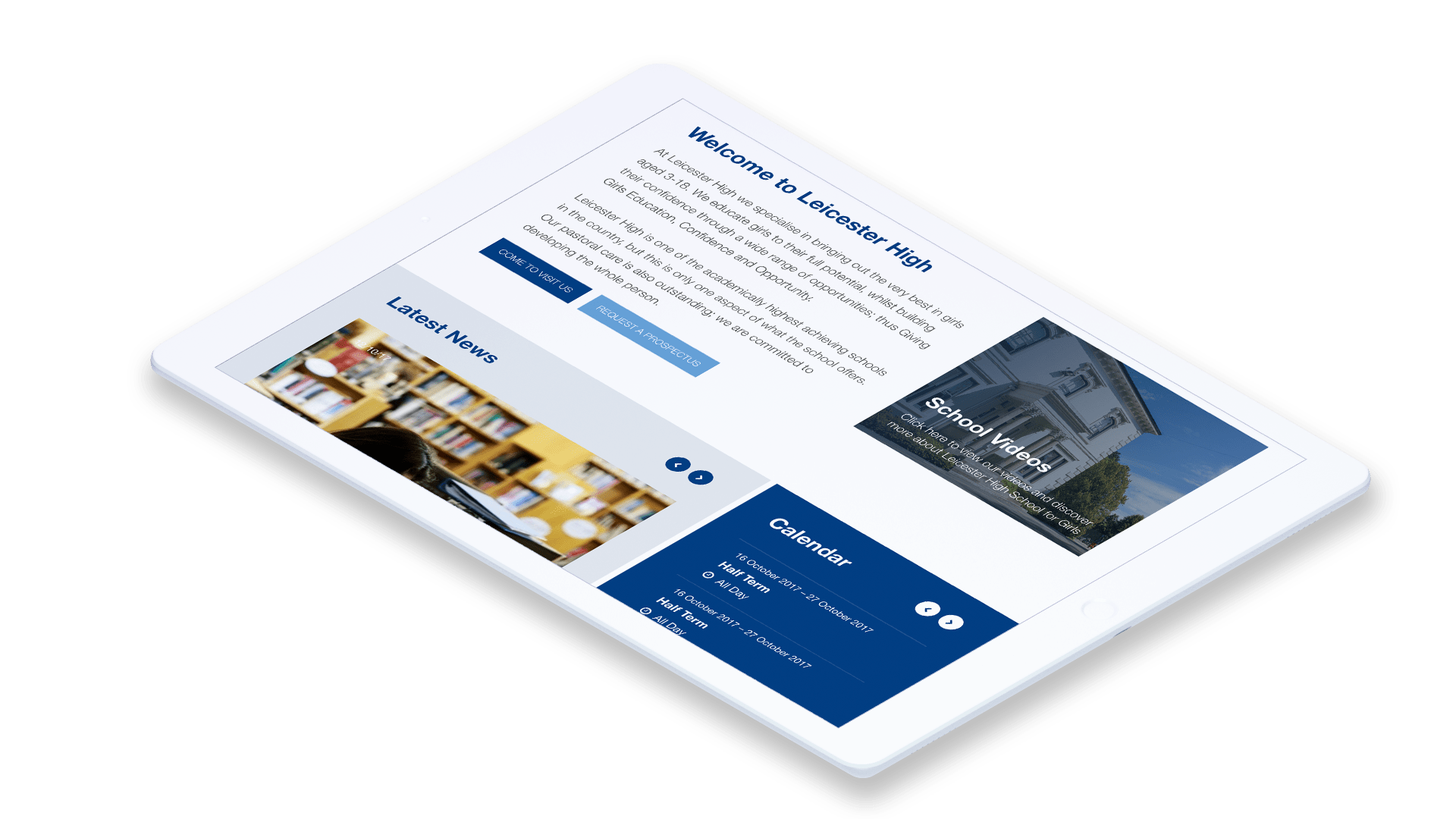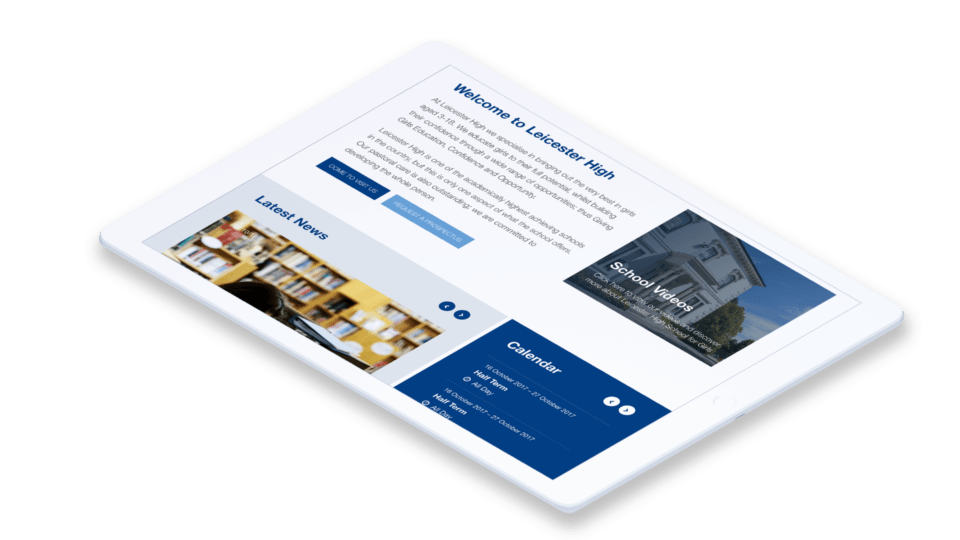 Expertise
" It's a pleasure to deal with the team at Herdl. We brought them into our project to provide subject matter expertise and they delivered."
Jill McGimpsey, Head of Marketing at EU Skills
Knowledgeable
" To sum Herdl up in one word is simple: AMAZING. Their team built our complex site from the ground up and now look after our online marketing. What these guys don't know about web design isn't worth knowing!"
Andy & Laura, Owners of Two Chimps Coffee
Refreshing
" …the Herdl world revolves around Red17, which is a much needed and refreshing change to the previous agency I was with!"
Jason Asher, MD at Red17
Make the
Leap

.

UK // 4 PASS COURTYARD, ASHBY DE LA ZOUCH, LEICESTER, LE65 1AG

EU // FACTORY, Lohmühlenstraße 65, 12435 Berlin, Germany

+44 0116 3400 442 // +49 0302 2957444