Google Certified
SEO Agency
SEO Agency
Search Engine Optimisation
Search Engine Optimisation (SEO) will improve the organic (un-paid) ranking of a website or web page within search engines. As a Google & Bing Certified SEO agency, our fully qualified and experienced SEO team have the knowledge and skill set to get your business to position #1.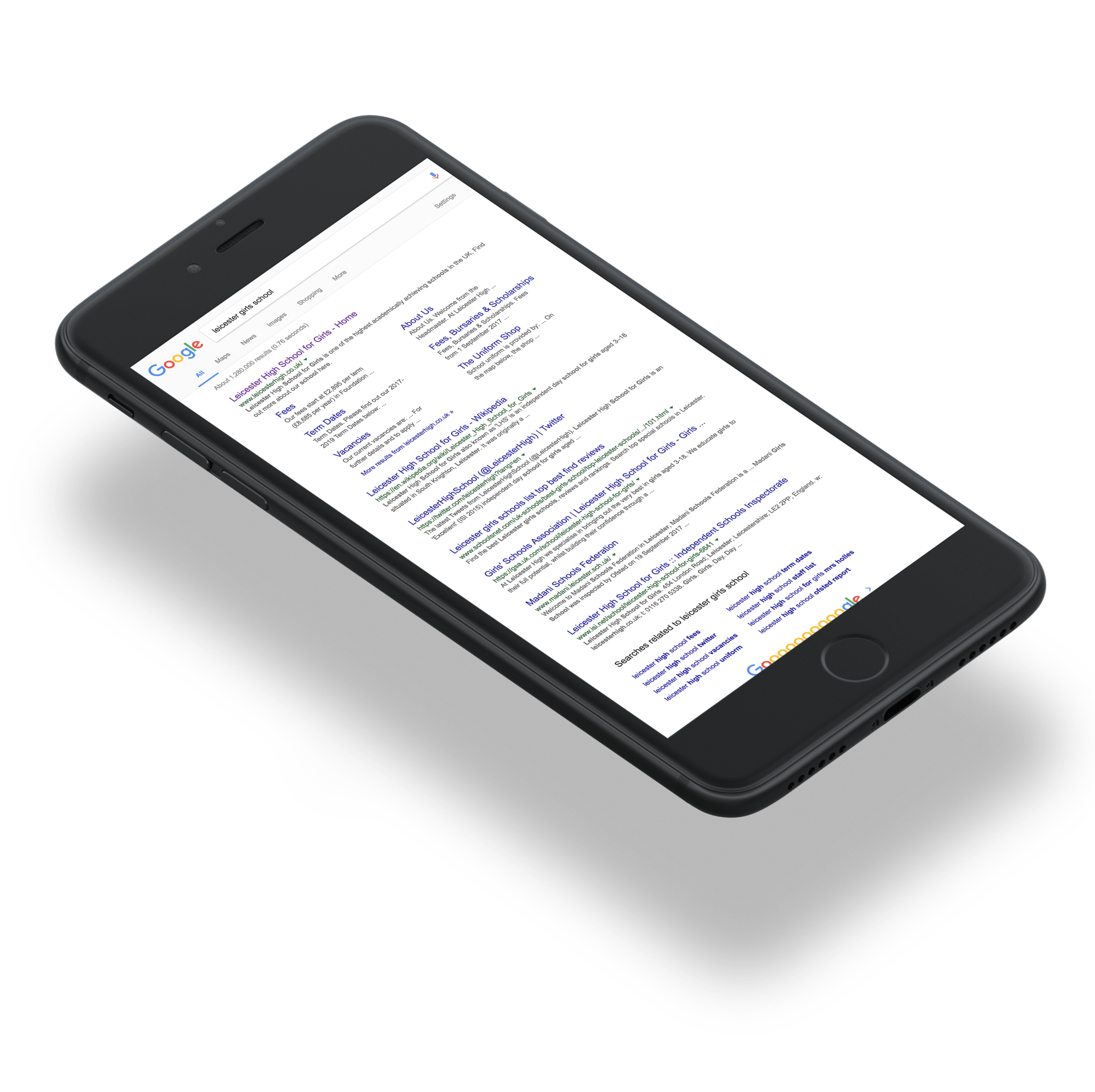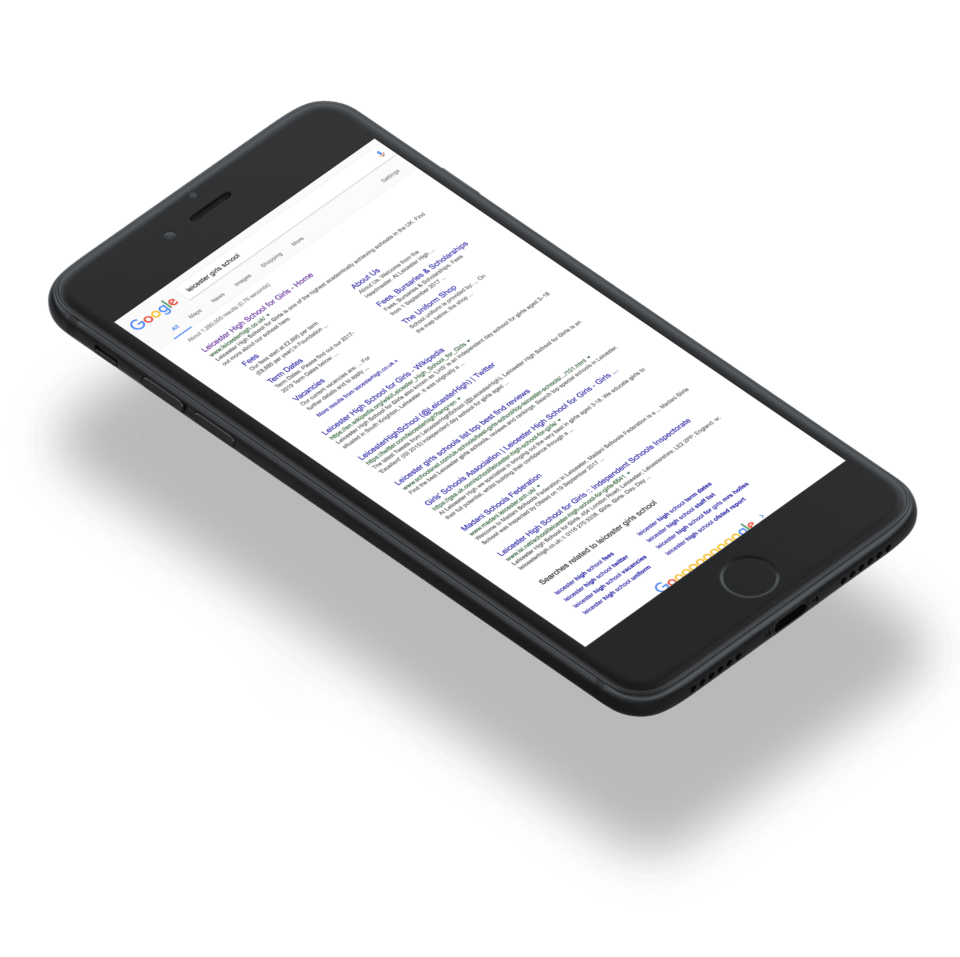 Complete
SEO Packages
Level 1
£375
Per Month
Our starter SEO package is perfect for smaller campaigns with lower competition or local businesses looking to improve their rankings
See What's Included
Contact Us
Level 2
£795
Per Month
Suitable for tackling middleweight competition or companies who'd like to attract customers in their region
See What's Included
Contact Us
Level 3
£1495
Per Month
Ideal for companies who want to rank nationally, or attract customers in more competitive markets.
See What's Included
Contact Us
If you're looking for an international campaign or require a bespoke solution, please get in touch
Increase Exposure
SEO Strategy
SEO should be at the heart of your wider digital marketing strategy. When people are researching information about products and services, their first port of call is Google (or another search engine). Being at position #1 guarantees more visits to your site and more exposure for the products and services you offer.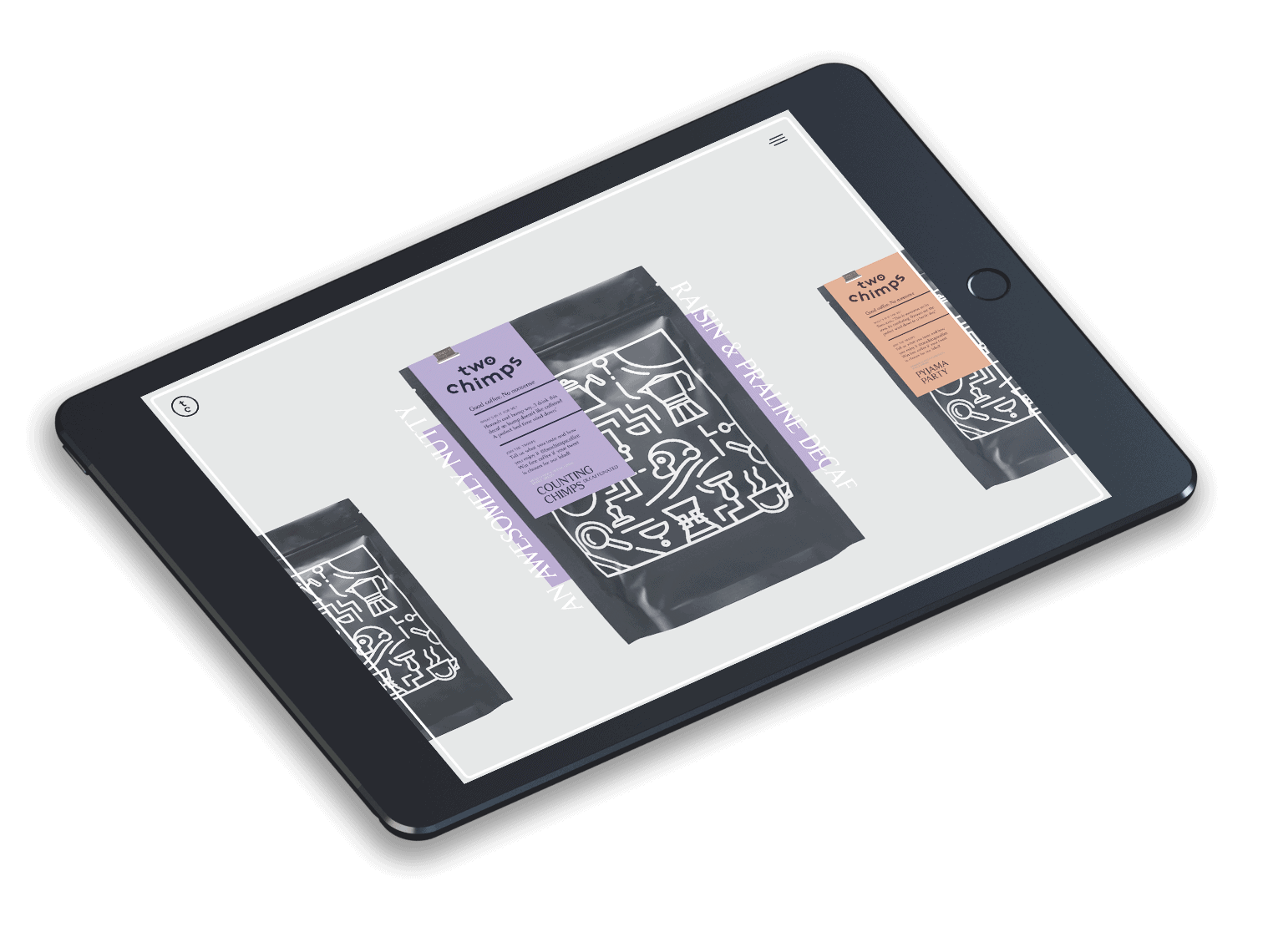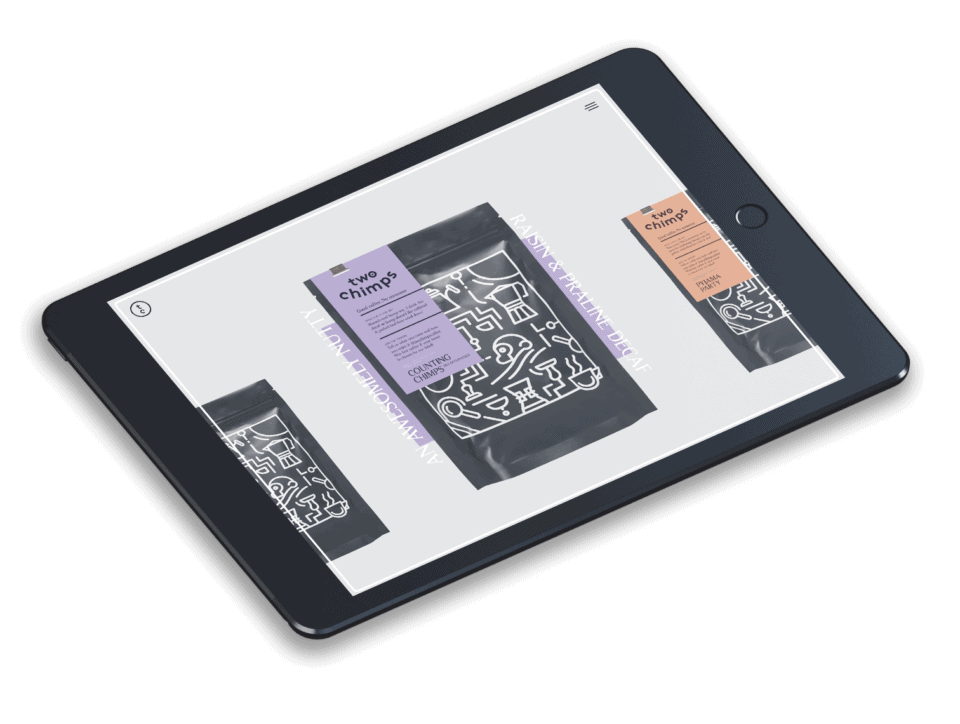 Success Stories
Top SEO Examples
SEO Agency
Increase Conversions
As a specialist SEO agency, we understand how search engines work and know how to deliver exceptional results using our unique, tried and tested SEO process. Our innovative approach to SEO ensures we deliver exceptional, forward-thinking results in popular search engines such as Google, Bing and many others. We blend a complimentary mix of research, digital analytics and creativity to produce successful SEO campaigns that drive traffic and increase conversions.
Our experienced team have worked with organisations from across the UK and overseas, our clients can be found in London, San Francisco, Nottingham and Leicester.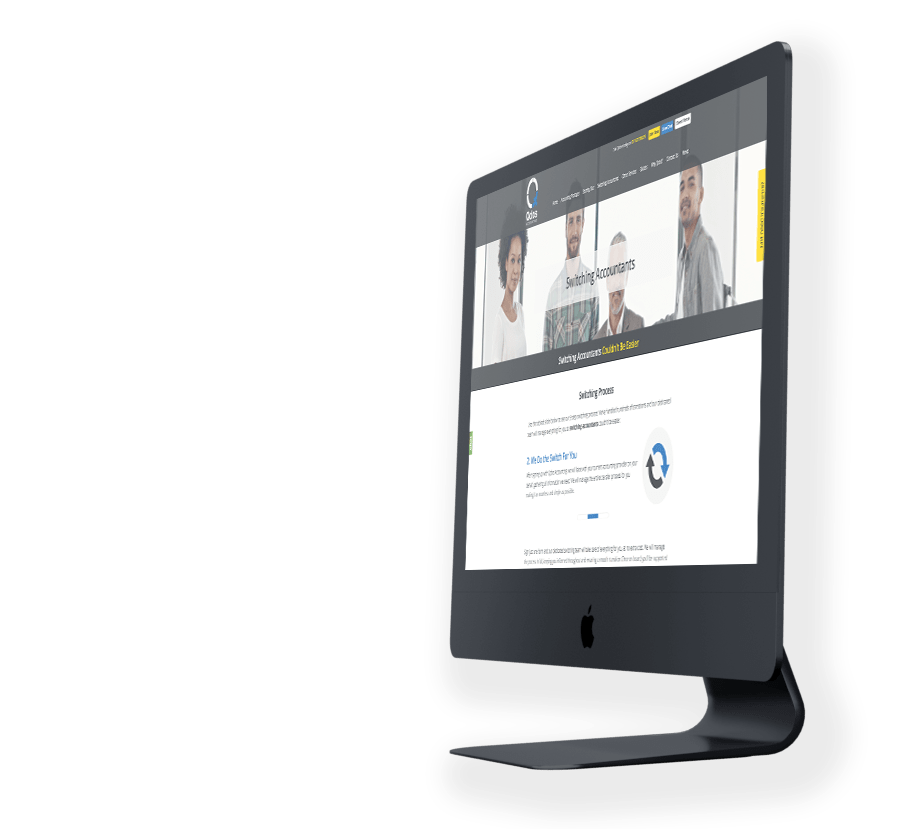 Amazing
" To sum Herdl up in one word is simple: AMAZING. Their team built our complex site from the ground up and now look after our online marketing. What these guys don't know about web design isn't worth knowing!"
Andy & Laura, Owners of Two Chimps Coffee
Refreshing
" …the Herdl world revolves around Red17, which is a much needed and refreshing change to the previous agency I was with!"
Jason Asher, MD at Red17
Expertise
" It's a pleasure to deal with the team at Herdl. We brought them into our project to provide subject matter expertise and they delivered."
Jill McGimpsey, Head of Marketing at EU Skills
Make the
Leap

.

UK // 4 PASS COURTYARD, ASHBY DE LA ZOUCH, LEICESTER, LE65 1AG

EU // FACTORY, Lohmühlenstraße 65, 12435 Berlin, Germany

+44 0116 3400 442 // +49 0302 2957444