Google Certified
SEO Agency
SEO AGENCY
SEARCH ENGINE OPTIMISATION
Search Engine Optimisation (SEO) will improve the organic (un-paid) ranking of a website or web page within search engines. As a Google & Bing Certified SEO agency, our fully qualified and experienced SEO team have the knowledge and skillset to get your business to position #1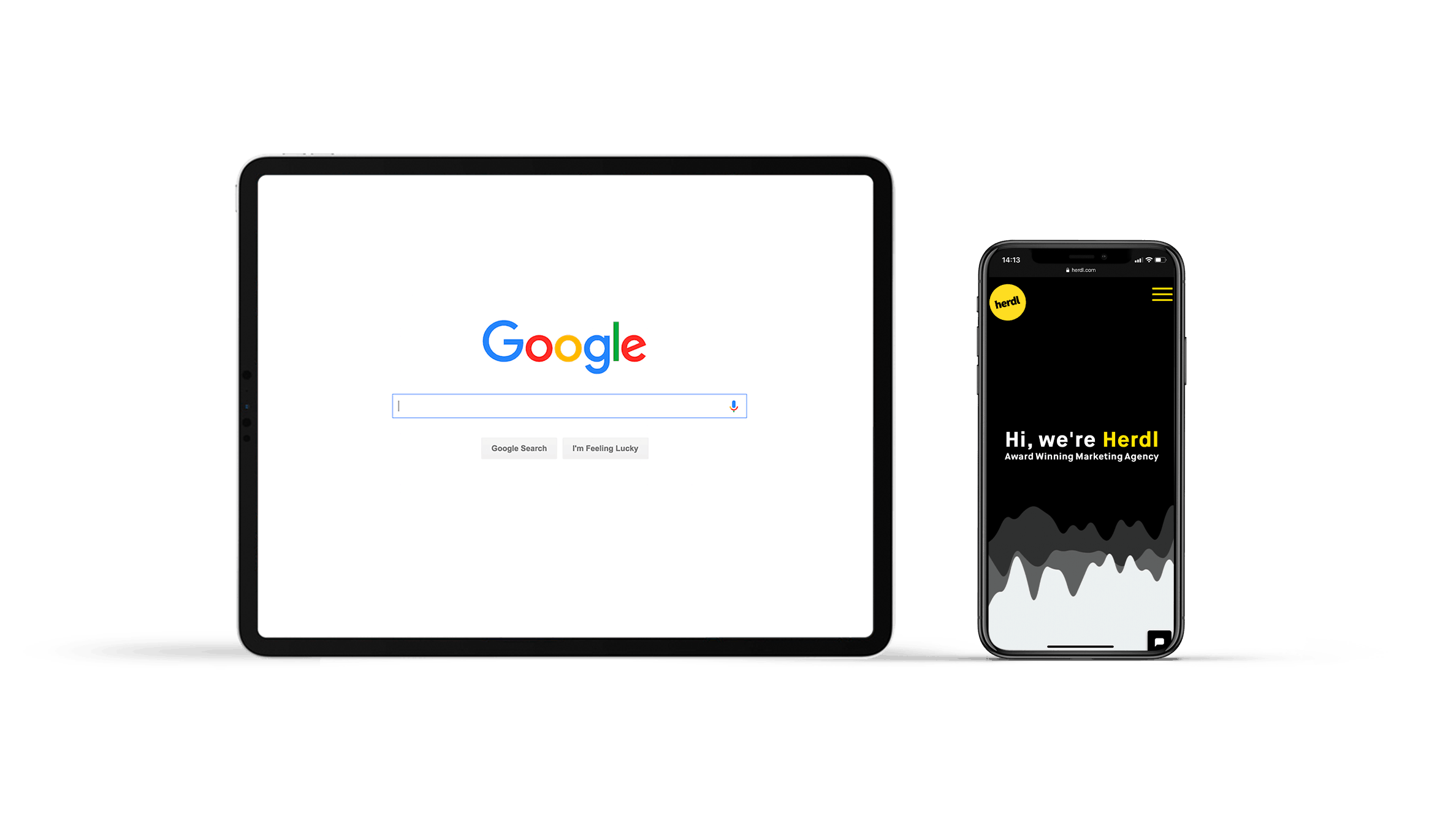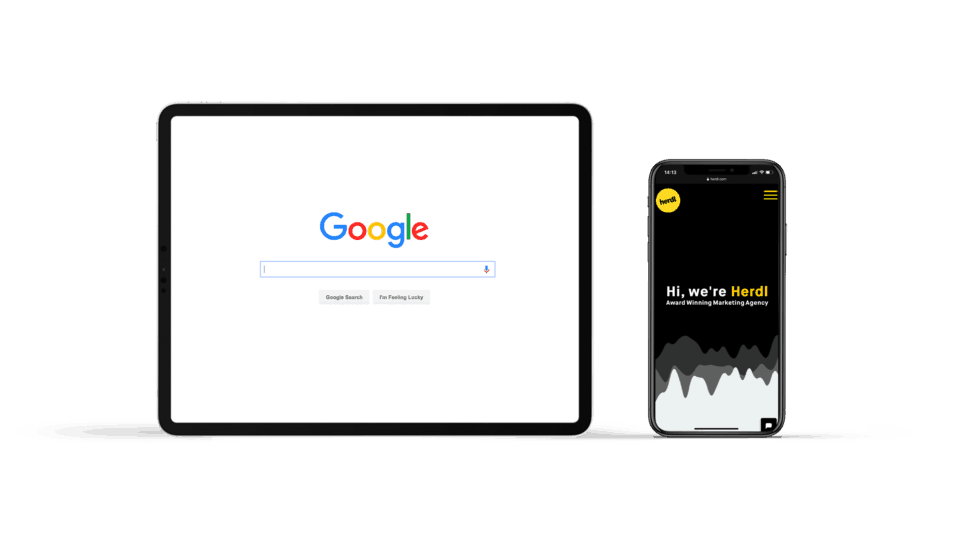 Clients We've Worked With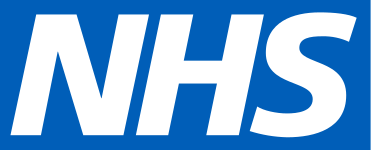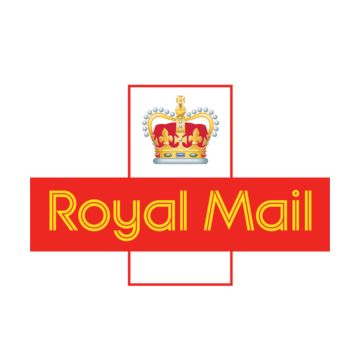 INCREASE EXPOSURE
SEO STRATEGY
SEO should be at the heart of your wider digital marketing strategy. When people are researching information about products and services, their first port of call is Google (or another search engine). The first page of Google Search Results accounts for 91.5% of all website traffic, so being at position #1 guarantees more visits to your site and more exposure for the products and services you offer.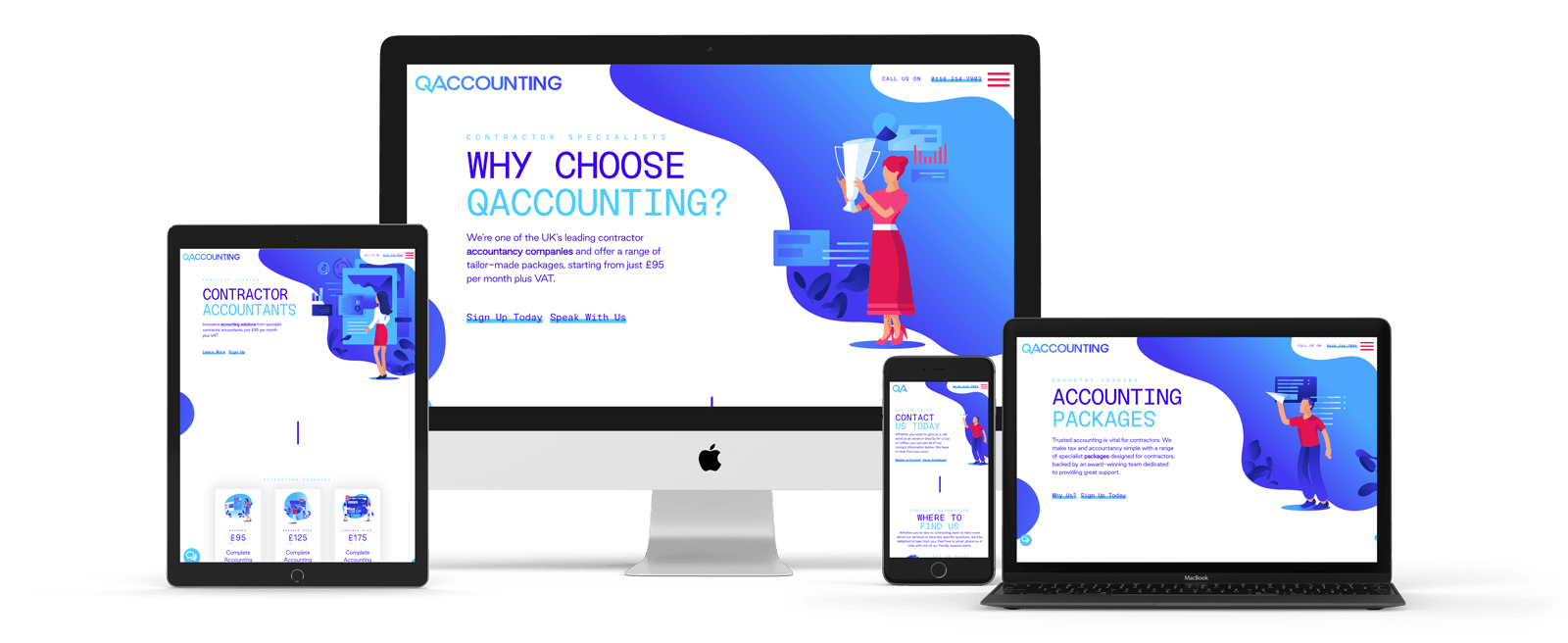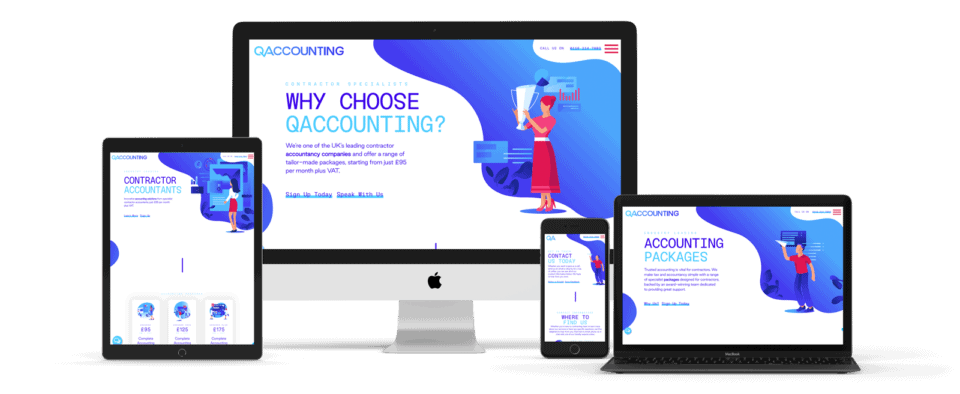 Digital Marketing Accreditations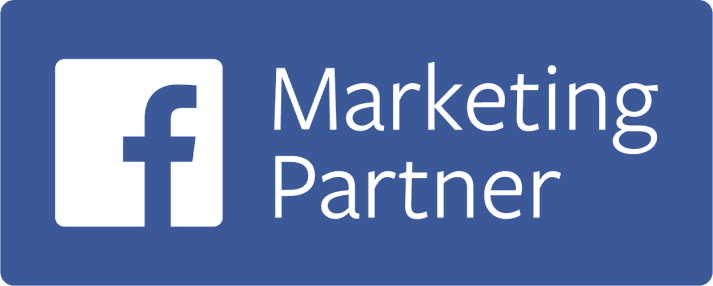 Download Our SEO Brochure
Interested in learning more about what's included in our SEO packages? Download our SEO brochure for more information.
Search Experts
INCREASE CONVERSIONS
As a specialist SEO agency, we understand how search engines work and know-how to deliver exceptional results using our unique, tried and tested SEO process. Our refined approach ensures we deliver exceptional, forward-thinking results in popular search engines such as Google, Bing and many others. We blend a complementary mix of research, digital analytics and creativity to produce successful SEO campaigns that drive traffic and increase conversions.
It has been proven that SEO has a 14.6% conversion rate compared to 1.7% for traditional outbound methods such as cold-calling or direct mail – highlighting the importance of integrating SEO into your ongoing marketing.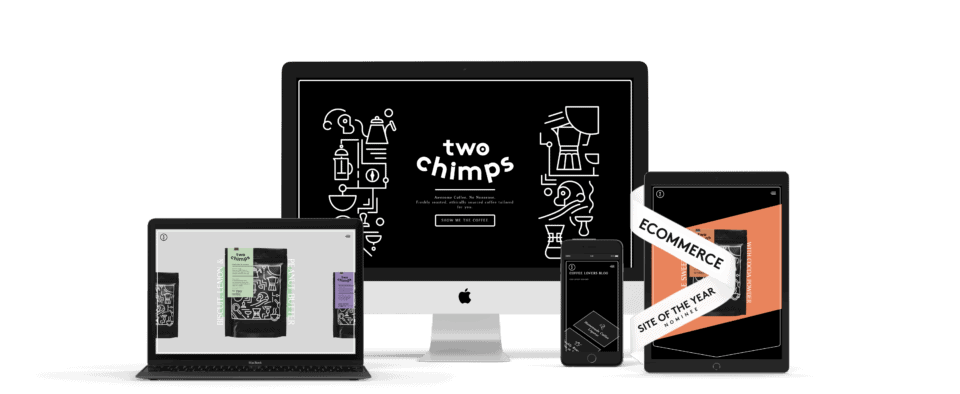 Mobile First Marketing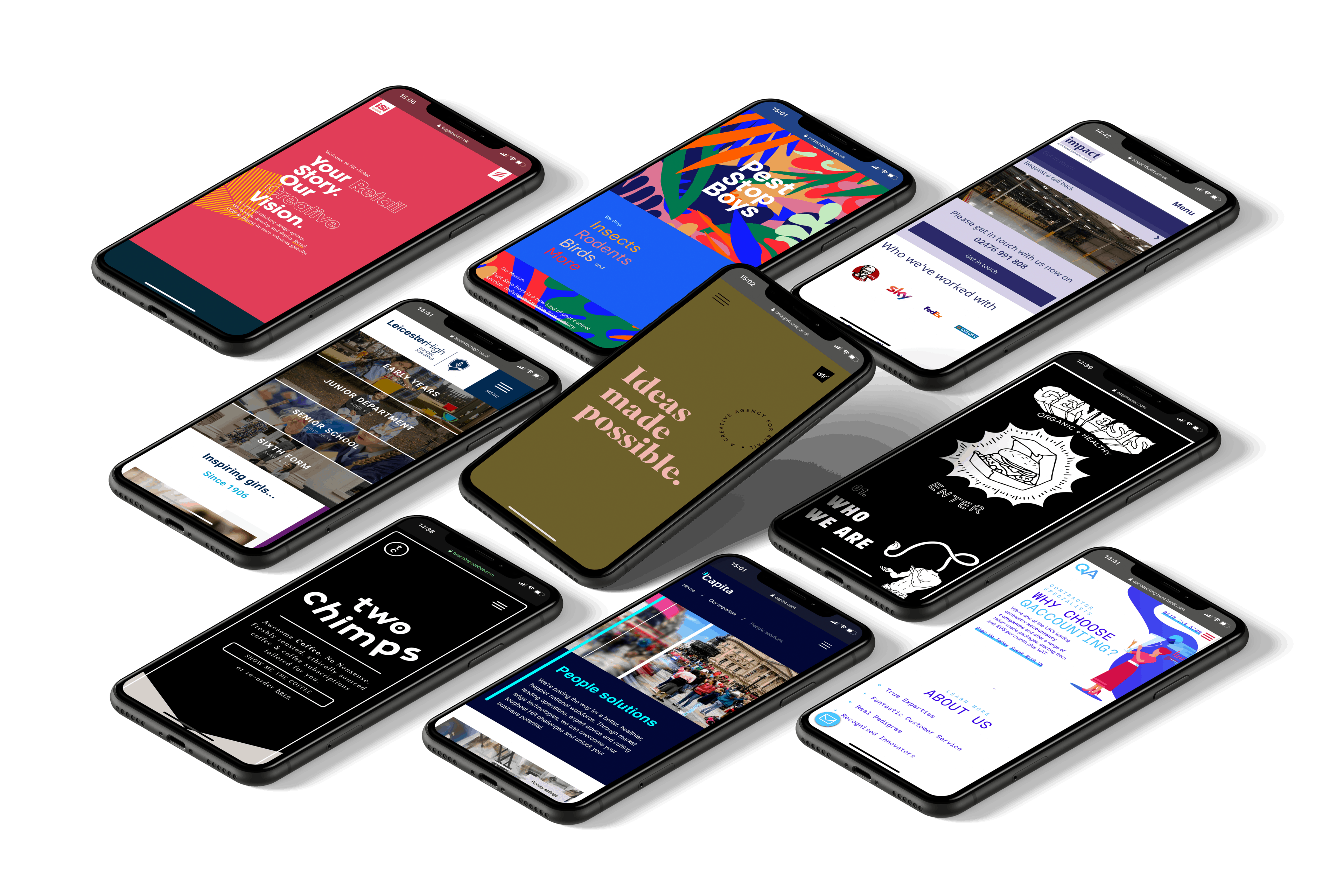 SEO AUDIT
ENTER YOUR DETAILS TO RECEIVE A FREE SEO AUDIT
SEO Team
Guaranteed Experience
Our experienced SEO team have worked with organisations across the UK and overseas. Our clients can be found in London, San Francisco, Mexico, Nottingham and Leicester. We thrive on new challenges and enjoy tackling projects of all shapes and sizes. Whatever your SEO challenge, our experts will be able to advise on the best approach.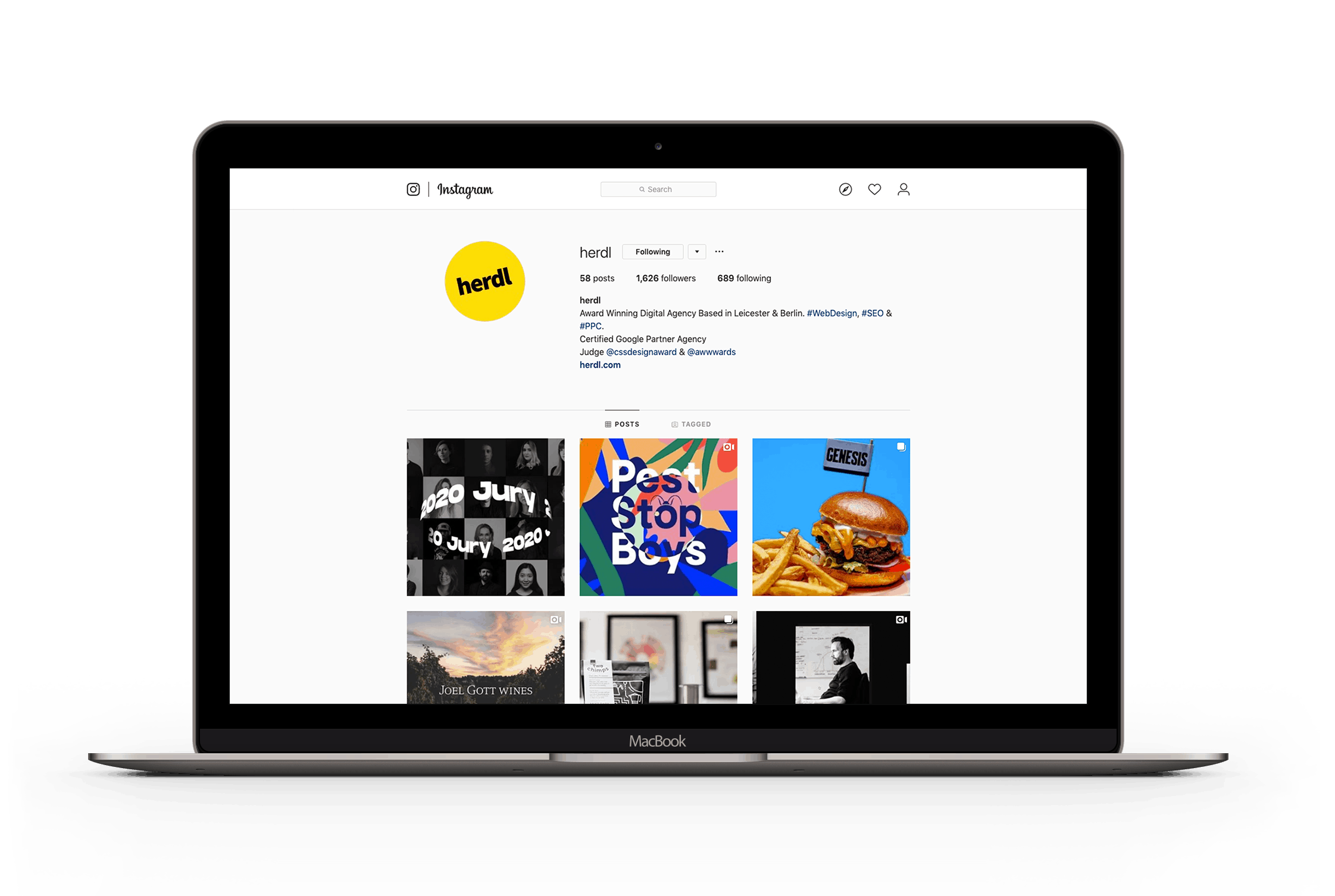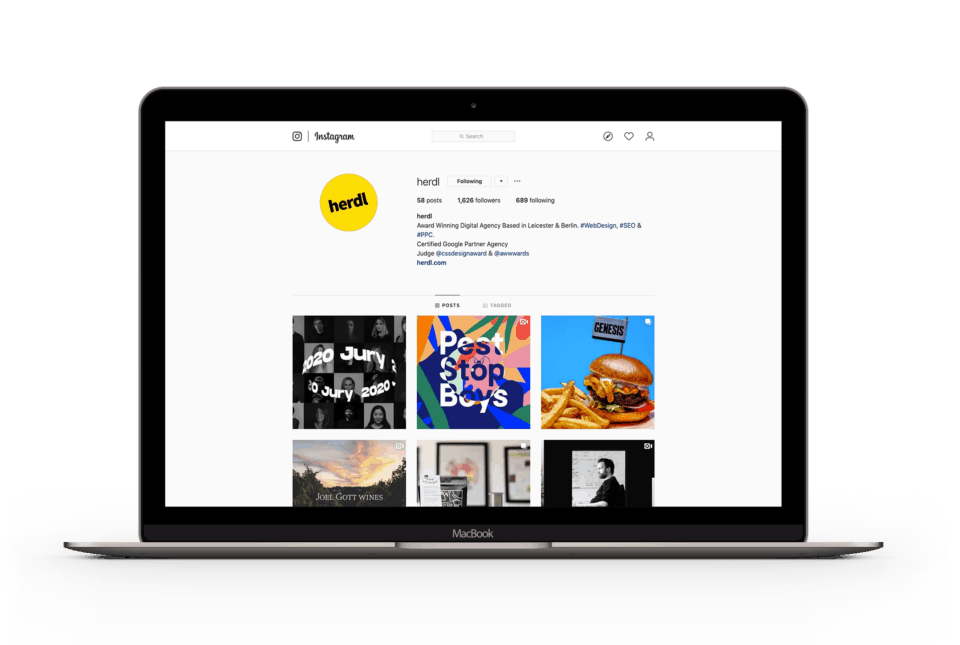 Amazing
" To sum Herdl up in one word is simple: AMAZING. Their team built our complex site from the ground up and now look after our online marketing. What these guys don't know about web design isn't worth knowing!"
Andy & Laura, Owners of Two Chimps Coffee
Get in Touch
Whether you have a question about SEO or would like to learn more about our services, we'd be happy to hear from you. Please get in touch using the contact form below or by giving us a call on 0116 3400 442.