Herdl are an award winning web design agency based in Leicester.
Over the last 5 years the web has evolved into a highly competitive marketplace where businesses and organisations have huge opportunities to communicate with their customers and audiences like never before. Brands, retailers and other organisations are finding it's no longer acceptable to simply 'have an online presence' – there's no excuse to not offer an online experience that is easy, enjoyable and engaging across all devices.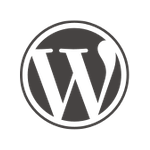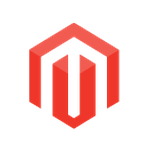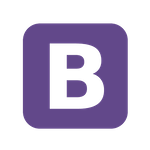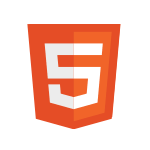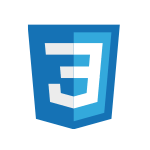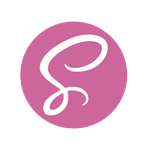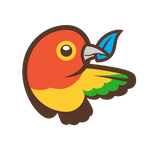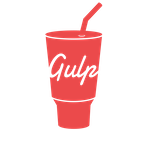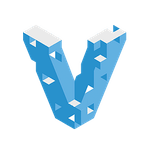 We're a web design agency who design and build websites to the highest industry standards using open source software and a carefully selected blend of the latest technologies.
Is your website built to do battle online?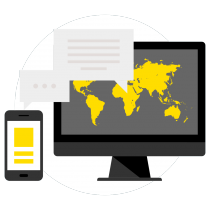 ROI
Our web design process begins with first understanding your objectives and determining how a new website can add the most value to your wider marketing strategy. This ensures you receive the best ROI possible and the website delivers a return in the areas you need most.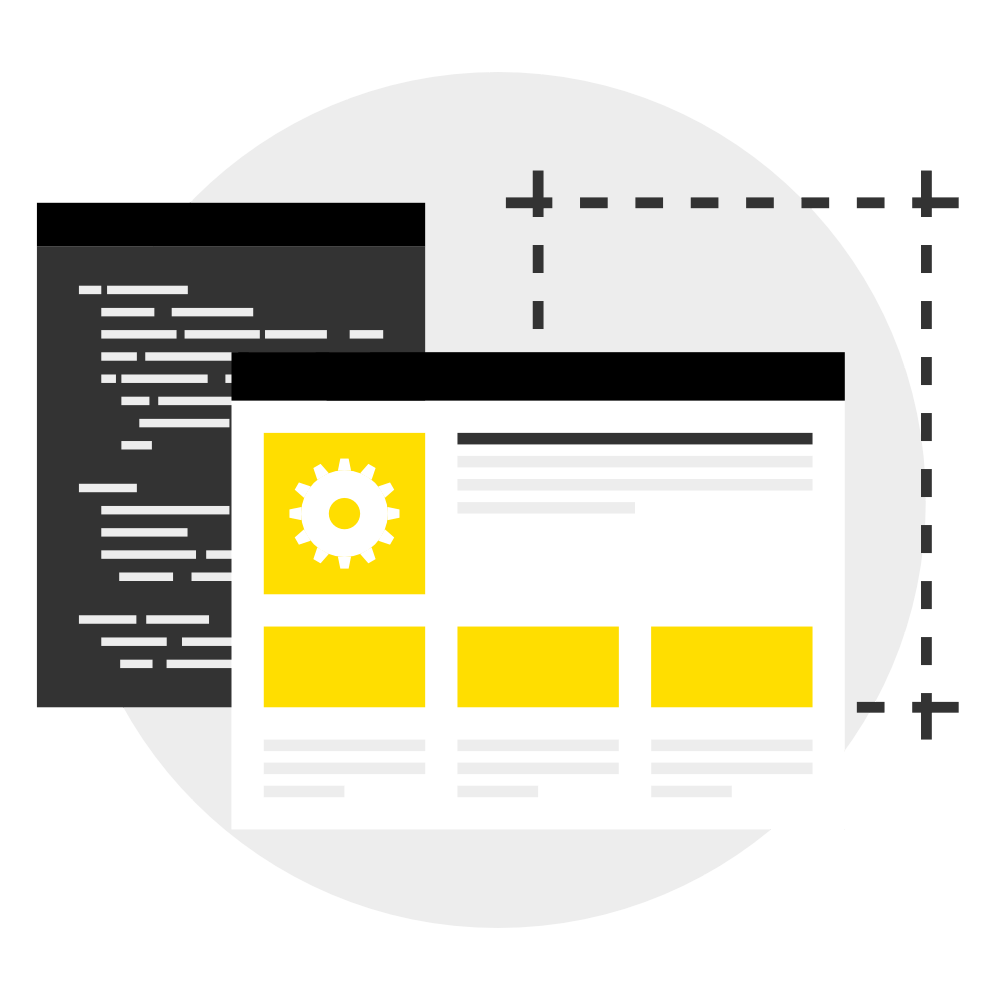 Web Design
Our creative team with work closely with you to design and develop a website that meets these objectives. Our web design team utilise the latest technologies and practices so your website is built on solid foundations as well as being easy to support, expand and develop further.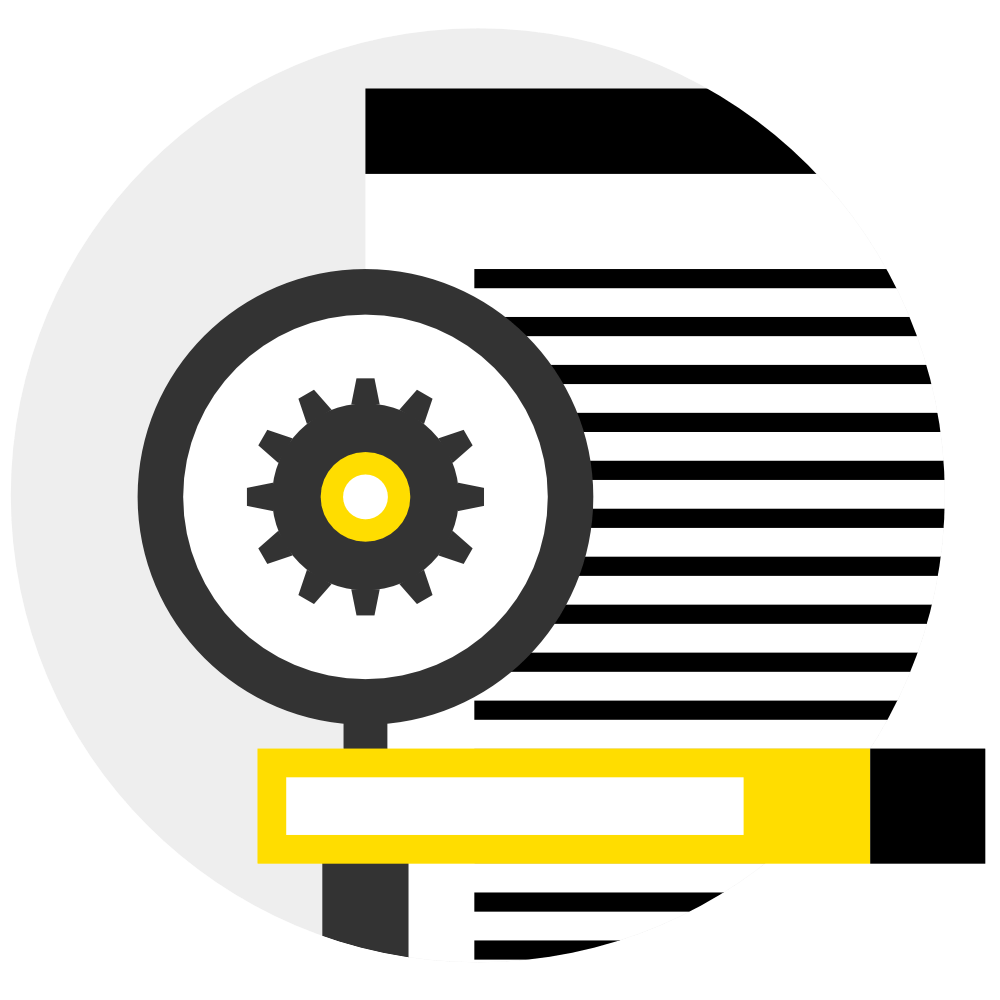 Marketing
We build websites with other digital marketing practices in mind and understand how the website will sit alongside your other marketing activities. Therefore, our sites naturally perform well for SEO, are equipped with tools for PPC and are integrated with social media channels.
Web Design Case Study
We have worked closely with Red17 since 2012 across a range of services including SEO, PPC and digital analytics. During this time we have seen an impressive increase in revenue year on year, with a sales increase of over 300% by 2014. Most recently, we have designed and developed their new eCommerce website.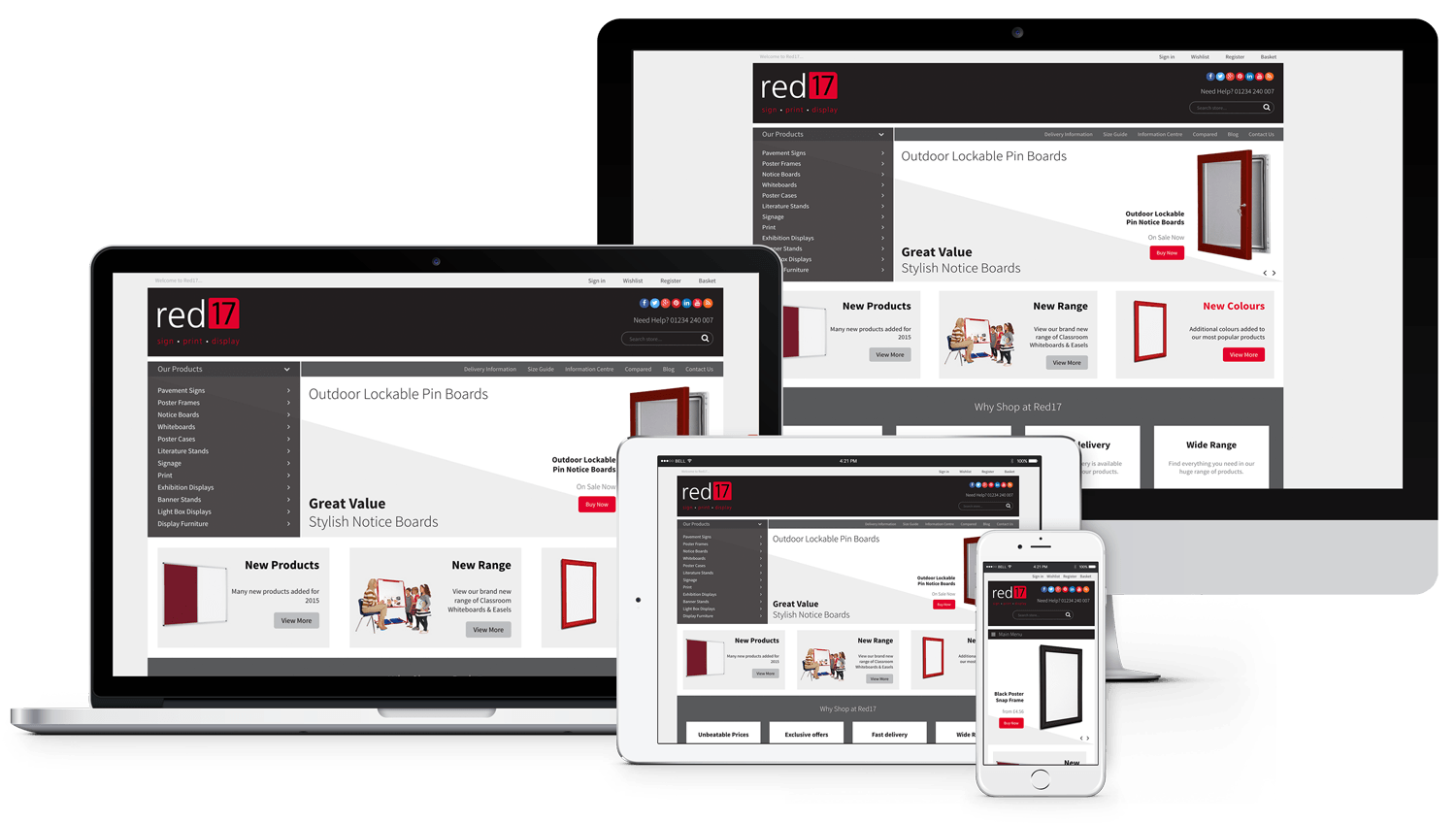 Web Design Project
We'd love to learn more about your project – please feel free to give our web design team a call to talk it over on 0116 3400 442 or visit us at our Leicester studio.