Digital Marketing Agency
About Us
Your Goals
Our Mission
Our aim is very simple; we want to help you overcome the obstacles which are preventing your business from growing. We provide the rocket fuel to boost your organisation and launch it to the next level. We've made it our mission to help our clients achieve their goals and continue to succeed, year after year.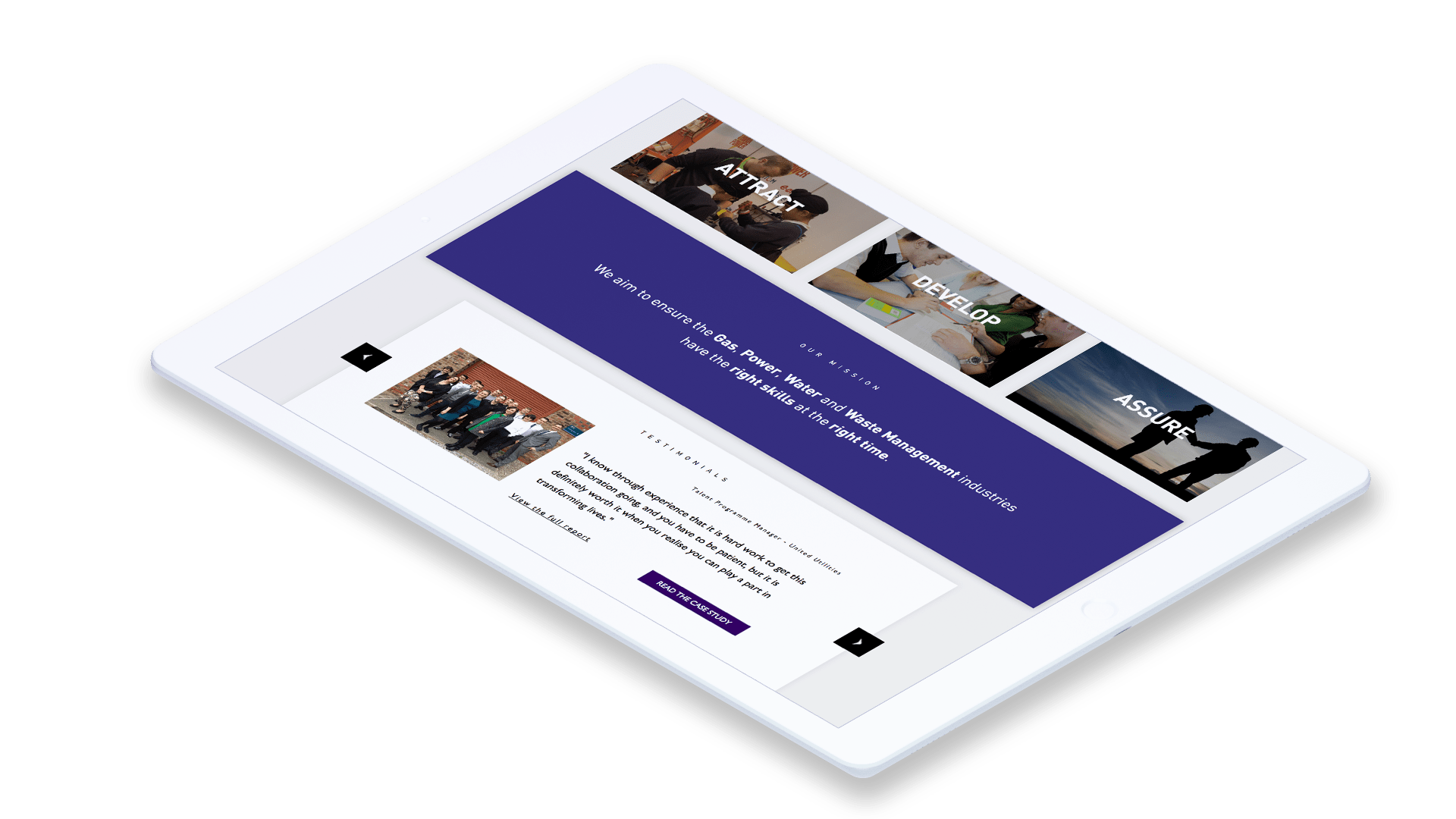 Successful
Relationships
We forge long-lasting, beneficial relationships. We work closely with our clients and take the time
to understand every aspect of your organisation; by fully understanding where you are now, we're better equipped to get you to where you want to be. We're looking for partners who we can grow with, and together we'll both achieve success.