Digital Marketing Agency
About Us
Expertise & Creative Thinking
Who We Are
We're a multi-award-winning team of digital experts based in the UK. Our blend of solid expertise and creative thinking has helped us develop a uniquely valuable approach to digital marketing, combining skillsets in data analysis and strategic planning with design and problem-solving.
We have set big goals for ourselves. We strive to deliver unrivalled services, and our reputation has helped us attract clients from all around the world. We're really proud to have worked with many big-name UK brands as well as companies in the US, Sweden, Germany and more.
Relationships are a huge part of our business, and we work very closely with our clients. We have a collaborative ethos grounded in openness, accountability and mutual respect. We work with our clients to help them exceed their goals, and we see their success as our own – we're proud that many of the clients who started with us in 2012 are still part of our agency journey.
If you're interested in working with us, please get in touch.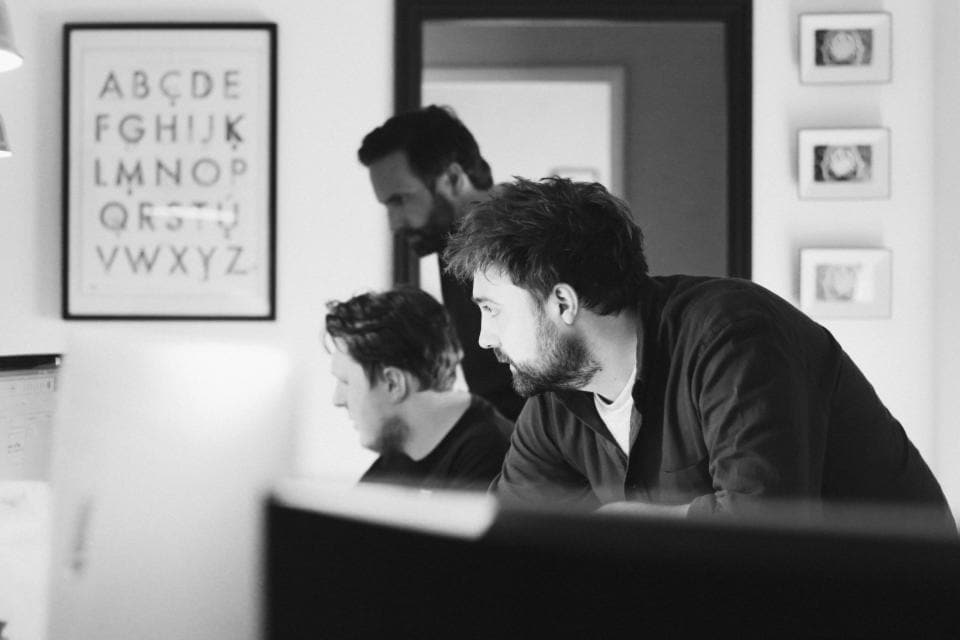 Our Team
We see ourselves as an elite team of digital marketing experts. We've tackled projects of all sizes and have been very successful where much larger agencies have failed. Across our team, we have a broad set of skills which are unified by our shared attitude to continuously learn new things and push the boundaries.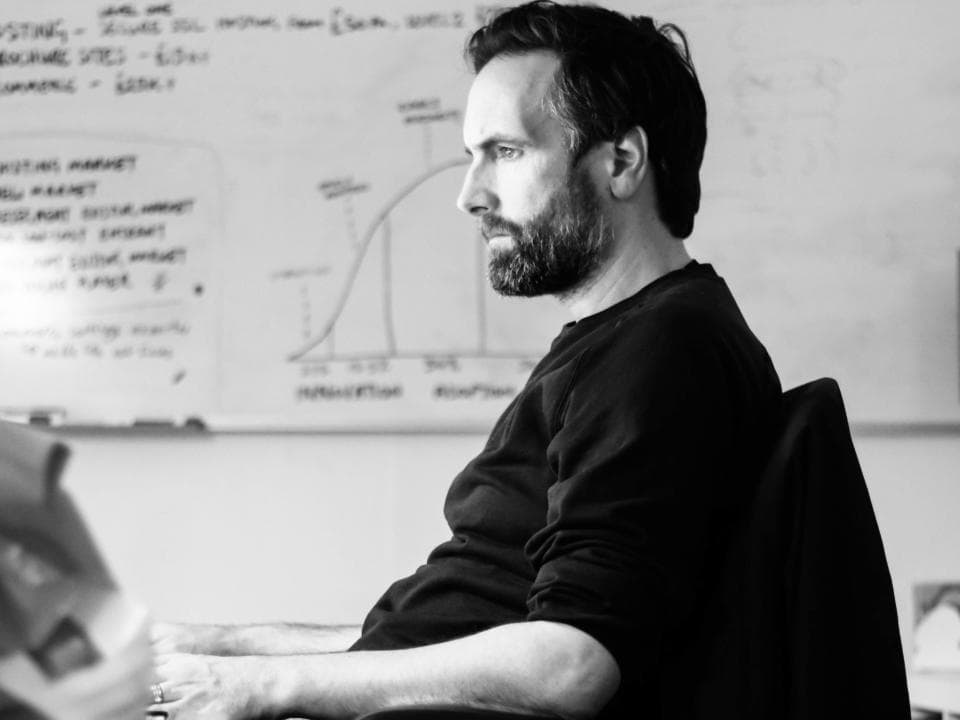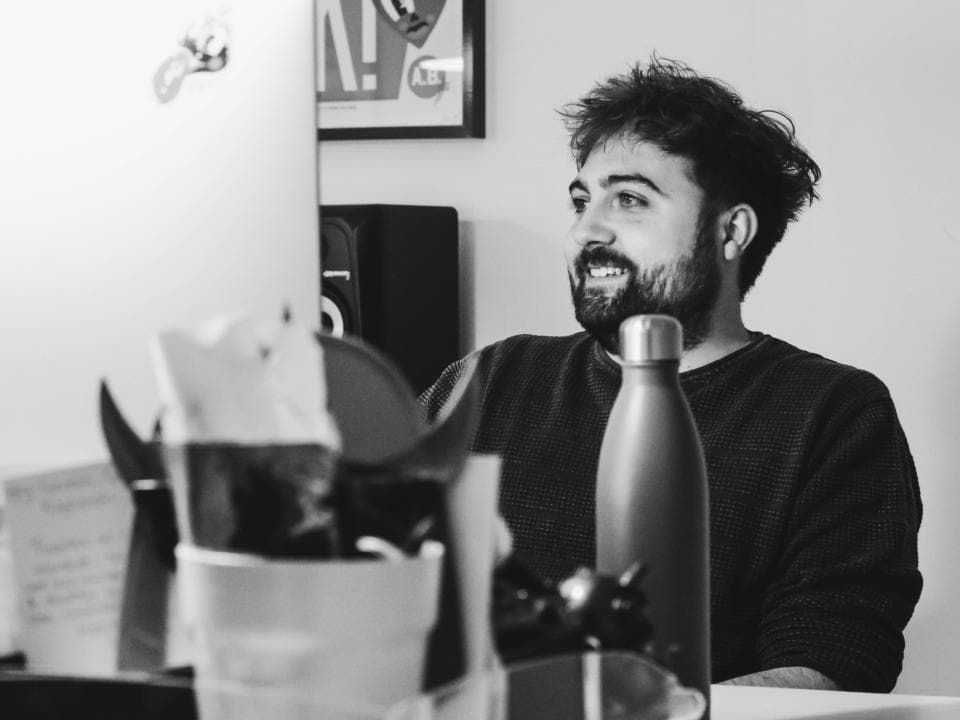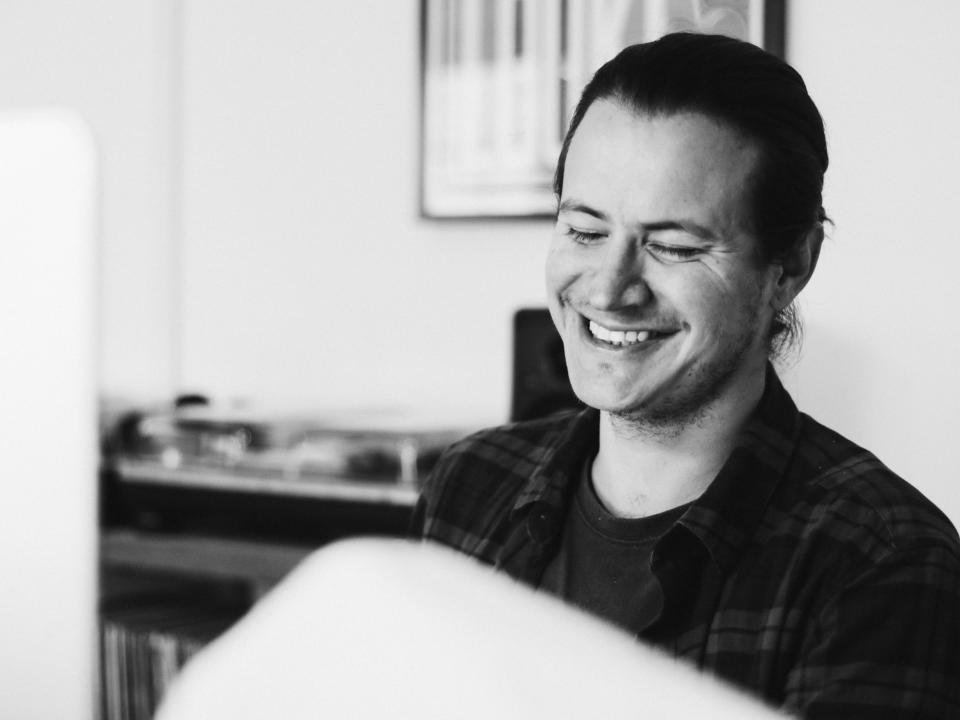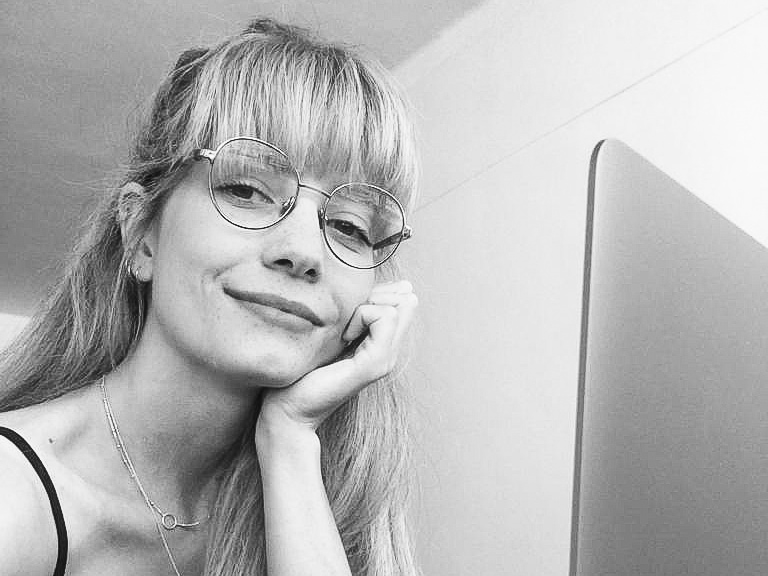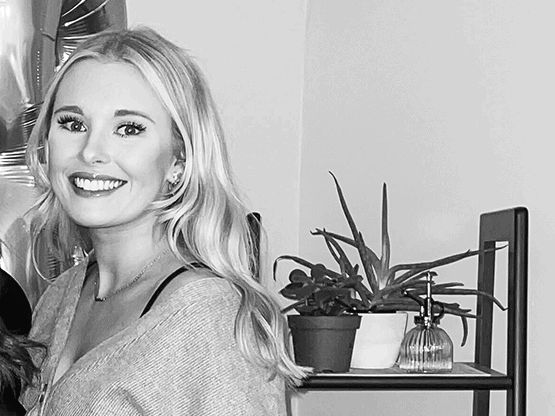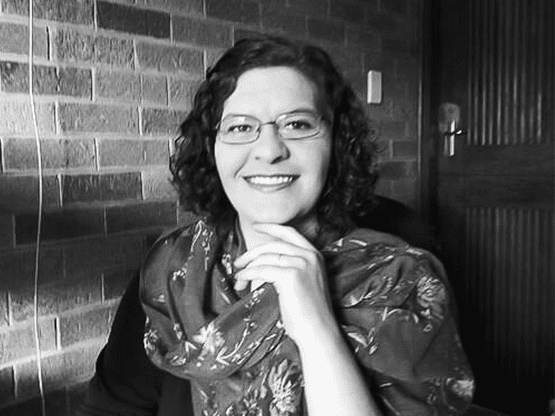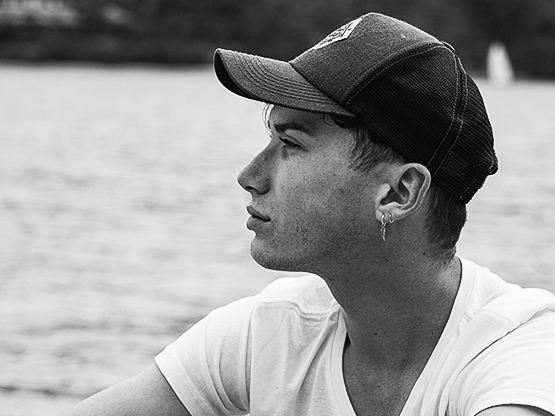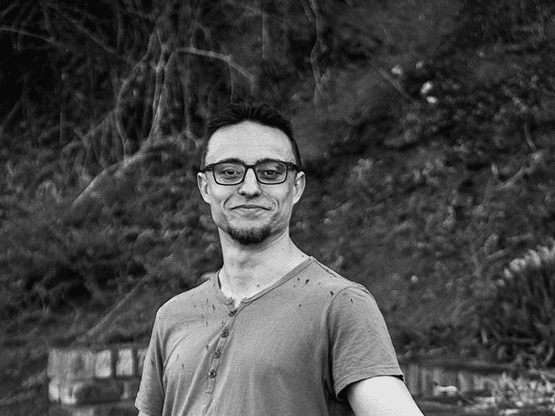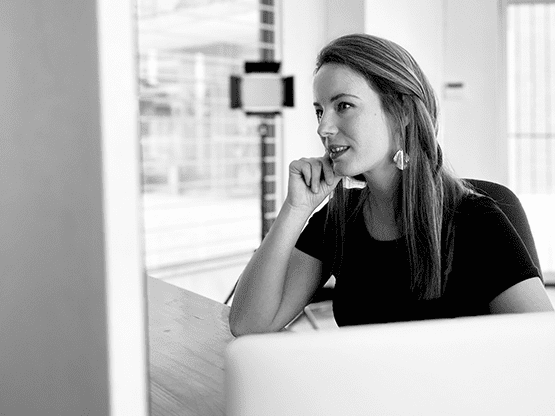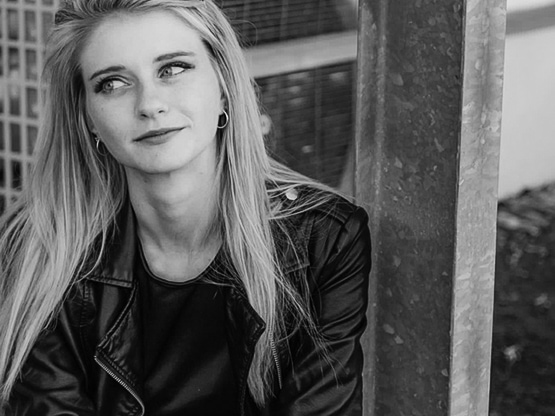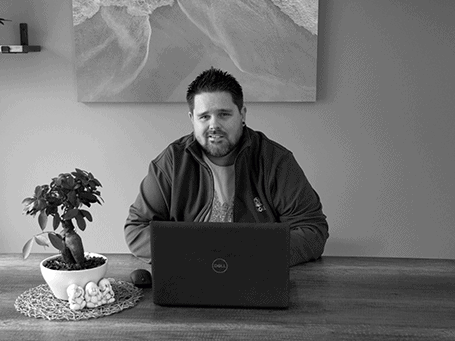 Production Manager
Justin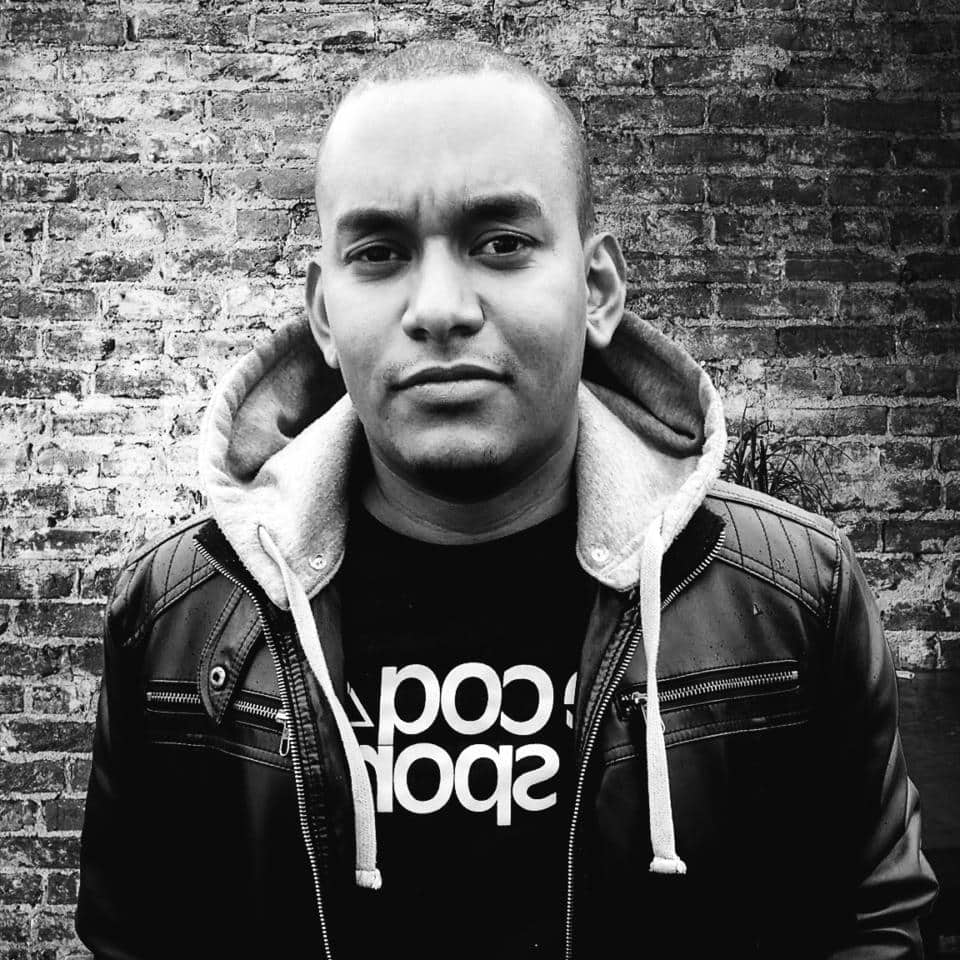 Certifications & Accreditations
Our years of experience as a digital marketing agency is backed up with certifications and accreditations from well-known industry bodies such as Google, Facebook and Microsoft.
Awards
Our work has been celebrated by well-known industry awards bodies across the world. Ultimately, we judge the success of a campaign or project in line with our client's goals. However, receiving positive feedback from our peers in the wider community is always a huge achievement.
Our Services
We've developed a range of effective digital marketing services over our many years working in marketing and digital sectors. We have sat on both sides of the fence, as both a client and as an advertising and digital marketing agency, giving us a deep understanding of what brands and businesses need from their marketing partner.
Features & Publications
As leaders in our respective fields, our opinions are highly valued within the advertising and digital marketing industry. We're very proud that examples of our work, case studies, quotes and in-depth articles have been featured in many publications.
Community
Create Leicester
We work with clients in lots of different locations. However, living and working in Leicester has motivated us to contribute to the creative community in our local area. We have banded together with several other top agencies to deliver a series of free events for digital enthusiasts. We are all very passionate about design and digital technologies, so Create Leicester has become our vehicle to help inspire Leicester's creative and digital community.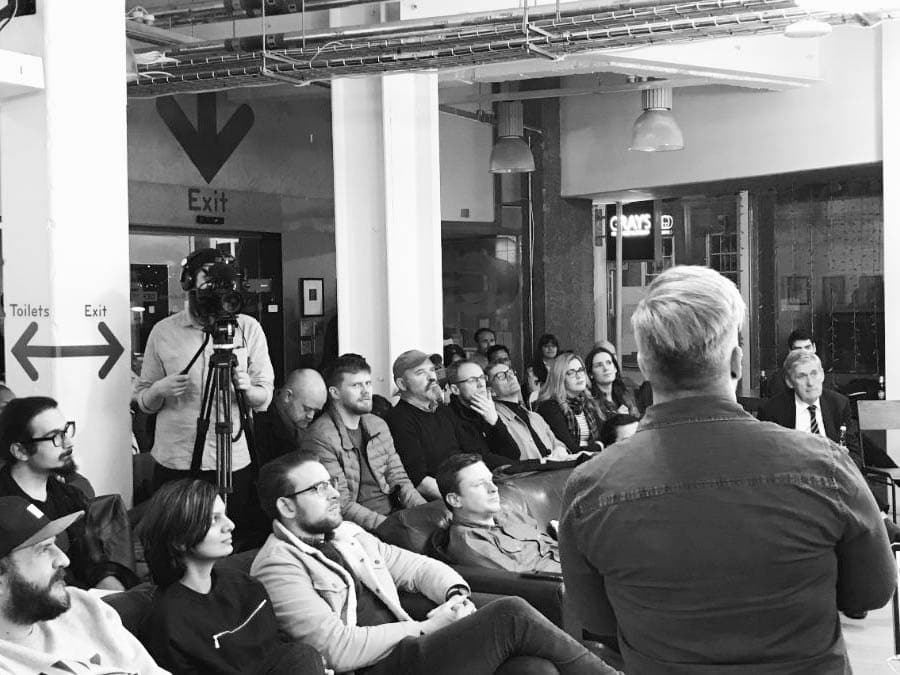 Join Our Newsletter
Keep up to date with everything at Herdl by joining our quarterly newsletter. We often share important articles from our blog and do a little bragging about recent achievements.
Green Credentials
We're always looking to push the boundaries of digital marketing and our agency is motivated by projects and initiatives that tackle climate change. People are becoming more and more aware of climate change and we've seen an increasing demand for sustainable services over the last few years. We're steadily adding to our green credentials below.
Green Web Foundation
Certified Green Hosting
We've also been accepted as a Green Web Foundation partner and offer certified green hosting to our clients. The Green Web Foundation are the world's leading authority on sustainable web design and are helping steer the internet towards a greener future.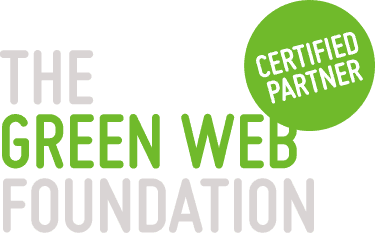 Ecologi
Climate Positive Workforce
We're really proud to be a climate positive workforce by offsetting the entire carbon footprint of our team through Ecologi. This offsetting includes our team's home, personal and business travel, holidays, food, hobbies and more!

Make the
Leap

.

Leicester

4 PASS COURTYARD,
ASHBY DE LA ZOUCH,
LE65 1AG, LEICESTER, UK

0116 3400 442

Nottingham

UNIT 5 COBDEN CHAMBERS,
PELHAM STREET,
NG1 2ED,
NOTTINGHAM, UK

0115 9902 442

London

4TH FLOOR, SILVERSTREAM HOUSE,
45 FITZROY STREET,
W1T 6EB, LONDON, UK

0208 0500 442

Email