A Rare Opportunity
Stars Wanted
We're always on the lookout for exceptional team players. If you're a super-bright creative thinker (and do-er) with a relentless drive for perfection then we'd love to hear from you.
Blaggers, fakers, scammers, skimmers, recruiters and the like – this is not the place for you.
Digital Marketing Executive
We're currently searching for a talented Digital Marketing Executive.
Job Type: Full-time, Permanent
Salary: £21,000.00 to £28,000.00 /year
Full details can be found here.
No agencies, please.
Any unsolicited submissions from recruitment agencies will be treated as a direct application from the candidate and no fees will be payable to the agency.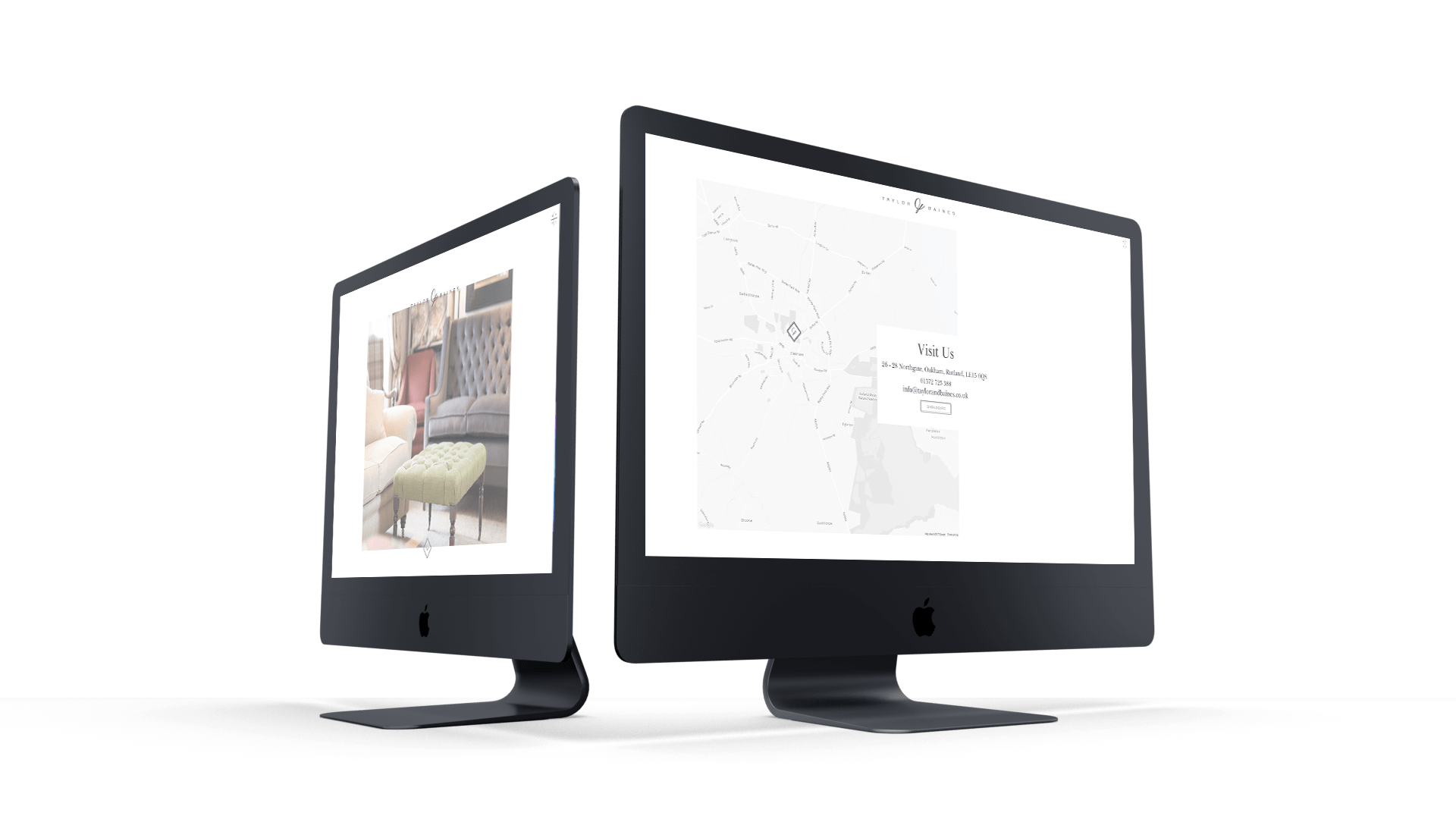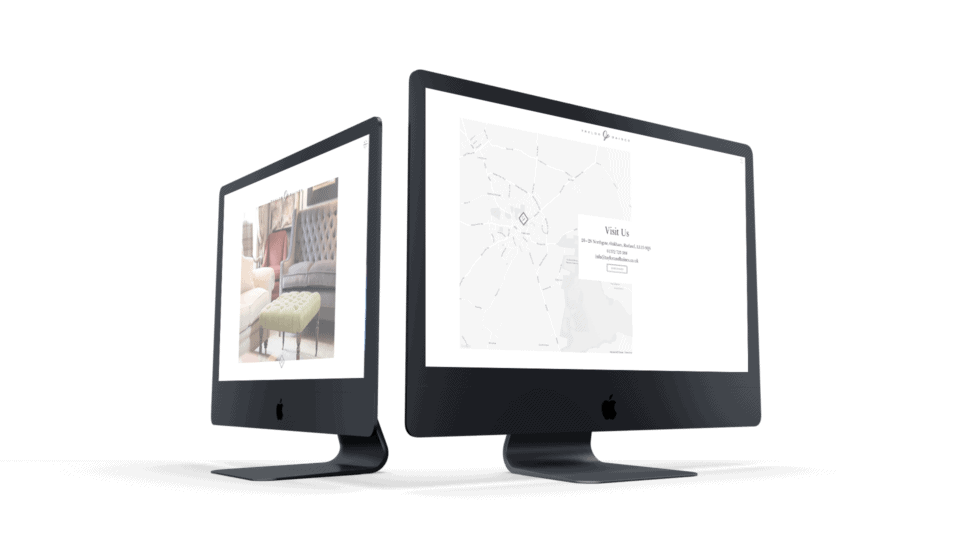 Make the
Leap

.

UK // 4 PASS COURTYARD, ASHBY DE LA ZOUCH, LEICESTER, LE65 1AG

EU // FACTORY, Lohmühlenstraße 65, 12435 Berlin, Germany

+44 0116 3400 442 // +49 0302 2957444