Qdos Contractor
The Qdos Group began over 20 years ago and now includes a number of different branches. Qdos Contractor are a UK based insurance provider specialising in contractor insurance and IR35.
Qdos Contractor
When Qdos Contractor first approached us their website was tired, outdated and had multiple technical and UX issues. We were tasked with managing a project that would revitalise Qdos Contractor's online presence, tackling design, performance and content issues across the website. Starting with a full digital audit we produced a number of recommendations and initial redesigns. We worked closely with their marketing team to design, develop and launch the new web design concept. Since then, we've worked with Qdos across many of their marketing channels including SEO, PPC and Email Marketing.
COLOUR & TYPOGRAPHY
Typography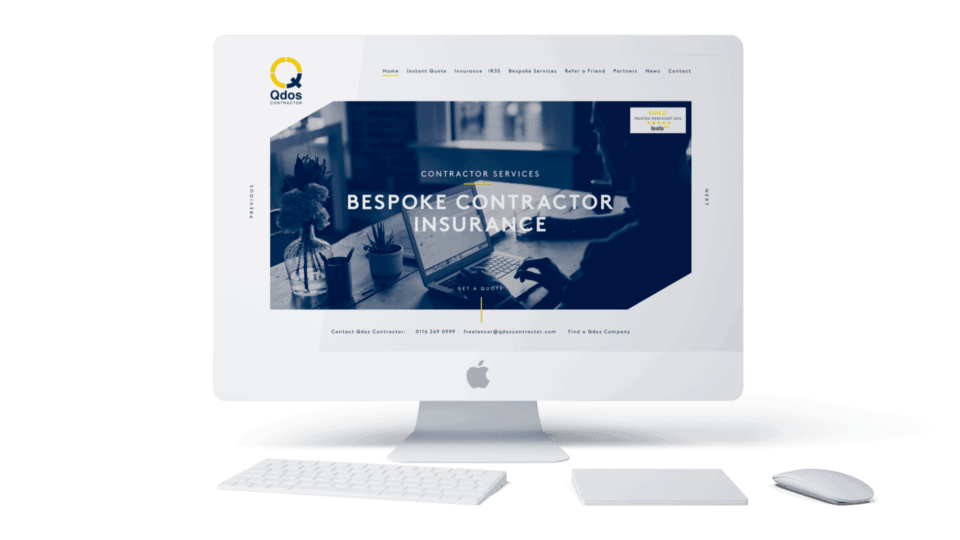 Revitalised
Online Presence
The Qdos Contractor website did not align with the company's size and excellent reputation within the industry. As a rapidly growing business, Qdos Contractor required a strong online presence that would instil confidence in their customers. We led a project that addressed a number of priority issues across the website forming a new look and feel that would be implemented throughout all channels.
We produced a detailed usability and UX audit, gathering data from Google Analytics, heat mapping software, recorded user sessions and analysis tools. Using this, we created an evolution of the Qdos brand, website redesign and detailed a number of improvements to be presented to key stakeholders. Following unanimous approval, we then managed the project to successfully implement these changes.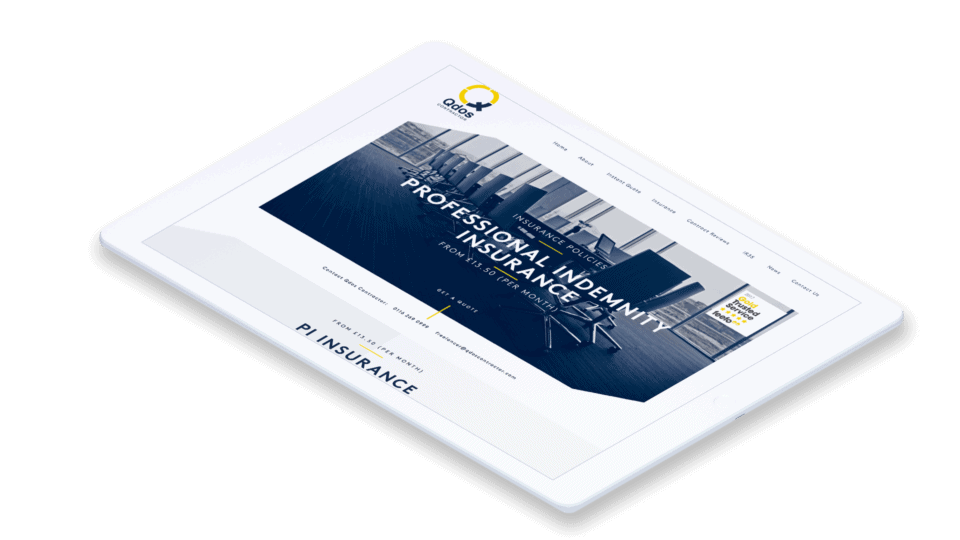 Effective
Link Building & SEO
We've worked closely with the team at Qdos across multiple marketing channels, applying our expertise where required. Our audit identified SEO as a huge opportunity for Qdos Contractor. We've worked to significantly improve rankings across very competitive keyphrases in the insurance sector. This led to Qdos achieving their highest ever sales record earlier this year.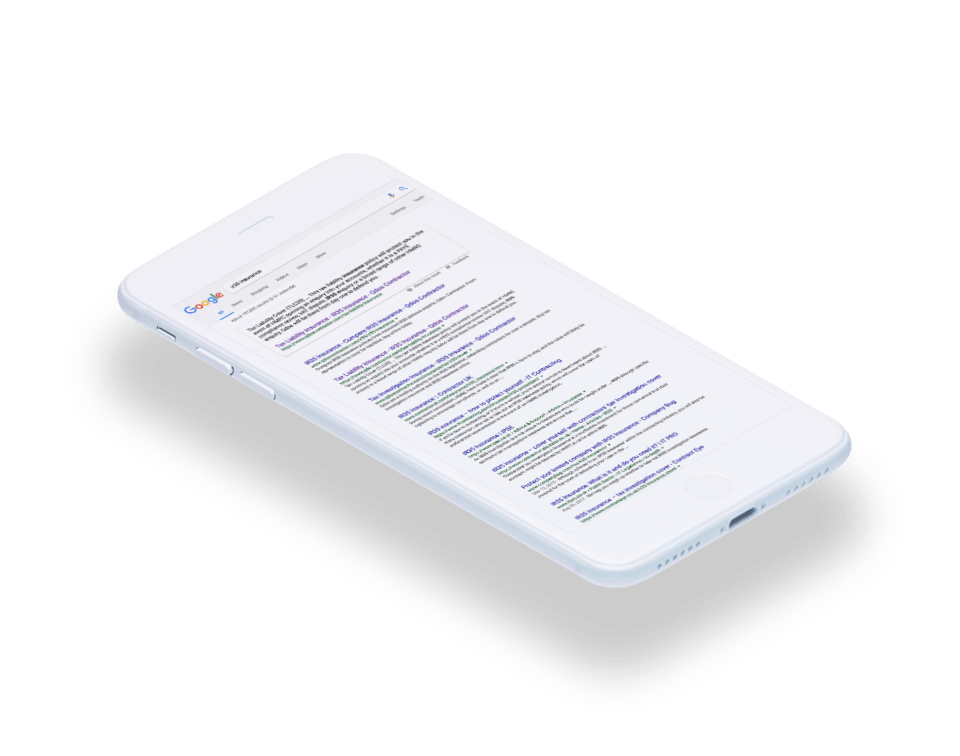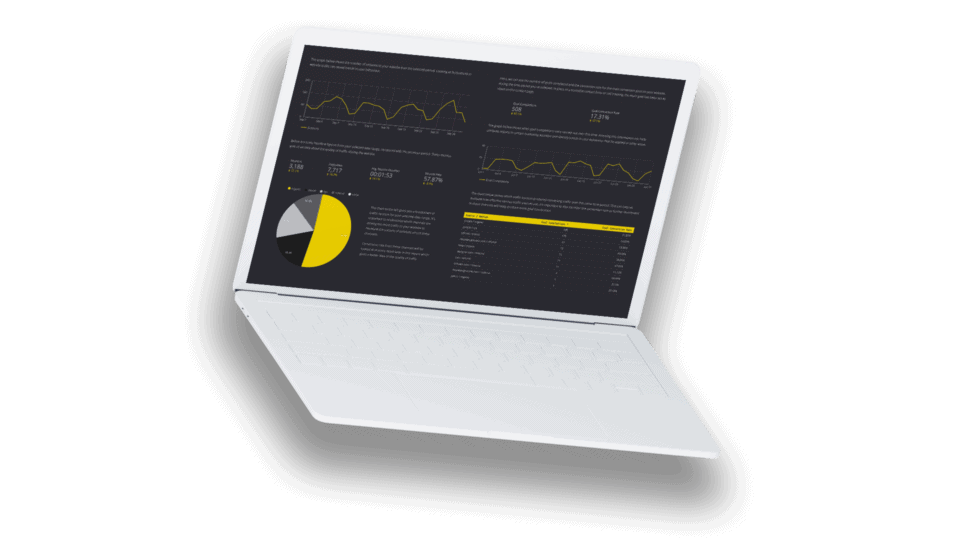 Want to learn more?
Read other success stories to find more information on the work we do or check out our services page. If you'd like to discuss how we can help you then please get in touch.
Make the
Leap

.

Leicester

4 PASS COURTYARD,
ASHBY DE LA ZOUCH,
LE65 1AG, LEICESTER, UK

0116 3400 442

Nottingham

UNIT 5 COBDEN CHAMBERS,
PELHAM STREET,
NG1 2ED,
NOTTINGHAM, UK

0115 9902 442

London

4TH FLOOR, SILVERSTREAM HOUSE,
45 FITZROY STREET,
W1T 6EB, LONDON, UK

0208 0500 442

Email