Sign, Print & Display
Online Retailer
Red17 specialise in signage, print and display products for both business and home users.
Our team have worked closely with Red17 since 2012 during which time the business has achieved an impressive increase in revenues and year on year growth, with a sales increase of over 300% by 2014. Since then, we've continued to help Red17 to develop and optimise their digital marketing channels.
Red17 have benefited from our broad expertise which we have applied across the business resulting in better conversions, lower costs per acquisition and an overall increase in profitably.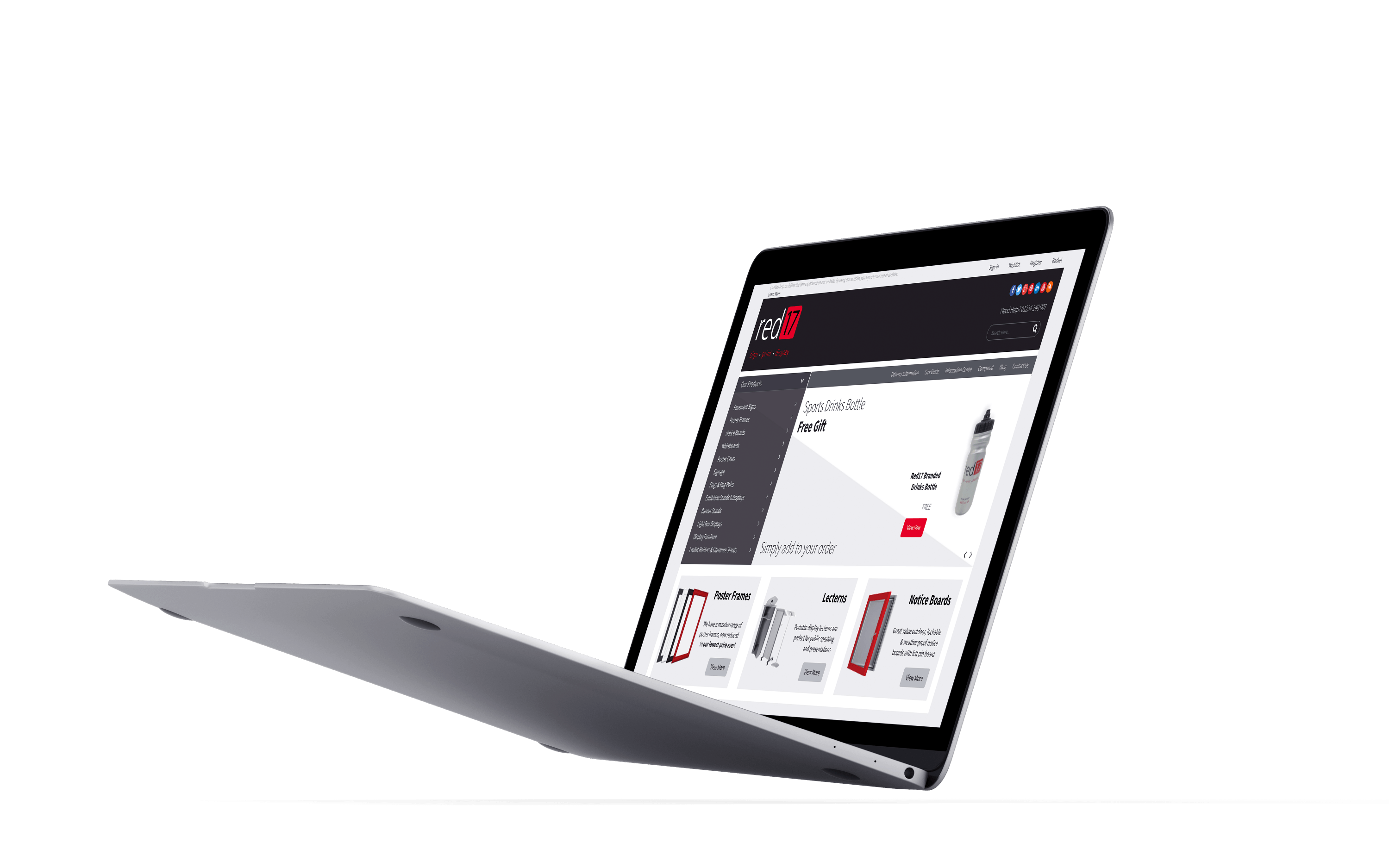 "…the Herdl world revolves around Red17, which is a much needed and refreshing change to the previous agency I was with!"
Jason Asher - Managing Director
SEO & PPC
Search Marketing
Red17 had been badly let down by their previous agency who had made big promises but delivered next to nothing. Our team worked with Red17 to overhaul each of their digital marketing channels with a strong focus on SEO and PPC.
Within a short space of time, the Herdl team began to make significant gains for Red17 keyhrases within the Google search results which, combined with improvements in their PPC campaigns, resulted in more sales and an increase in profit.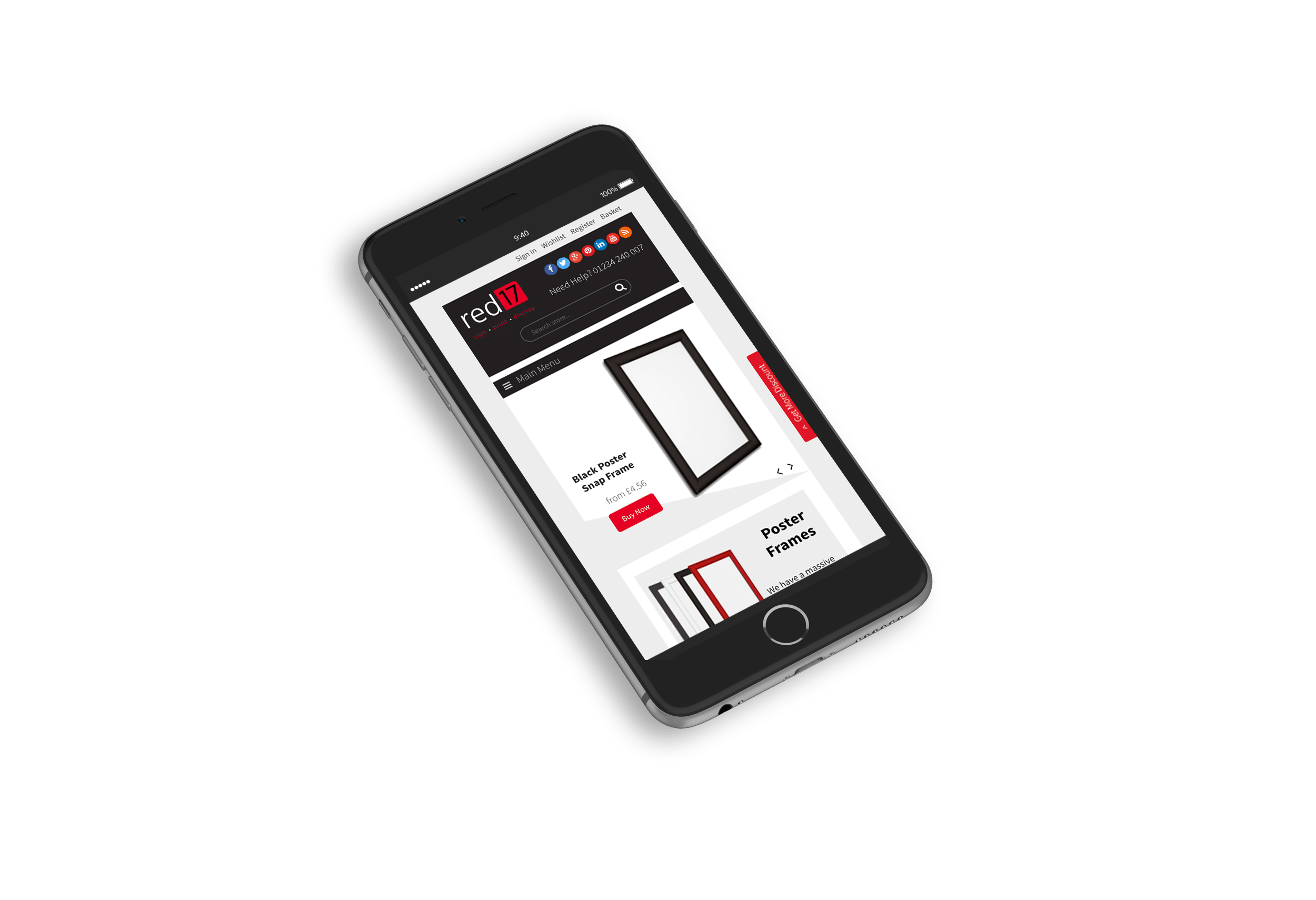 An Optimal eCommerce Experience
Built Using Magento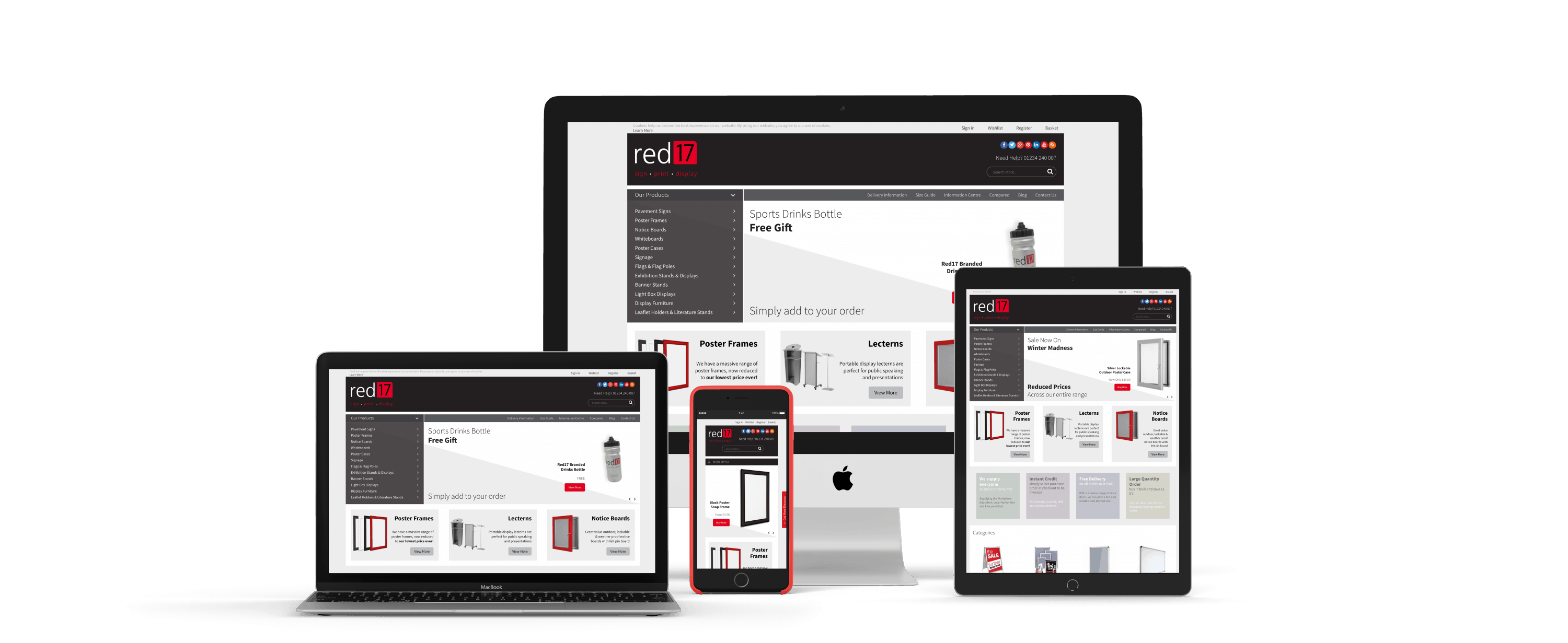 Increase Conversions
eCommerce Redesign
After making dramatic improvements across Red17's marketing channels, we shifted our focus to maximising conversion rates to deliver even more profitable results. This centred around a complete redesign of Red17's ecommerce website using Magento.
Red17 are now equipped with a high performance Magento website that has been built to offer customers an optimal ecommerce experience. Our on-going work has focused on continually improving website performance, user experience and conversion rates.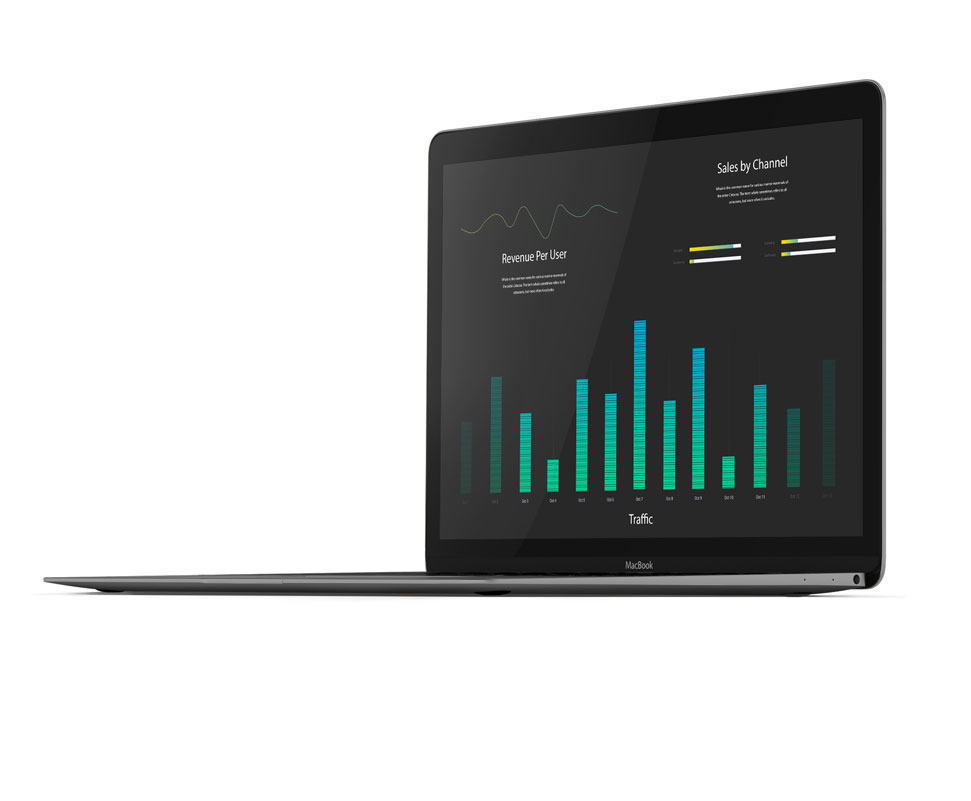 2016 vs 2015
+44%
Increase in revenues
+12%
Increase in Conversion Rate
+71%
Increase in Transactions
How can we help you?
Find out more