Leicestershire Based
Business Grant
£10,000* OFF
Your New Website
The impact of Coronavirus on businesses has been varied, in-store sales have fallen by 31% during August whilst online sales grew by 125%.
Having a new website to help boost your online sales has just been made a whole lot easier, Leicestershire based businesses can now apply for a business growth grant and receive up to £10,000 towards a new website!
Sounds great, right? Well, it gets even better!
Not only can you get a completely revamped, reinspired new website, but you can have one made by Herdl, an international award-winning Leicester based web design agency!
*In matched funding up to £10,000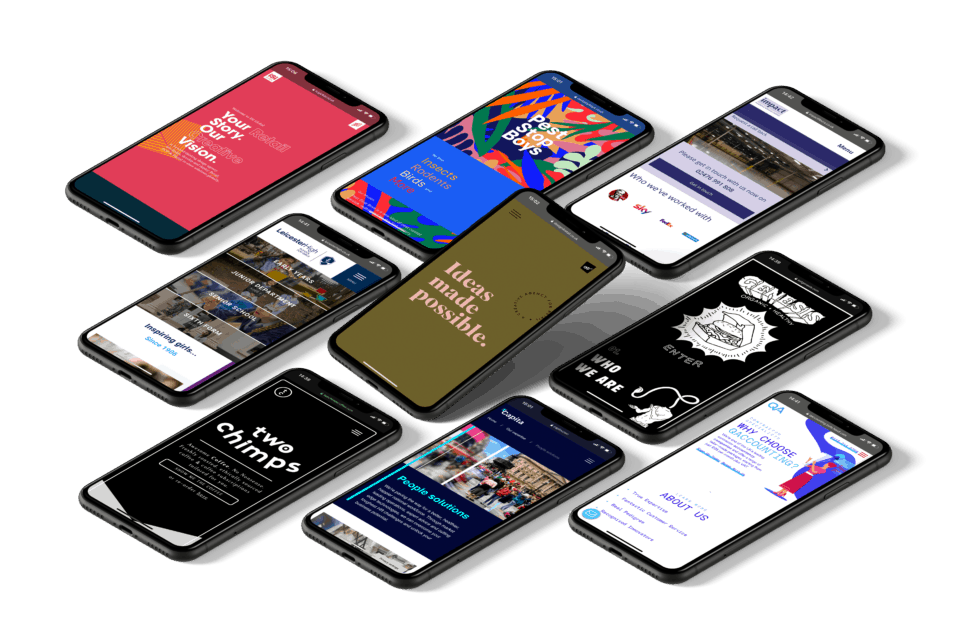 We Want To Work With You
If you're interested in creating a standout website with Herdl and getting up to £10,000 off, then make the leap and get in touch.
Use the contact form below or give us a call on 0116 3400 442.
PREVIOUS WORK
Web Projects
Web Design Awards
Work With Us
Next Steps
With the financial support from Leicestershire County Council and the boom in online sales, there's never been a better time to order a new site.
We've combed through the grant's finer points to help support you through the application process and together, we can create a beautiful website your customers will love.
So, what are you waiting for? Get in touch and start your journey now.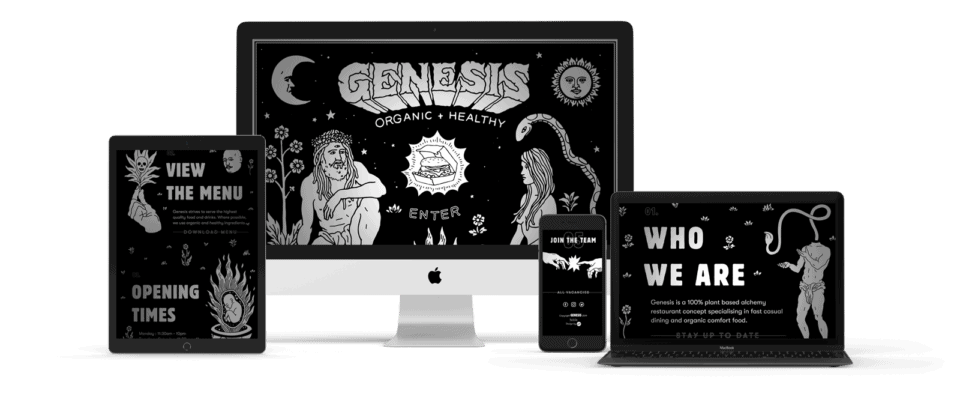 Make the
Leap

.

Leicester

4 PASS COURTYARD,
ASHBY DE LA ZOUCH,
LE65 1AG, LEICESTER, UK

0116 3400 442

Nottingham

UNIT 5 COBDEN CHAMBERS,
PELHAM STREET,
NG1 2ED,
NOTTINGHAM, UK

0115 9902 442

London

4TH FLOOR, SILVERSTREAM HOUSE,
45 FITZROY STREET,
W1T 6EB, LONDON, UK

0208 0500 442

Email