Google Certified
SEO Agency Birmgham
SEO Birmingham
SEARCH ENGINE OPTIMISATION
We've worked with Birmingham businesses of all shapes and sizes delivering search engine optimisation (SEO) services. If you're looking for an SEO agency in Birmingham, we'd love to help.
Our award-winning team of digital experts have experience across multiple campaigns. We understand the latest techniques and strategies to help your business reach #1 in search results.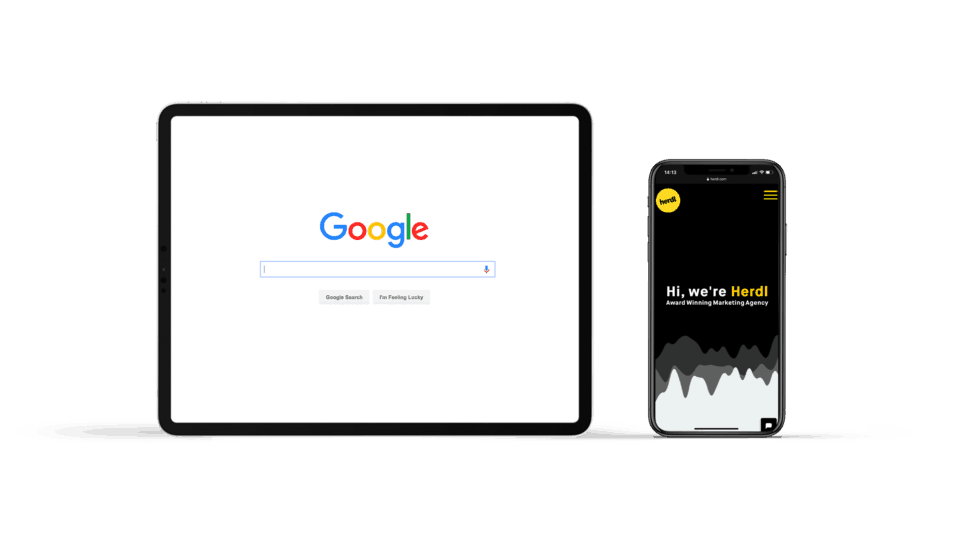 Clients We've Worked With
Fully Certified
SEO Company
We've been a Google Partner since 2013 – our status provides reassurance that we have both the knowledge and expertise to deliver digital marketing campaigns of the very best quality. Our experience has enabled us to refine our strategies working across local, national and international campaigns.
Our team works closely and collaboratively with clients to deliver growth year after year. We'll identify opportunities for you to reach your audience through organic search and devise an effective strategic to quickly achieve stand-out results.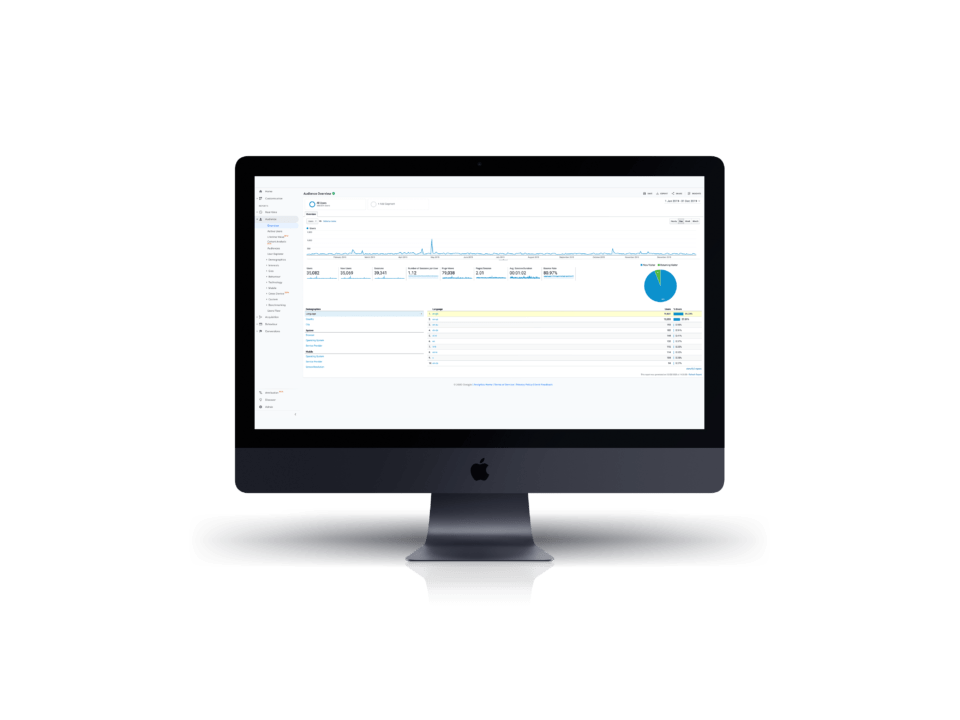 Digital Marketing Accreditations
Join Our Newsletter
Keep up to date with everything at Herdl by joining our newsletter. We'll share important articles from our blog and occasionally do a little bragging about recent achievements.
SEO AGENCY IN BIRMINGHAM
INCREASE CONVERSIONS
We've worked with clients across the UK and overseas – including organisations around the Birmingham area. Our team have experience providing expert consultation and training to large in-house teams, solving one-off technical challenges and working with clients month by month to optimise and improve their digital performance.
You'll struggle to find another Birmingham SEO Agency that can match the knowledge and expertise of our in-house experts. Get in touch and put us to the test!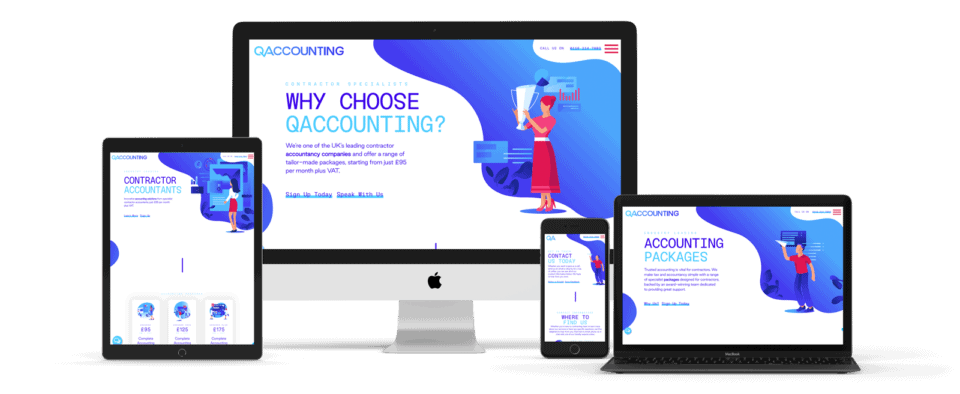 Mobile First Marketing
SEO Audit
Enter your details to receive a free SEO audit
Audit My Site
Specialists
Local SEO Birmingham
Local SEO is a specialist service. Our experienced team have a proven track record of delivering successful local SEO campaigns. If you're in need of local SEO in Birmingham, then give us a call to discuss your requirements in more detail.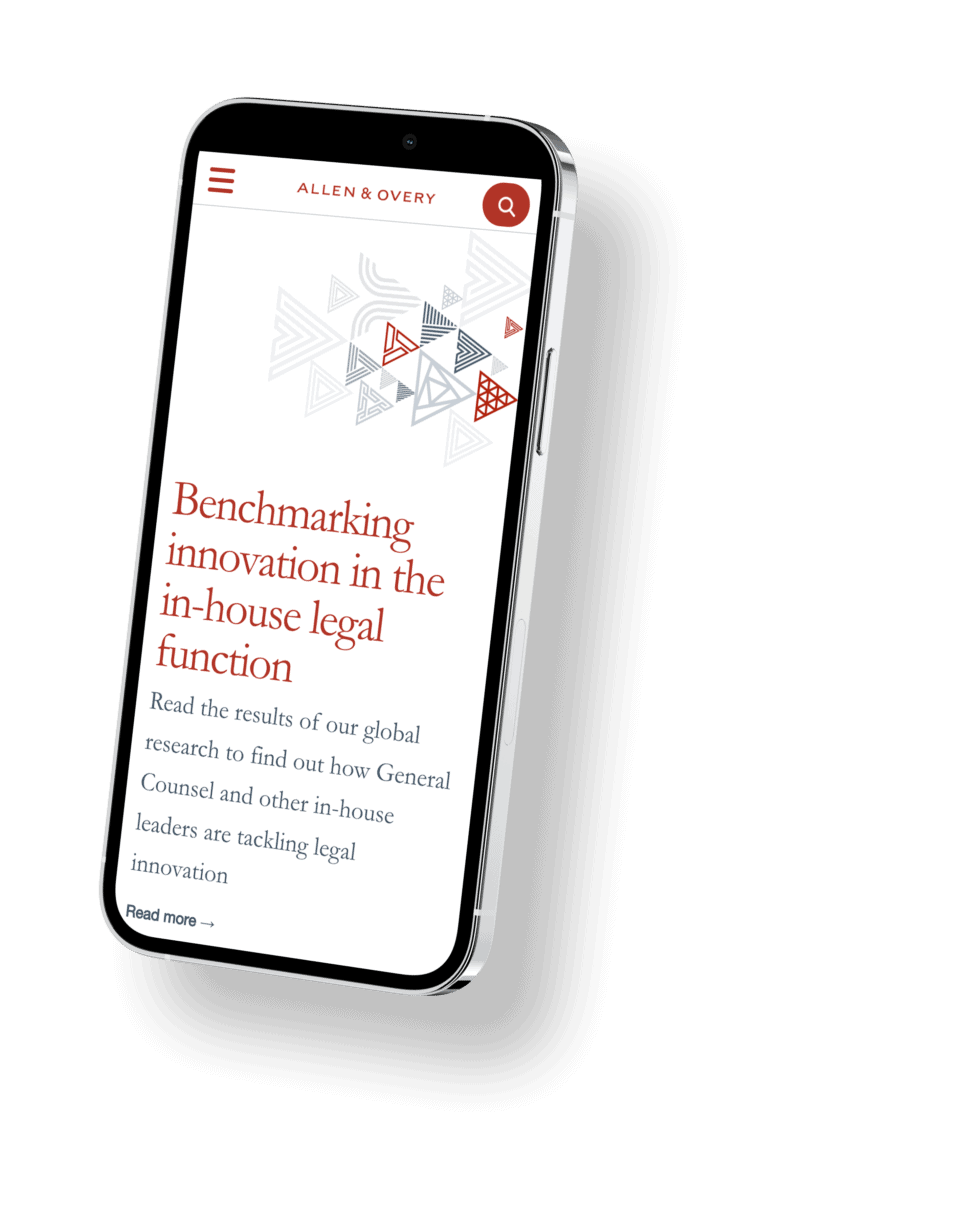 Established Relationships
Guaranteed Experience
Depending on your industry and size, SEO practices can vary greatly. While some markets are very competitive others present opportunities to quickly achieve organic rankings. All of our campaigns start out with research and planning to equip us with the necessary information to execute a successful strategy.
We're confident to go head to head with any Birmingham SEO agencies. Our seasoned experts understand what it takes to achieve results in the most competitive industries and we won't be beaten on knowledge or skillset. Our company ethos is soundly based on honesty and transparency and we always work with our client's best interests at heart.
Digital marketing is an excited and fast-paced sector. Search engines like Google and Bing are critical components in our lives, connecting people with information, services and products around the world. We'll help you take advantage of new strategies, techniques and technologies to get the edge on your competitors.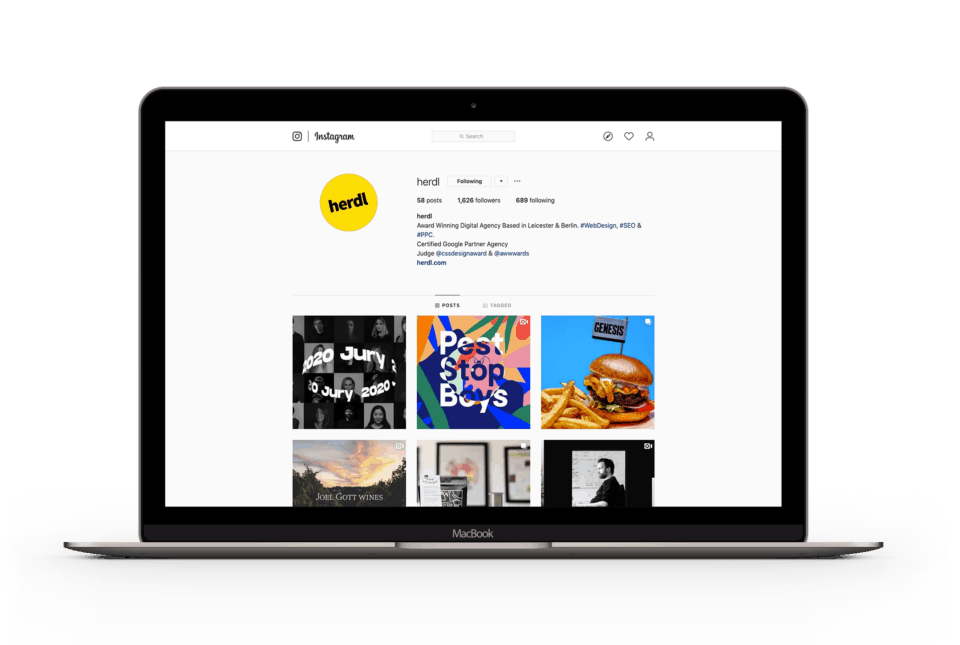 2022 In Review
Our results-focused approach delivers amazing growth for our clients year after year – 2022 was no exception. Tell us what success looks like and we'll make it happen.
Get in Touch
Whether you have a question about SEO in Birmingham or would like to learn more about our services, we'd be happy to hear from you. Please get in touch using the contact form below or by giving us a call on 0116 3400 442.