Energy & Utility Skills
Energy & Utility Skills are a membership organisation who have serviced the energy and utilities sector for over 16 years.
EU Skills
Changes in government and public funding resulted in major changes for Energy & Utility Skills requiring them to re-evaluate their digital marketing. Our team worked closely with Energy & Utility Skills to help them properly understand their digital performance and implement important changes to better reflect their organisation both online and offline.
Colour & Typography
Typography
Better Understanding
Digital Audit
We completed a digital audit of Energy & Utility Skills' online presence – evaluating their portfolio of over 20 websites and brands. It became clear the company's core identity had been diluted and the message to clients across each channel had become confused.
We put in place the necessary steps to streamline Energy & Utility Skills' digital marketing, working closely with their marketing, IT and communications departments to drive changes internally and externally.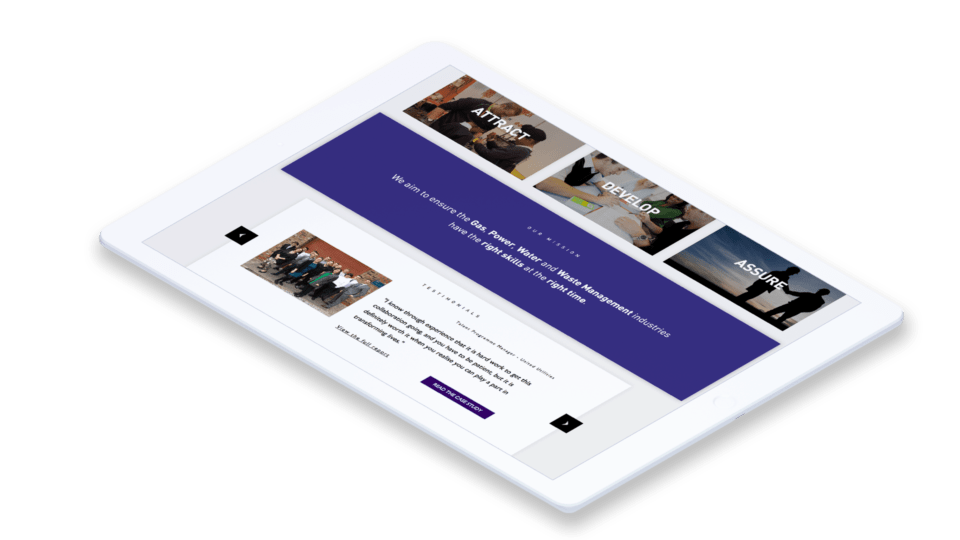 Fresh Design
Revitalised
Leading a rationalisation project, we evaluated how budgets could be best utilised to deliver a refreshed online presence. Our team worked with Energy & Utility Skills to re-establish marketing objectives, reaffirm audiences and revitalise their message to clients.
A fresh new look was designed for Energy & Utility Skills' main website and content was restructured to develop effective user journeys. Goals, custom event tracking and content groupings were created in Google Analytics along with custom dashboards and reports so performance and key metrics could be viewed and monitored at-a-glance.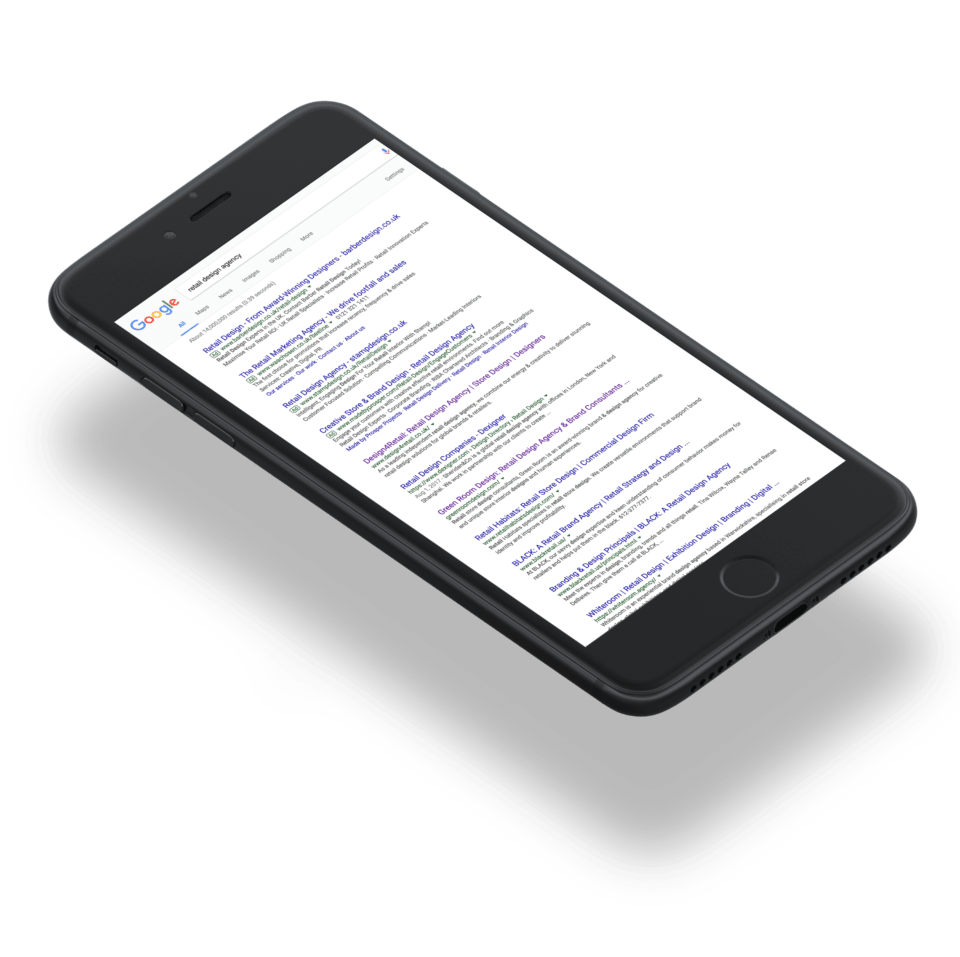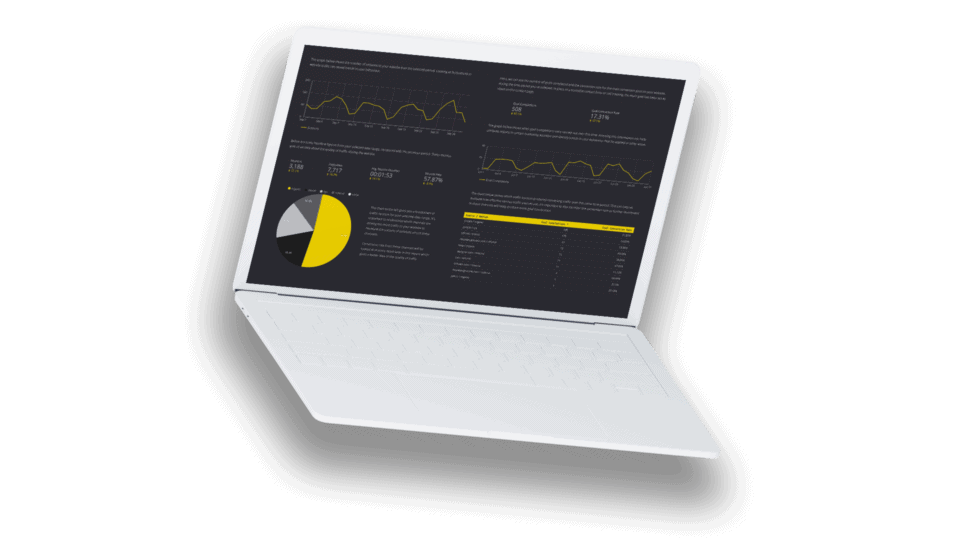 They Delivered
" It's a pleasure to deal with the team at Herdl. We brought them into our project to provide subject matter expertise and they delivered."
Jill McGimpsey, Head of Marketing at EU Skills
Transform your online presence
Make the
Leap

.

Leicester

4 PASS COURTYARD,
ASHBY DE LA ZOUCH,
LE65 1AG, LEICESTER, UK

0116 3400 442

Nottingham

UNIT 5 COBDEN CHAMBERS,
PELHAM STREET,
NG1 2ED,
NOTTINGHAM, UK

0115 9902 442

London

4TH FLOOR, SILVERSTREAM HOUSE,
45 FITZROY STREET,
W1T 6EB, LONDON, UK

0208 0500 442

Email