Search Engine Optimisation
SEO Ashby
SEO AGENCY
SEARCH ENGINE OPTIMISATION
We're a fully qualified SEO and marketing agency based in Ashby-de-la-Zouch. You'll find us in the centre of town, in Pass Courtyard just off Market Street.
Our team has worked with businesses in Ashby and across Leicestershire to achieve their marketing goals. We've provided successful search engine optimisation (SEO) services to companies of various sizes; our clients include local shops as well as national and international organisations.
We are an accredited Google Partner Agency. This badge of approval has been earned as a result of our many years' experience in search engine advertising. No matter who the client is, we always deliver exceptionally high-quality digital marketing campaigns. Our unique SEO process has been developed using tried and tested strategies that guarantee the very best results.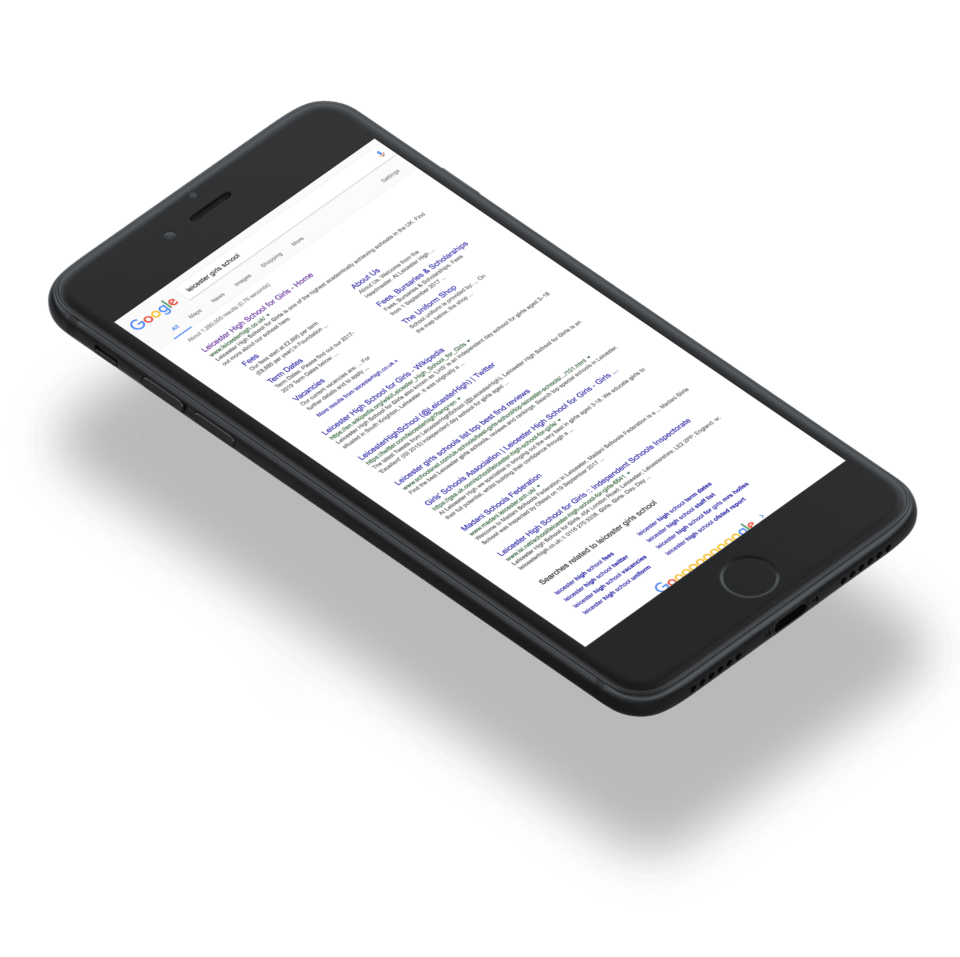 DIGITAL MARKETING ACCREDITATIONS
DOWNLOAD OUR SEO BROCHURE
Interested in learning more about what's included in our SEO packages? Download our SEO brochure for more information.
INCREASE VISIBILITY
LOCAL, NATIONAL AND INTERNATIONAL SEO
We believe that building long-lasting relationships is crucial in our line of work. Many of our clients have worked with us for years and trust us to do an excellent job for them. In addition to being top SEO experts, our team are open, honest and friendly. Any of our clients would be happy to recommend us – ask them!
SEO requires us to optimise your website for search engines, and we'll guide you through each step to ensure we produce an SEO campaign that will deliver exceptional, bottom-line results. We will work with you to identify which keyphrases are right for your audience and design and implement an effective SEO strategy to get your website ranking for those specific searches. Ranking #1 for your chosen keyphrase will attract new customers to your site, generating more leads and sales.
Our versatile SEO team has tackled projects with organisations of lots of different sizes. We are a specialist SEO agency and have the ability and capacity to deliver local, national and international SEO campaigns. Below, you'll find our range of SEO packages that have been designed to suit the common requirements we experience. However, please get in touch if you'd like additional information or have something bespoke in mind.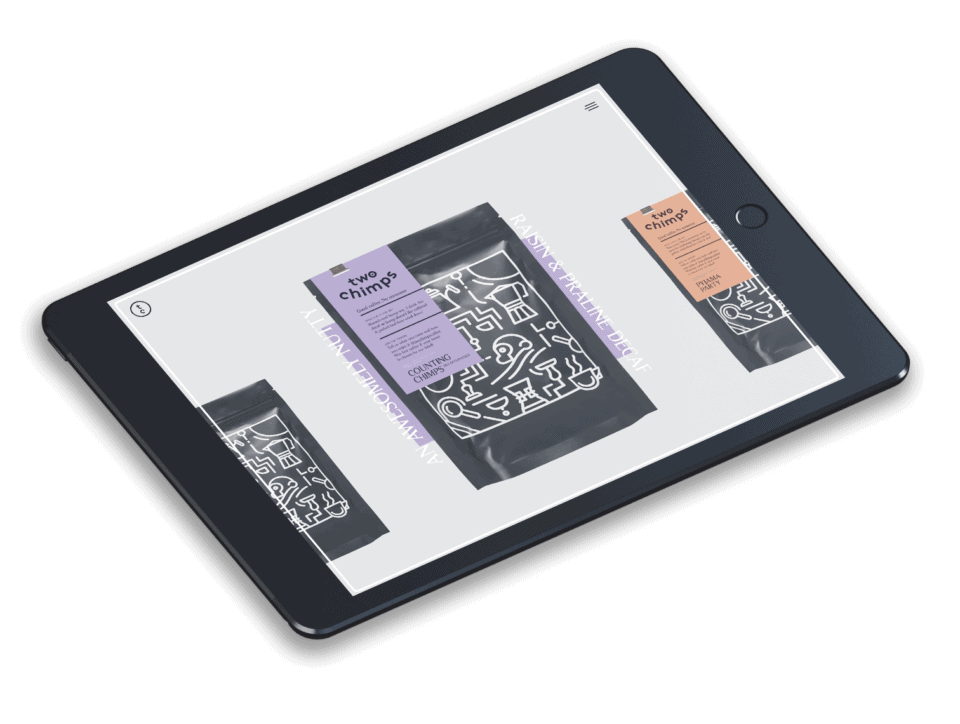 SEO Audit
Enter your details to receive a free SEO audit
Audit My Site
DIGITAL MARKETING
LEAD GENERATION
Search engines are now one of the most critical aspects of digital marketing. If your business isn't visible online, then it becomes incredibly difficult for customers and clients to find information about your products or services. Search engines are one of the first tools most people use when looking to purchase new items, find suppliers or discover new B2B providers. Improving your search engine rankings for targeted keyphrases that your clients or customers use is sure to make a massive difference to your bottom line.
Competition plays a significant part in any campaign. The SEO Ashby marketplace can be quite varied across different industries. Depending on your goals, some opportunities could present us with a number of "quick-wins" while others might take longer to achieve. Our process includes a research and planning phase at the start of the project, so we know what goals we're aiming to achieve and ensures we have all the information needed to do our job.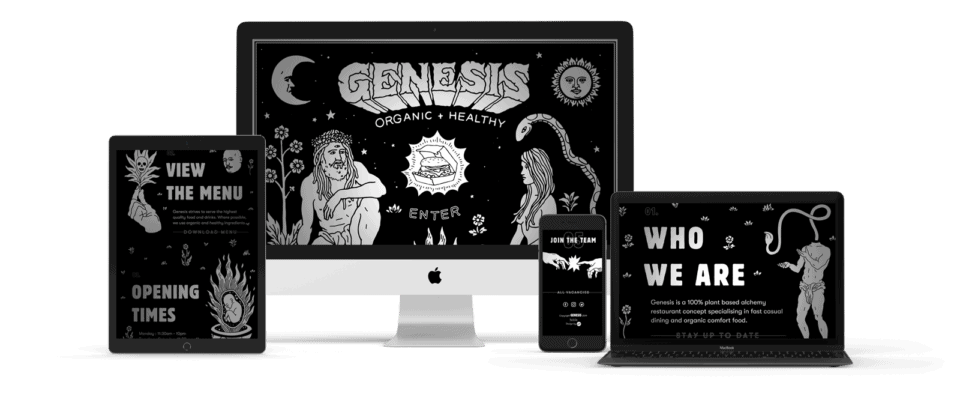 GET IN TOUCH
WHY ARE WE ASHBY'S TOP SEO AGENCY?
We work differently to every other agency we've come across – and we've known quite a few! Not only are we confident in our ability to deliver outstanding SEO results, but our company setup and processes make sure that our clients remain at the heart of everything we do. Essentially, we are a small team of experts and have actively avoided hiring non-productive staff members and junior-level employees. You can speak to anyone on our team, and we're sure you'll find them knowledgeable on a wide range of SEO and digital marketing topics. We're very confident we are the best SEO agency in Ashby. If you're still unsure, put us to the test and give us a call today.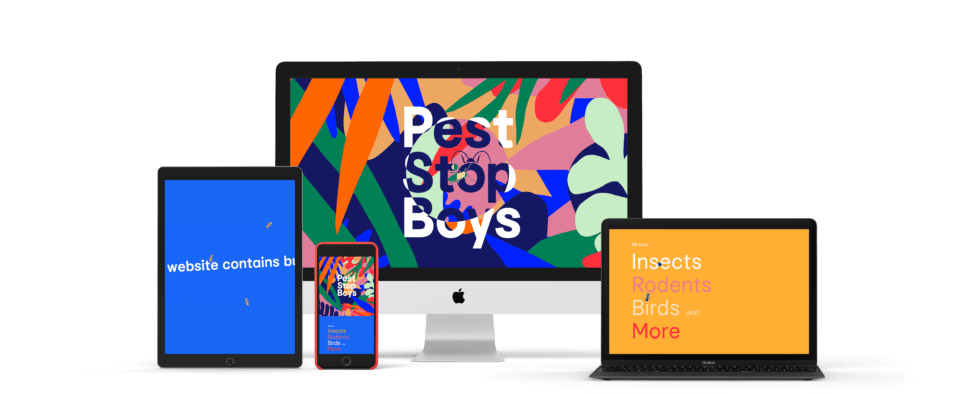 Make the
Leap

.

Leicester

4 PASS COURTYARD,
ASHBY DE LA ZOUCH,
LE65 1AG, LEICESTER, UK

0116 3400 442

Nottingham

UNIT 5 COBDEN CHAMBERS,
PELHAM STREET,
NG1 2ED,
NOTTINGHAM, UK

0115 9902 442

London

4TH FLOOR, SILVERSTREAM HOUSE,
45 FITZROY STREET,
W1T 6EB, LONDON, UK

0208 0500 442

Email