Marketing Package
Brand Marketing
Maximise Reach
Marketing Solution
We've designed marketing packages at 3 different levels aimed at maximising the exposure of growing brands. These tailored packages combine powerful digital marketing and communications channels to deliver a complete brand marketing solution.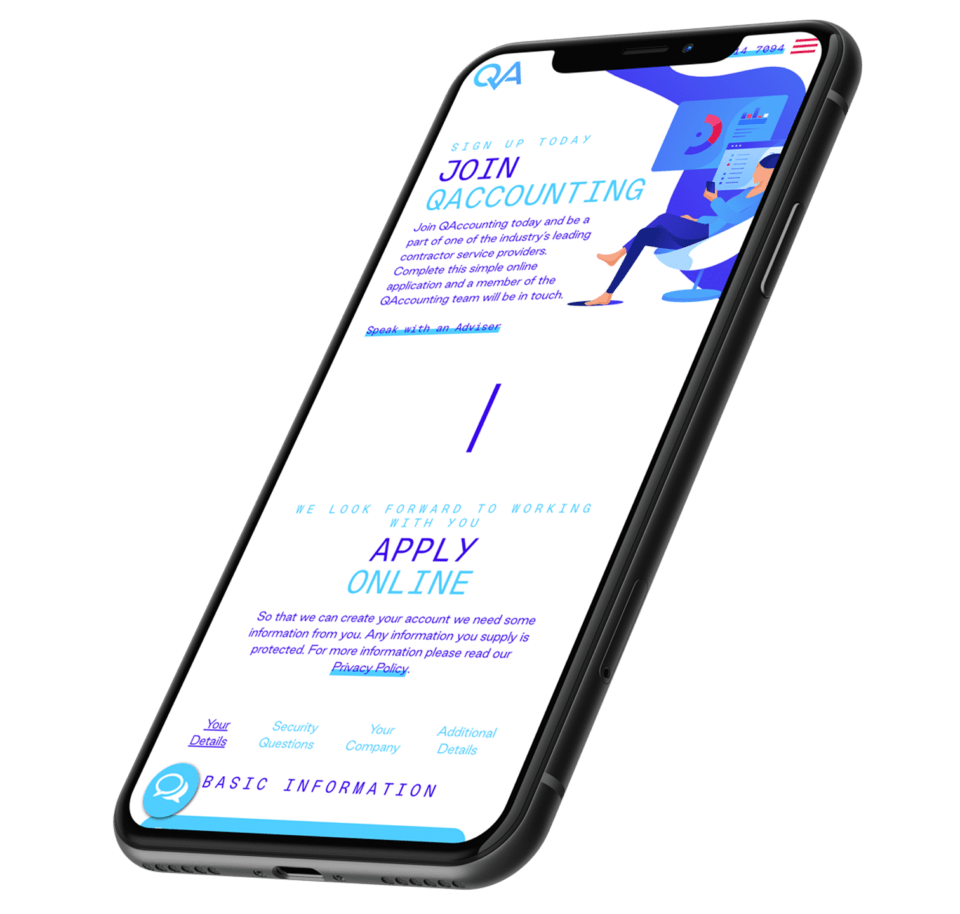 Package Details
Brand Marketing
Level 1
Our starter Brand Marketing package is perfect for startups or smaller businesses looking to grow quickly
See What's Included
Contact Us
Level 2
This package is designed for medium sized brands looking to accelerate growth or higher competition campaigns
See What's Included
Contact Us
Level 3
Our Level 3 package is aimed at brands looking to fully expand their reach and maximise growth
See What's Included
Contact Us
If you're looking for an international campaign or require a bespoke solution, please get in touch
Marketing Solutions
Bespoke Requirements?
While our marketing packages fulfil most requirements, we understand that not all needs are the same. If you're unsure which package is the right fit for your business or are looking for a bespoke solution then please get in touch today.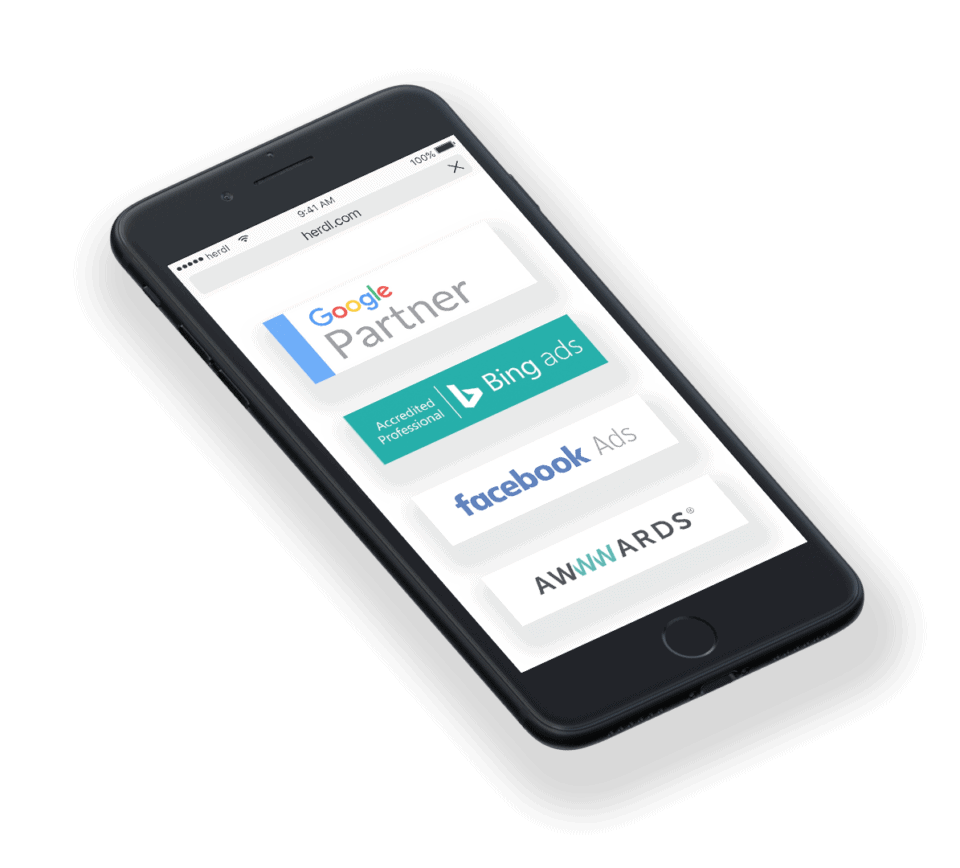 Make the
Leap

.

Leicester

4 PASS COURTYARD,
ASHBY DE LA ZOUCH,
LE65 1AG, LEICESTER, UK

0116 3400 442

Nottingham

UNIT 5 COBDEN CHAMBERS,
PELHAM STREET,
NG1 2ED,
NOTTINGHAM, UK

0115 9902 442

London

4TH FLOOR, SILVERSTREAM HOUSE,
45 FITZROY STREET,
W1T 6EB, LONDON, UK

0208 0500 442

Email