Samuel Day
Award-winning portfolio website site for our head of design, Sam Day...
The Brief
Ever wondered where great ideas come from? Dive inside the mind of our head of design, Sam Day, to see the inner workings of his psyche! This internal project has provided an opportunity for us to demonstrate creative storytelling and showcase how we're able to push the boundaries both conceptually and technically to achieve a truly immersive and engaging digital experience.
Inspiration
We set ourselves the challenge to produce a visually captivating digital experience, unlike anything we've seen before. To achieve this, we took a different approach in our creative process, looking well outside the realms of digital for inspiration. We collated assets from manga comics, retro cartoons and indie illustration zines to produce a mood board, style ideas and initial storyboard.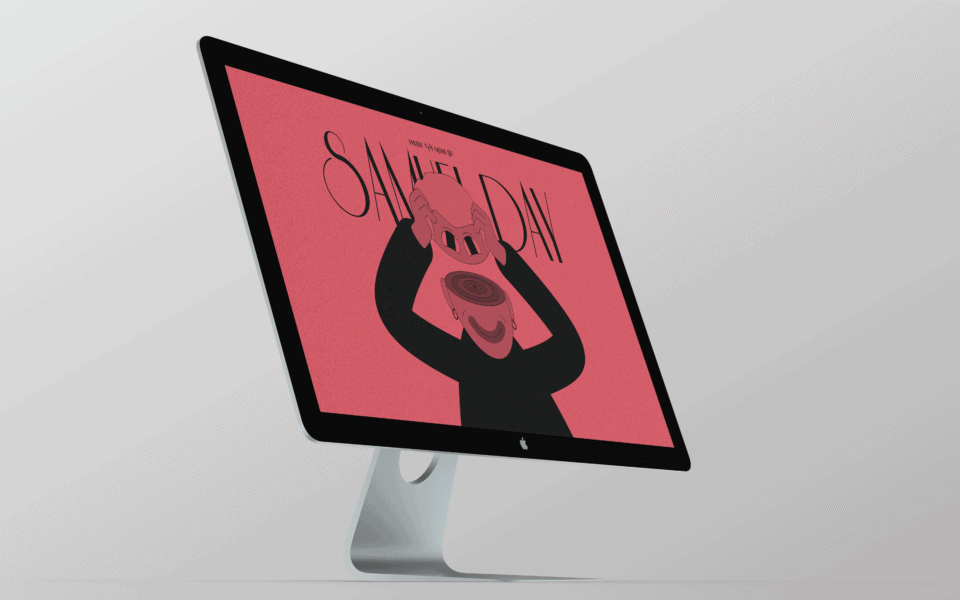 Unique Experience
The Concept
Our concept centred around communicating creative processes – and what better way to do this than to show you where ideas are born? Quite literally from "inside the mind of Samuel Day", our creative lead.
The story was developed as a journey inside Sam's head, represented through SVG illustrations with a fuzzy layer of static to give it a warm, nostalgic feel.
Scroll-based animations are very effective at engaging audiences on the web. Here, the user takes control of their journey as they begin to scroll, bringing the site to life with Sam's head opening up as the audience plunges inside. Scrolling ever-deeper, the user is immersed in an array of animated frames, including a moving Ubahn train (U8 ofcourse) with an interactive character-based portfolio.
We couldn't resist adding an extra level of fun and excitement to the experience – at the end of the journey there's a hidden easter egg which is revealed by pulling the curtain rope…check it out if you haven't spotted it already!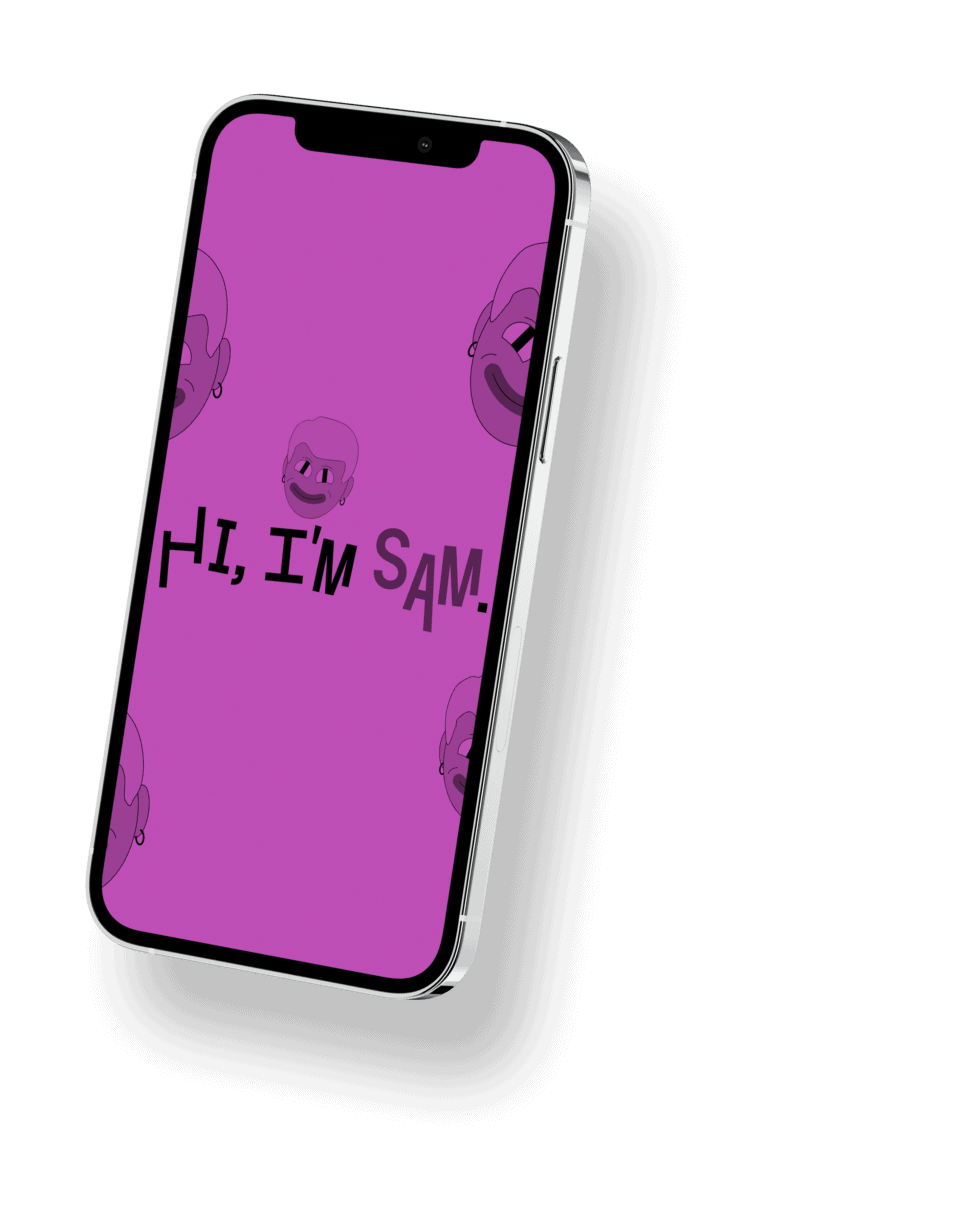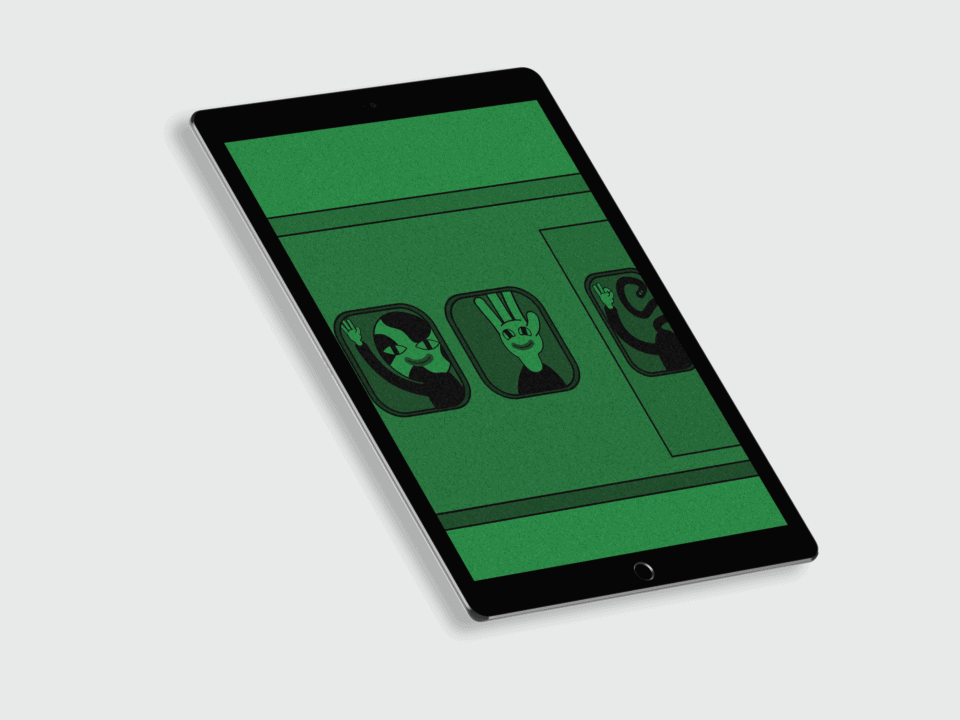 Website Design
Award-Winning
This cutting-edge digital experience has not gone unnoticed – and we've been delighted with the response. It really has been a clean sweep, with the website being awarded multiple awards from the most sought after bodies in our industry.
Some of the awards that we're most proud of are Site of The Day on Awwwards, Developer Award on Awwwards, Site of the Day on CSS Design Awards and a feature on Muzli. Watch this space for more!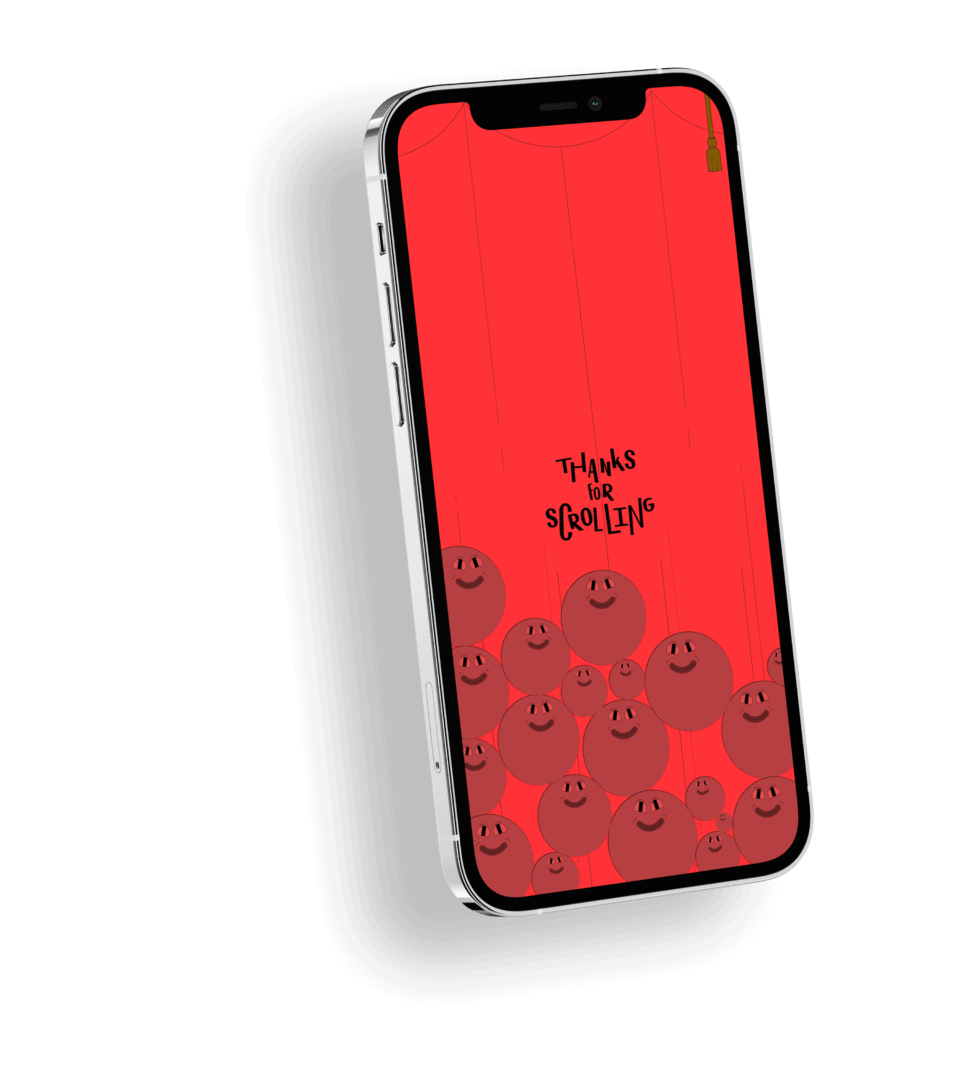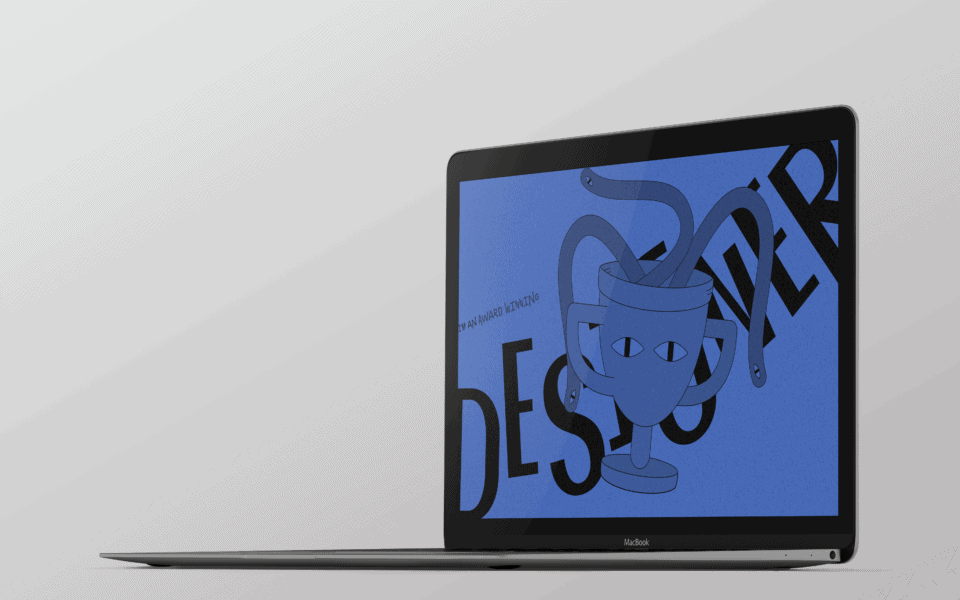 Start a Project
We hope you've been inspired by this digital experience. If you have a challenge that requires a creative solution or would like to talk to us about a project, please get in touch.
Make the
Leap

.

Leicester

4 PASS COURTYARD,
ASHBY DE LA ZOUCH,
LE65 1AG, LEICESTER, UK

0116 3400 442

Nottingham

UNIT 5 COBDEN CHAMBERS,
PELHAM STREET,
NG1 2ED,
NOTTINGHAM, UK

0115 9902 442

London

4TH FLOOR, SILVERSTREAM HOUSE,
45 FITZROY STREET,
W1T 6EB, LONDON, UK

0208 0500 442

Email