We use digital analytics to make data-driven decisions and drive your website strategy forward.
One of the most important stages of any digital marketing campaign is measuring performance in a meaningful way so that your digital strategy fulfills your business objectives. All digital marketing services rely on analytics to track, monitor and report back on the success of each campaign. Understanding the data generated by each marketing channel helps to understand their effectiveness and make informed decisions in order to grow and develop your strategy.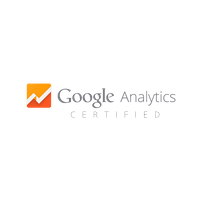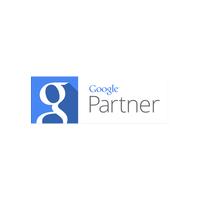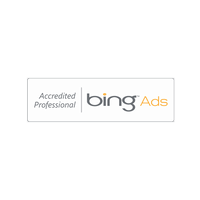 Utilising Google Analytics, third-party software and a suite of in-house tools, our qualified team will help you to understand your data and drive your marketing forward.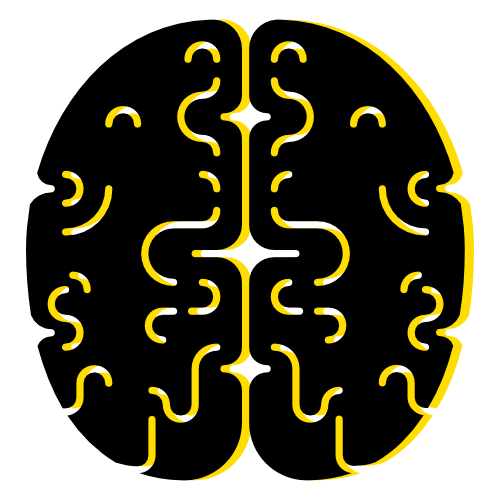 Data-Driven Decisions
In the information age, data is now so prevalent that it's used in every decision-making process from product development to large-scale advertising campaigns. Digital analytics shouldn't be any different. Working with you, we'll help to develop, track and measure the metrics that are meaningful to your business and create an ongoing strategy based on statistical analysis and expert insight.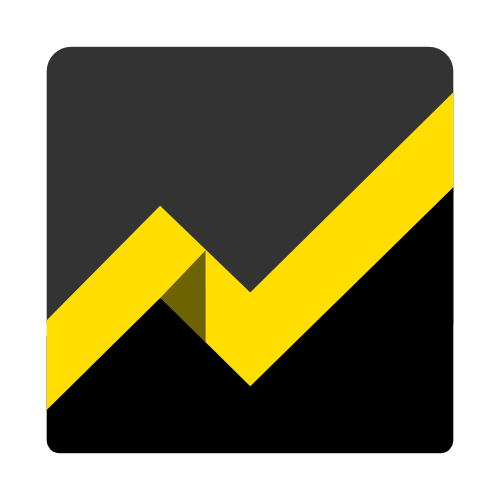 Google Analytics Qualified
In order to become Google Analytics Qualified, an agency must pass strict criteria and pass a number of rigorous exams. The Google Analytics IQ badge is a sign of an advanced level of understanding of the GA platform and ensures that only the most competent individuals are able to act with Google's endorsement.
That's why every member of our small but elite team is Google Analytics Individually Qualified.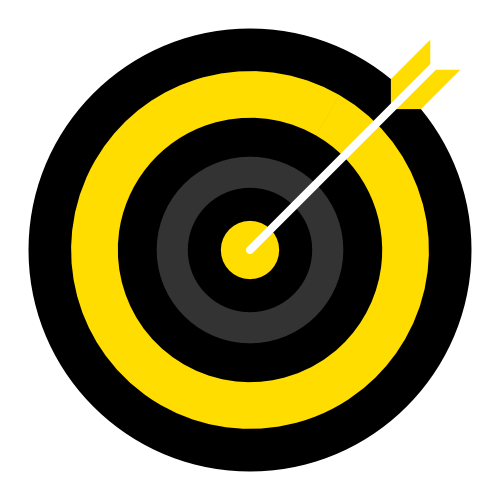 Built For Market
Digital analytics shouldn't be a last-minute consideration or add-on.
All of our websites are designed with SEO, PPC and analytics best practices built in. Using a carefully selected blend of the latest technologies, we can ensure that your new website will perform in terms of speed, usability, and digital marketing. From the initial web design to delivery, we have the technical expertise to make sure that your new website will provide you with meaningful data, allowing you to do battle online.
EU Skills Case Study
Through conducting an audit of their portfolio of websites, we identified and resolved a number of tracking implementation issues, cleaned up their data and lead them on a path to informed decision making based on reliable and meaningful data.
EU Skills - Digital Analytics Audit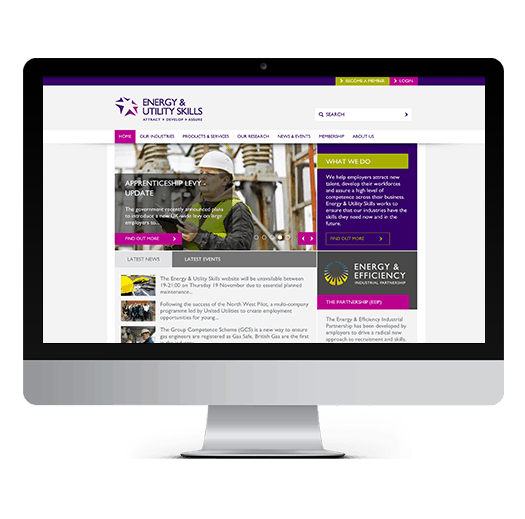 Are you ready to start making data-driven decisions? Get in touch with us on 0116 3400 442 or come and visit our Leicester studio.